Words: Joey Favara
Photos: Christian Raguse
As we rolled into our 2 private terrain parks with Session 2 with Takeover Pros Karl Fostvedt, Tim McChesney and Lucas Wachs all we saw were grinning faces. Fast forward to mid session, these grinning faces were linking hero lines all through park. Crazy Karl in classic fashion was finding burley lines that required a "pair" to say the least. Tim McChesney aka Cheddar made our 2 pack jumpline his home for the session, blessing campers with countless Cork 5 to Cork 9 variations. Wachs truly was on another level, ripping surf inspired lines The Wave all session. From burley airs to swevery slashes Wachs was one with The Wave. Campers could not resist the firing swells of The Wave. After lunch campers were getting theirs in, pulling countless tow rope laps and getting barreled with Wachs. You could catch Lucas down at campus cruising his skateboard around The Concrete Jungle almost any day after skiing.
A few of our Scandi Residents from Session 1 were able to log a few days on-hill before jumping back across the pond. Siver Voll aka Scissors demolished the Sugarbush Parks DFD the proof in the Session 2 Video Recap :) The Beast aka Jens Nilsson kept that HVX rolling for #ON3P3 capturing mind melting maneuvers from the ON3P posse. Windells Veteran John Ware came from Portland for a quick visit; ripping the lane as if the as if it were Summer 2012. Ethan Swadburg has pulled up for the remainder of the summer. He has been on a mission to break the sound barrier, after coaching of course. LDOH Lucas and Karl left early to loaded up the B.O.B Foam Pit with Dakine gear. Campers got back from the mountain and spent the afternoon digging, some still in their snowpants. Immediately following the Dakine Gear Dig, was Knockout. Up for grabs were a pair of Lib Tech UFO's and ON3P Kartel 98's, needless to say campers balled out for these skis! Our campers have been crushing it both on and off hill! You may even catch some camper heat in this recap ;)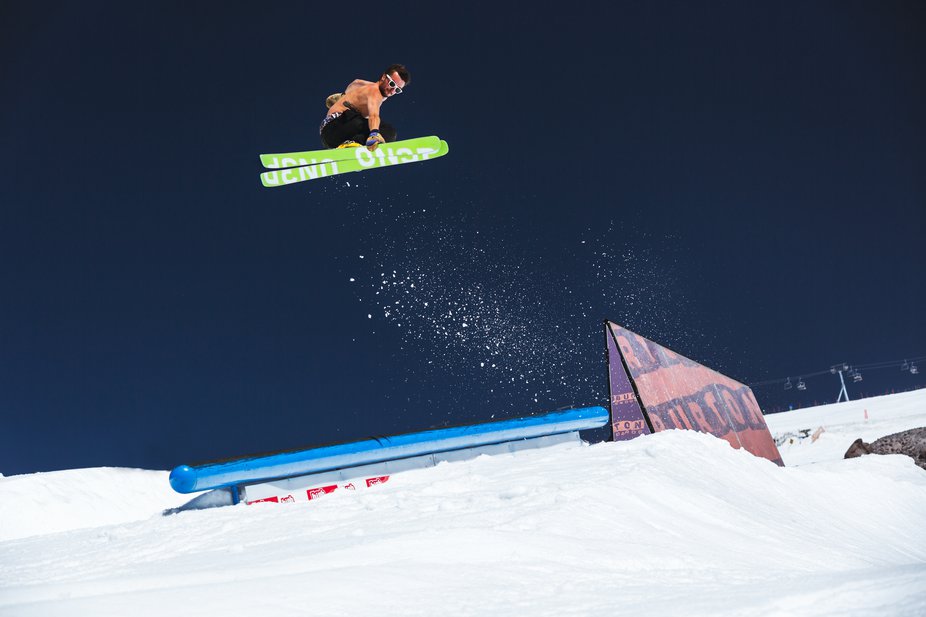 Digger Forster Meeks doing what he does best, SMASHING his way through the park. Believe it or not this was the first photo Christian Raguse shot this session. Believe it or not the temperature was a crisp 50 degrees during this photo; Meeks was so fired up FDOH he had to rip the boiler out.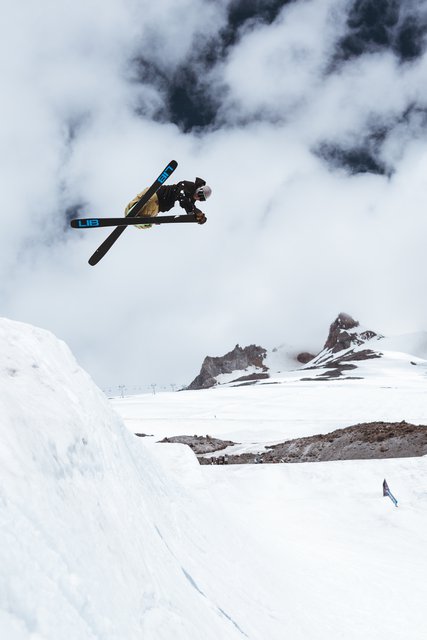 Takeover Pro Lucas Wachs aka Big Wave Wachs dumping an Alley Oop 360 Dub Blunt in The Wave.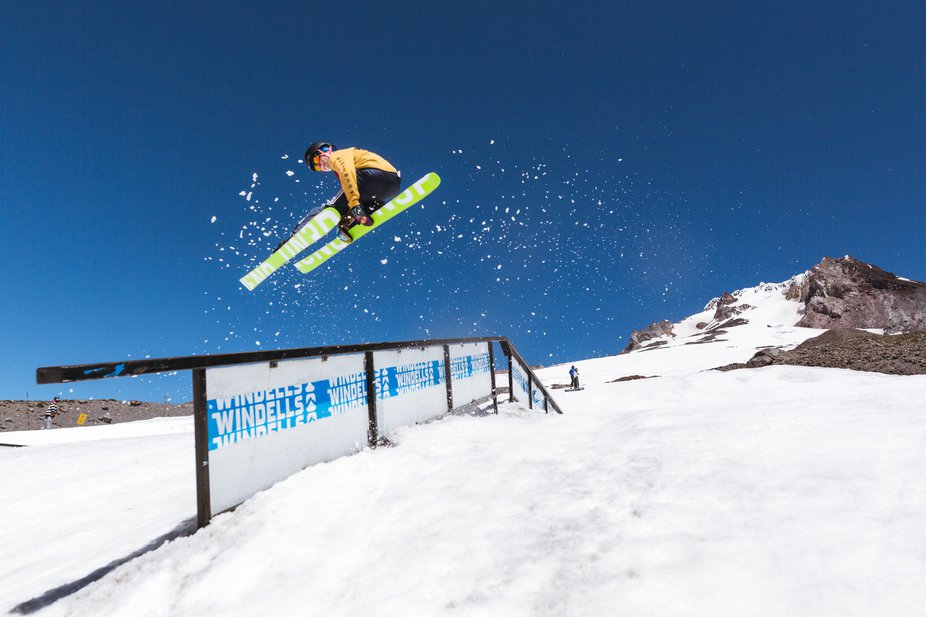 Camper Shred Alert, Noah Mathwig! Keep your eyes peeled for him in years to come. If you were reading this or watching our Session 2 story on Instagram you would have saw this camper shout out coming from a mile away.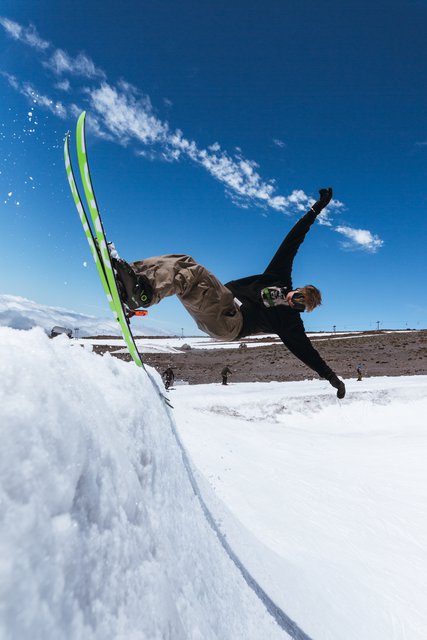 You know J-Nilla had to step out from behind the camera to develop his creative process.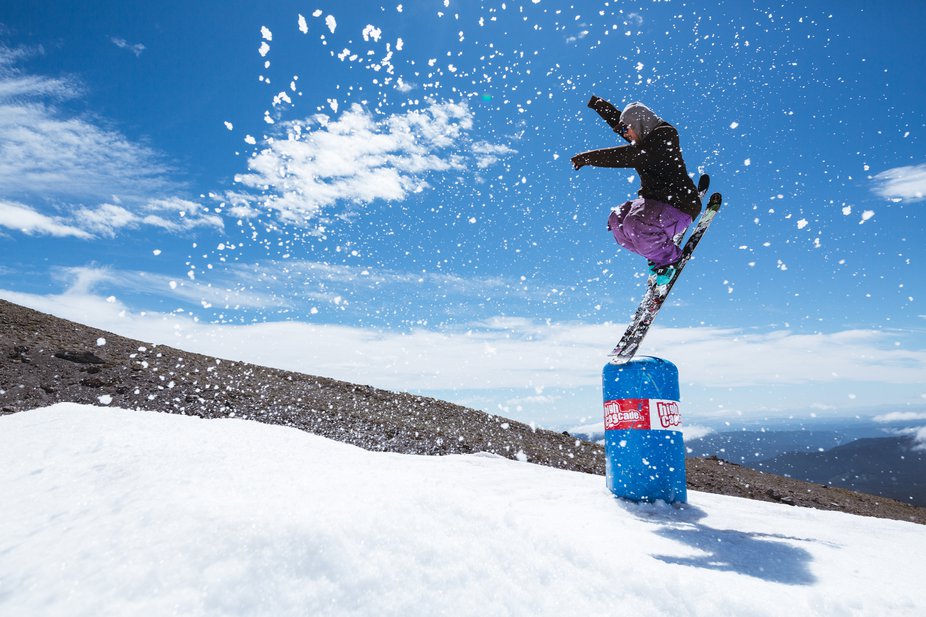 Kevin Merchant aka Coach Tweak has been on a serious shred mission all summer and is showing no signs of slowing down!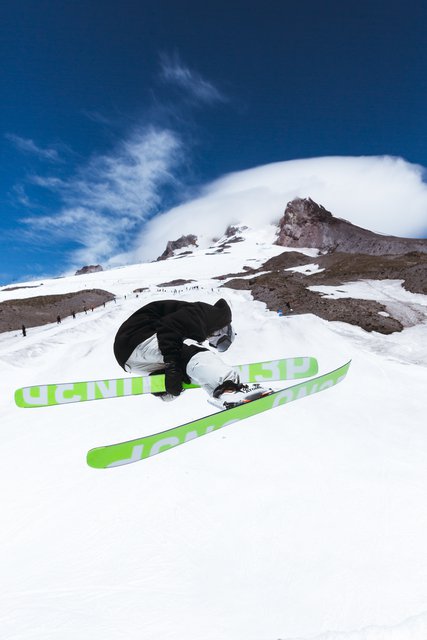 Jake Doan is low key, catch him pulling laps in the lower lane.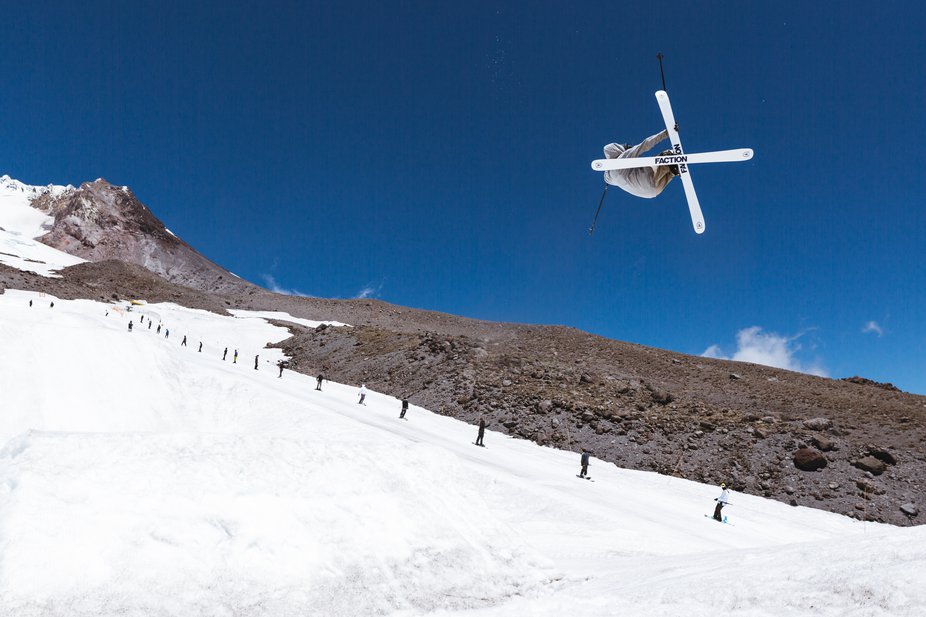 Takeover Pro Tim McChesney making tow rope heads turn all session.
Check out all the action in our Windells Session 2, 2018: Video Recap
https://www.newschoolers.com/videos/watch/905831/Windells-Session-2---2018