Session 1 just wrapped up, it was one for the books! This session Magnus Graner, Peyben, and LSM from The Bunch showed out, taking over camp. As soon we pulled up for FDOH (First Day on Hill) and our laid eyes on the masterpiece of a park our digger squad had crafted, smiles were poppin out.
The diggers crafted something special; allowing everyone to embrace the "new wave" of slashin, and swevin, while still appreciating the "old wave" of tossing K-FED's and blasting cork 7's off jumps. LSM and Magnus did not waste a second getting down to business, immediately lapping the medium jump line. "These jumps are perf for learning" said LSM after doing some solo shredding, locking down Switch Right Cork 10 and Switch Right Cork 9 Japan. After 2 days of getting the jump legs back; Magnus played a SLVSH game against....sorry you gonna have to wait till that game drops.
Yeah jumps are cool, but the MVF (Most Valube Feature) of Session 1 was "The Wave" without a doubt. The Wave was breaking down the skiers right, with swells ranging from 6 to 20 feet allowing for all sorts of new wave butters and swerves. Peyben demolished The Wave, turning heads with body slide crave on the 20 foot swell. The final day of Session 1 wrapped up with a post lunch session on the large jump. Coach Ethan Swadburg came out swinging dumping his first dub cork 7 (mad respect). Peep the photo and video recap below for more action from Session 1!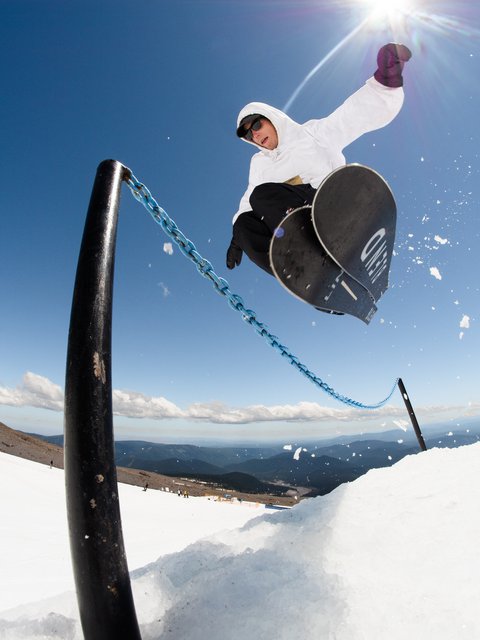 #TakeoverPro Peyben taking some insp from skate culture, chain nollie to tranny find on "The Wave".
Captured by Aiden Ulrich
Windells Academy Alum, ABM made a pit stop to his old stopping grounds before hitting the coast to go surfing. Remember kids surfing is way cooler compared to skiing, but wait isn't skiing basically surfing now a days?
You be the judge.
Captured by Christian Raguse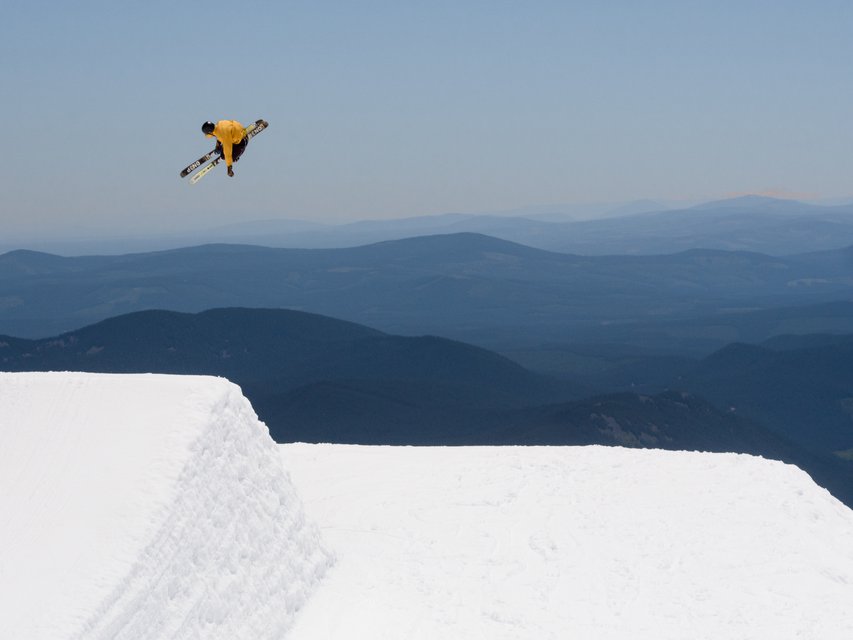 #TakeoverPro Magnus Graner on his way into orbit.
Captured by Aiden Ulrich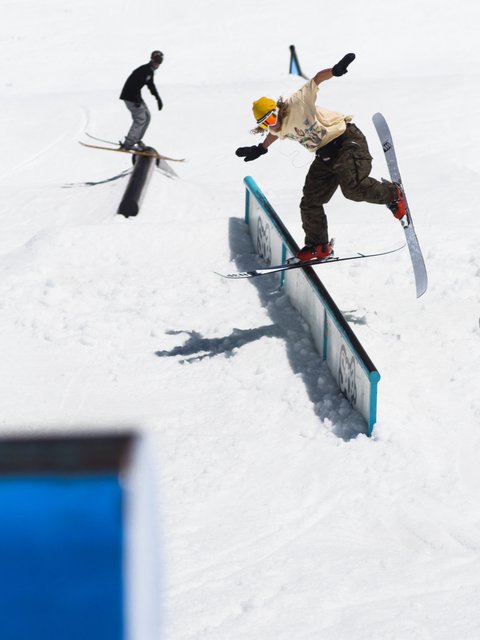 #TakeoverPro LSM always has a different way of doing things, must be all that Apre Yoga.
Whom up on that top sheet and FKS combo (;
Captured by Aiden Ulrich
#DoublePost #TakeoverPro LSM
Captured by Aiden Ulrich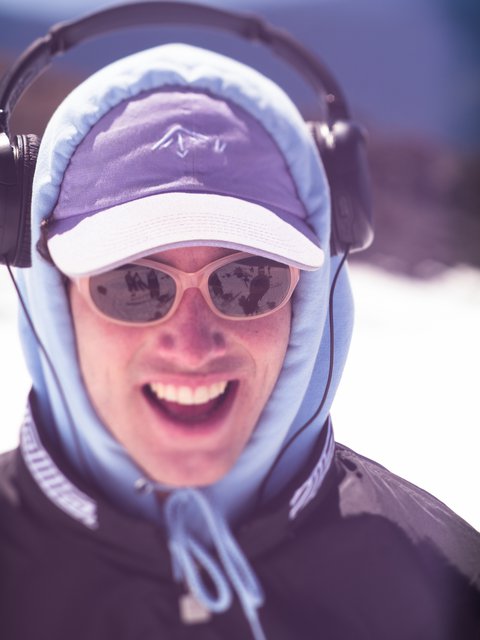 Digger Ian King aka The Kid aka SkrtSkrtSwerve took one for the team LDOH lacerating his Spleen.
Heal up quick family, we gonna miss you and your vibes in the lane.
Captured by Aiden Ulrich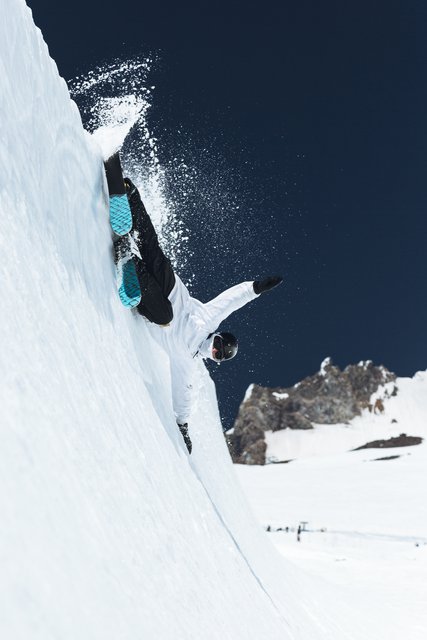 #TakeoverPro Peyben laid up with the Superpipe
Captured by Christian Raguse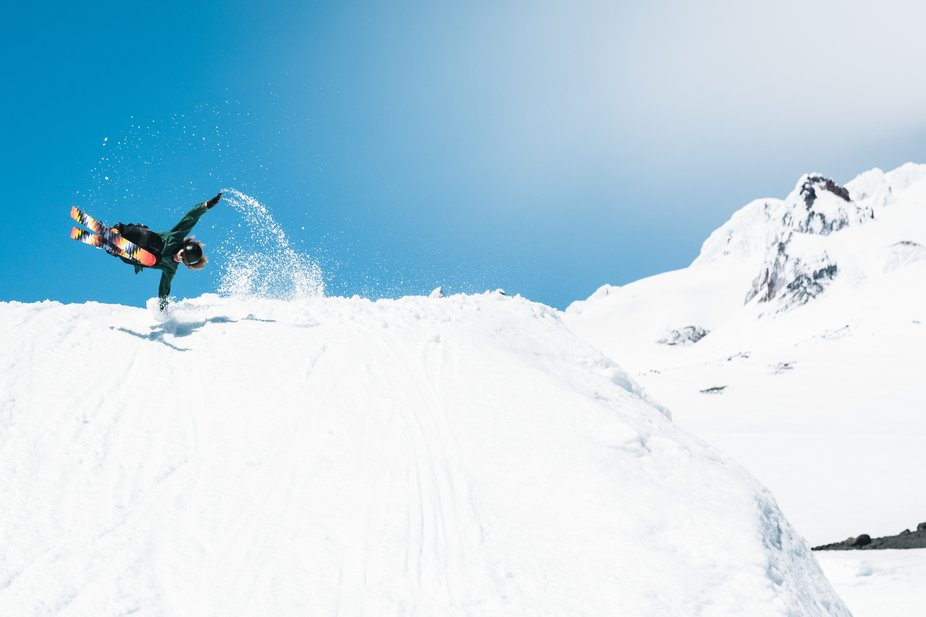 Video Overlord Gavin Rudy grabbin handfuls of that white in the limelight.
Captured by Christian Raguse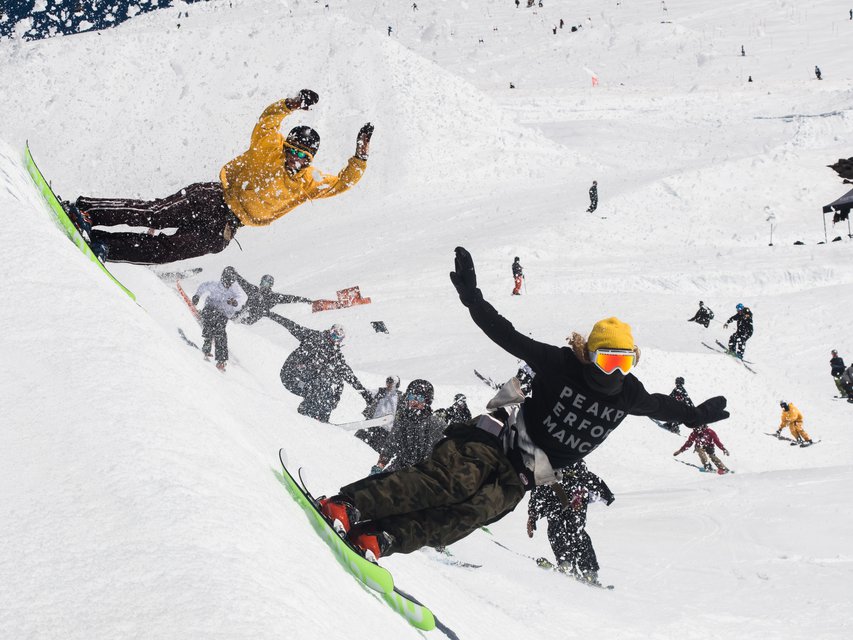 LDOH Party Wave
Captured by Aiden Ulrich
Words - Joey Favara
Thanks for reading, feast your eyes on the Session 1 recap video below.