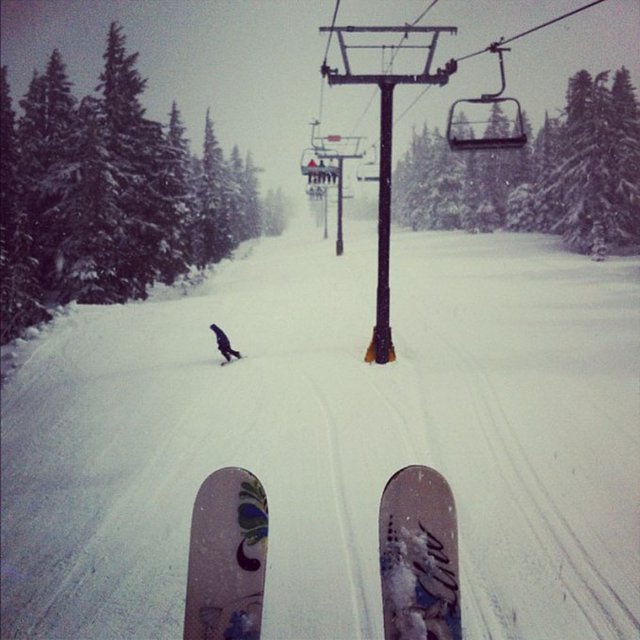 Yet another snowing day at #windells2012 #mthood #lineskis – p: @annalisad93
It's been a big week on instagram for #Windells! You guys took so many awesome pictures it was really hard to pick our favorites of the week! Here are a few, with images from Dakine pro skater Steven Reeves, Digger Austin Leonard, and lots of campers and adult campers. There's shots with visiting pros, with Windells friends (like Saga and Yobeat), with new friends, and of the beauty of the mountain. You guys really had a great time in Session 1! And, The Mighty Zeach was created. What's The Mighty Zeach you ask? Well, it's a group of snowboarders who met at camp, but more than that, it's a way of life. You can check out #TheMightyZeach on instagram for more.
Oh yeah! And there's even more excitement. On Arrival Day, we told you guys that a few of our favorite instagramers of the session would win some cool Windells gear! Check out the photos and then check at the bottom to find out who won!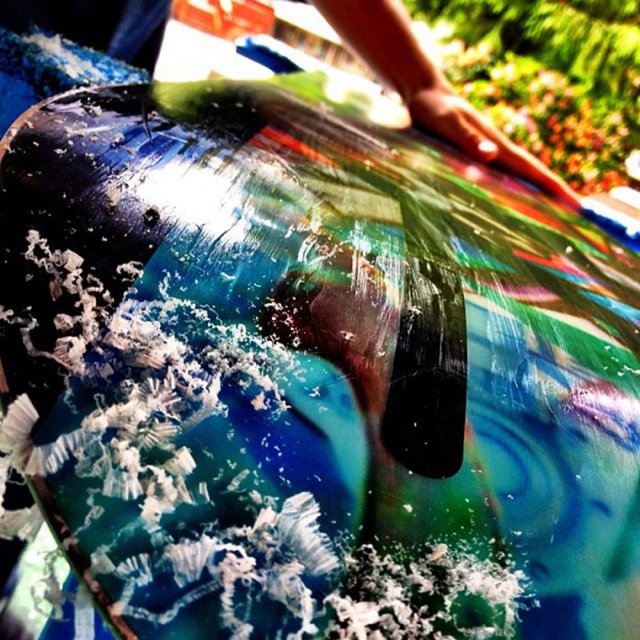 Waxing our boards for what looks like a sunny day on the hill tomorrow. Fingers crossed. #windells2012 – p: @bethanyng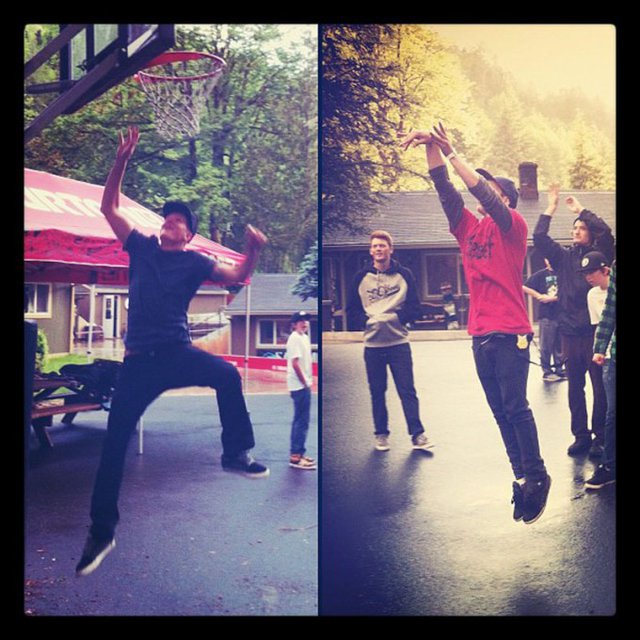 Various knockout styles with @codylee360 and @curtisciszek. #windells2012 – p: @someginger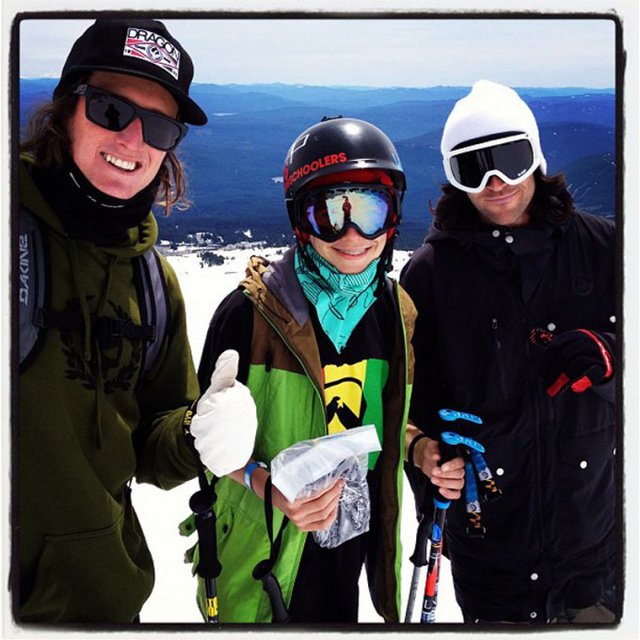 HUGE props to the guys at @dakinenews, Chris Bentchetler and Eric Pollard for hookinh me up with gloves and poles! #windells2012- p: @zobel206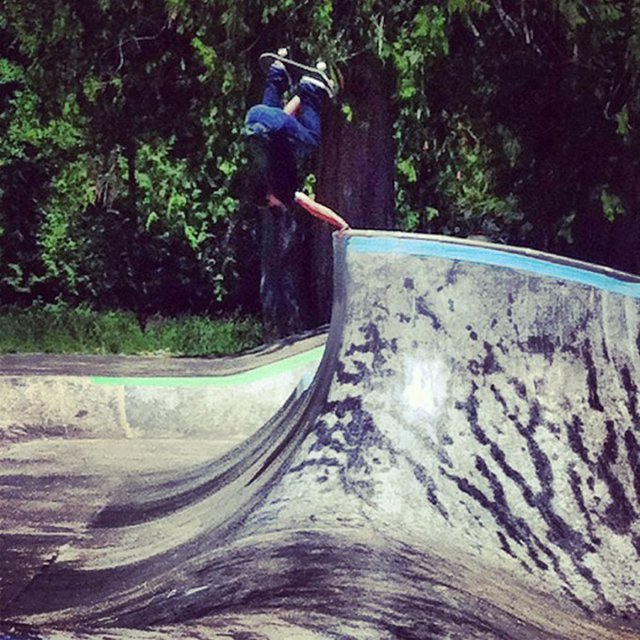 At Windells Camp, waiting for my knee to get better… – p: ftakatohi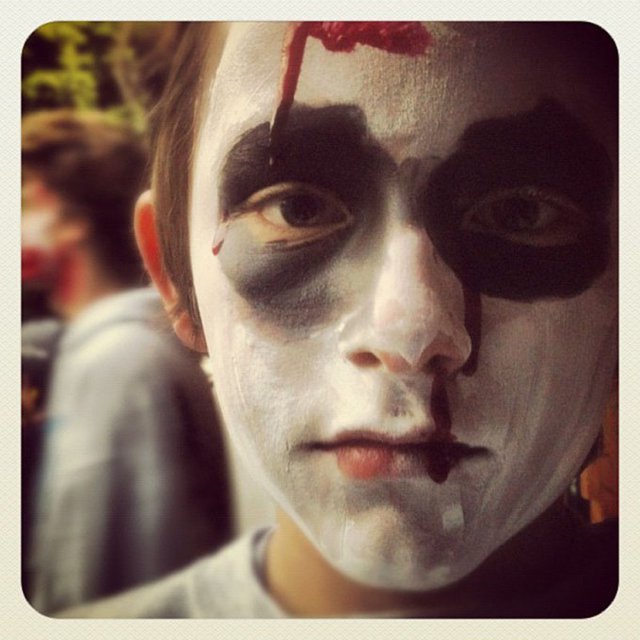 Zombie night! #windells2012 #themightyzeach – p: @_calebkinnear_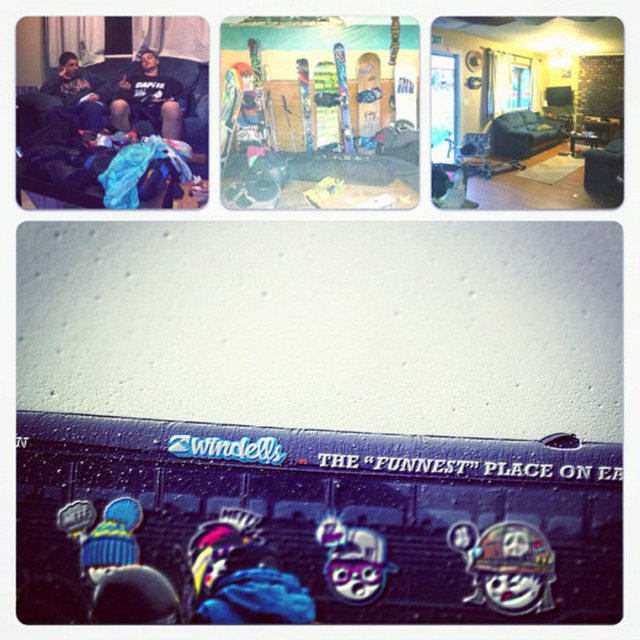 #windells2012 #skiing #cabin #solomon #bonfire – p: @harrisonwhitaker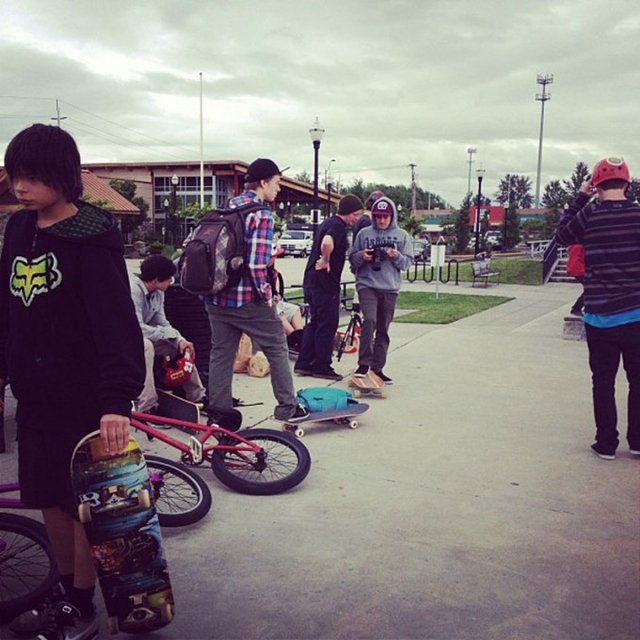 #windells2012 – p: @superduperman21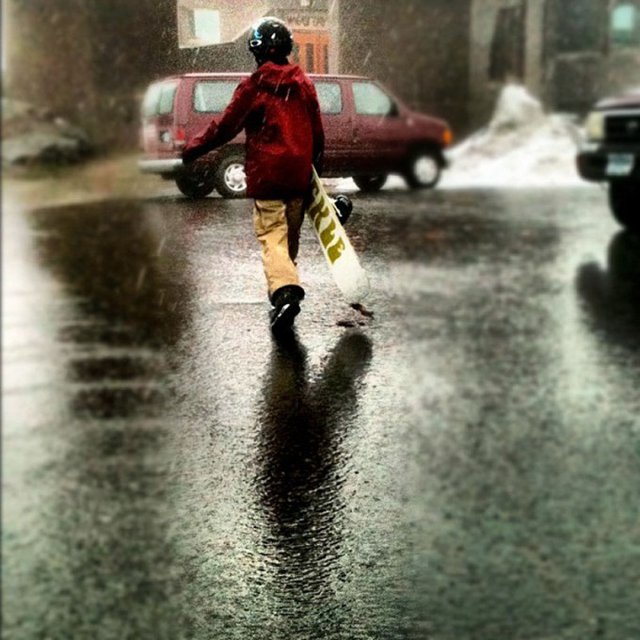 @windells2012 #windells2012 #2012 @windells after a long day of boarding – p: @hagordon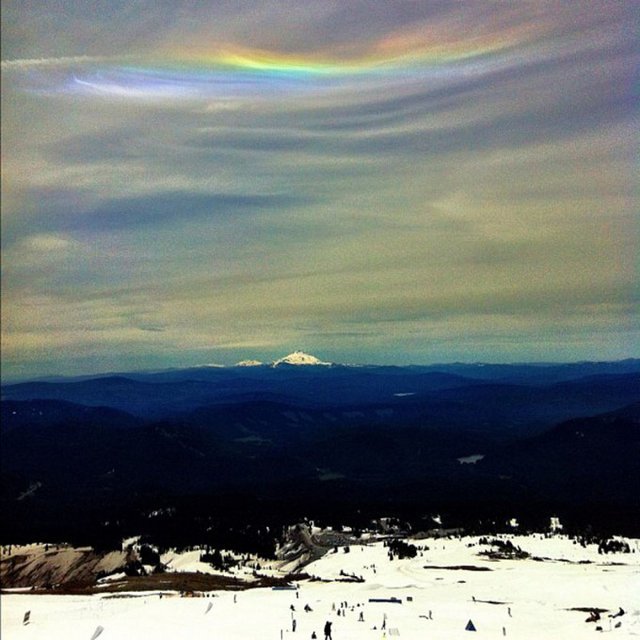 Sky view from Mt. Hood Windells Park. #windells2012 – p: @ftakatohi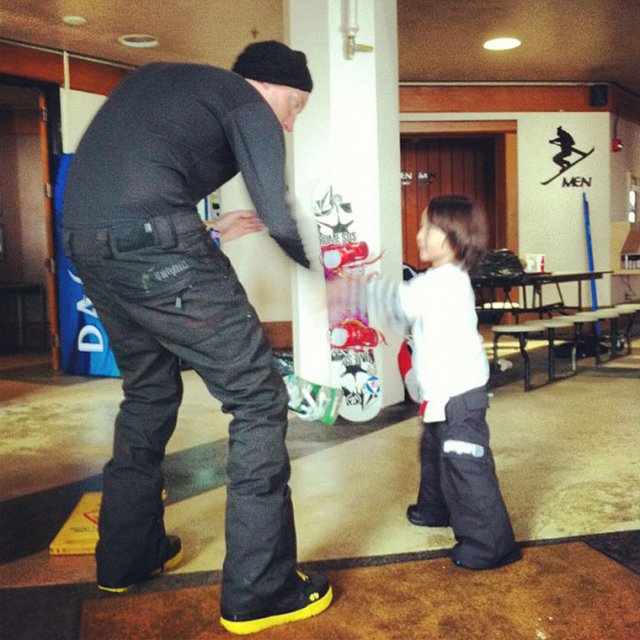 American ninja @chubbs536 #windells #diggers12 – p: @theburrrpint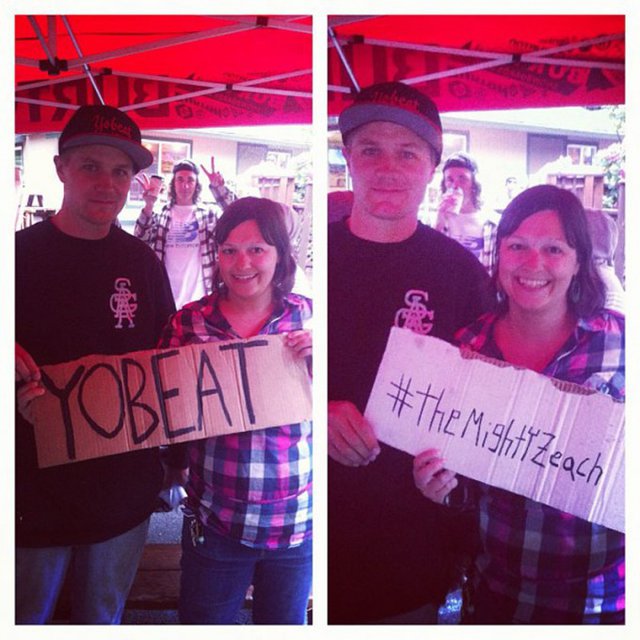 @jermpaquette and @yobeat are down for #themightyzeach #windells2012 – p: @noheuh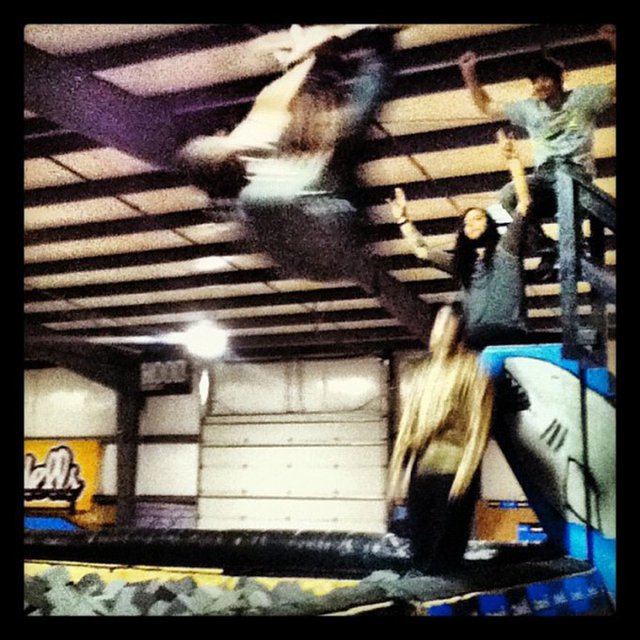 So much fun, Windell's is the best! @staylame backflips as @johnnyturd @jooseisloose666 and Paul get bgps. #skate #skateboarding #skating #windells – p: @steven_reeves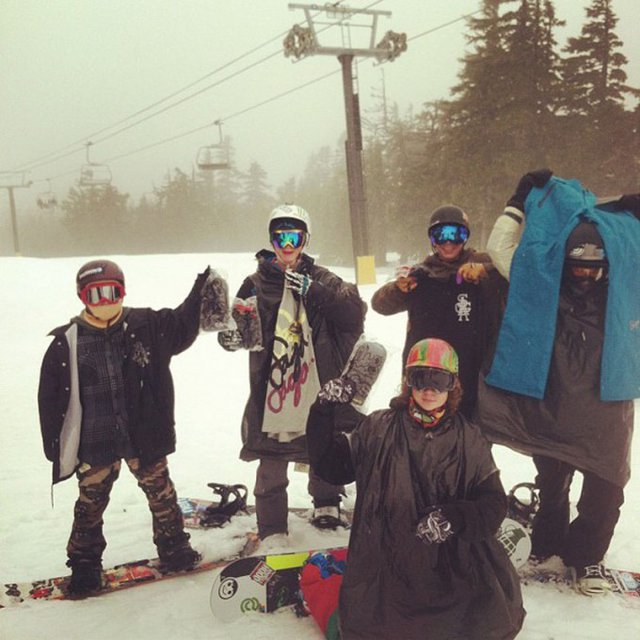 Mega box grabbers #sagahood #windells2012 – p: @sagahood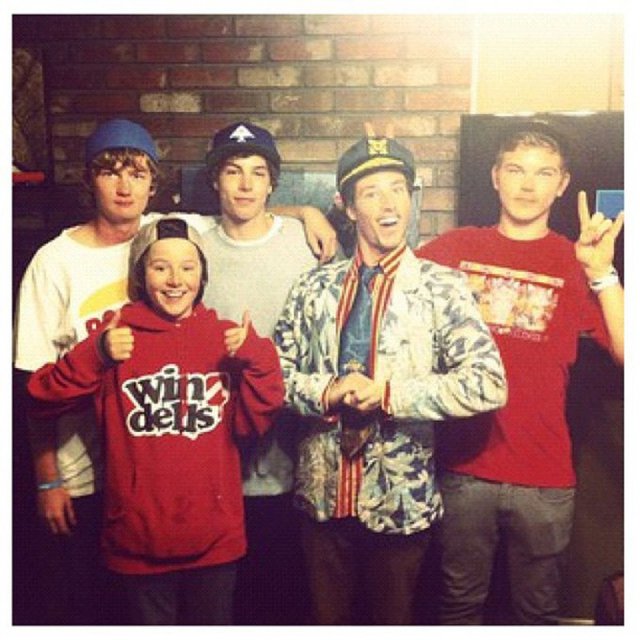 Regram from @noheuh #themightyzeach was the best group ever! #windells2012 – p: @_calebkinnear_ (@noheuh we loved your instagram too, but it was sideways!)
And our favorite instagrams of Session 1 came from @bethanyng, @ftakatohi, and @noheuh. Send an email to info@windells.com and we will send you your prize!