Words: Joey Favara
Photos: Christian Raguse
After a long 9 month hibernation we are back on the volcano for another summer of slushy and sunny skiing! This winter Mt. Hood received over 35 feet of snow; our two private terrain park's are stacked and loaded up with features for all ability levels. Big shout out to our Digger Squad for creating and maintaining this masterpiece. Our Session 1 Takeover Pros were Lucas Stål Madison, Magnus Granér, Taylor Lundquist along with last minute addition Alex Hackel. We added Alex Hackel to the Session 1 Takeover Pro Roster to sub in for a sickly Pär Hägglund Aka Peyben; get well soon Peyben! In the process of hopping the pond from Sweden to Portland, Oregon Alex Hackel's ski bag got lost on the runway in Ireland. Hackel rode out the whole session on some Dalbello IL Moro's from our on campus demo shop, what about skis? You'll have to watch the Session 1 Recap Video to find out ;)
This Session Takeover was one for the Windells History Books. From Midday Jib Sessions hosted Magnus and Alex where pairs of ON3P's were up for grabs. To the @HealthGang_Offical Orange Peeling Comp; where contestants tested out their orange peeling and eating abilities for our Takeover Judges. Taylor Lundquist had something up her sleeve for the ladies, hosting a girls only Ski Then Skate. Campers had nothing short of an action packed session.
Speaking of action; Jake Mageau, Chase Morhman, Siver Voll, and Norwegian Internet sensation Eirik Moberg aka @Krypto_Skier came through for some tow rope laps between takes for ON3P 3. This squad logged endless laps and kept the heads of those on the tow rope constantly turning from FDOH to LDOH.
Below is a gallery of photos taken by Christian Raguse capturing the ON3P Festival that was Session 1, 2018.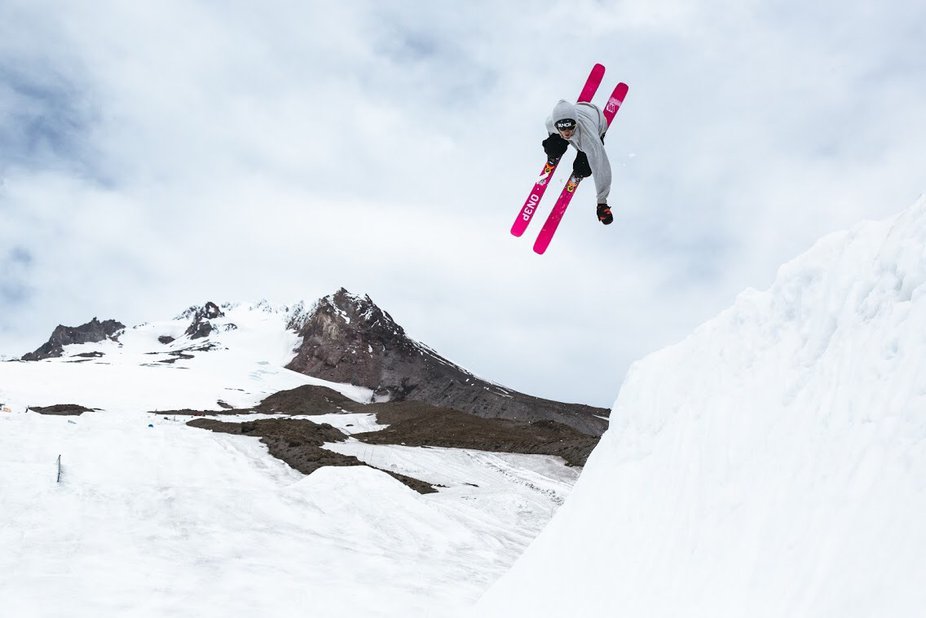 Our two private parks have been loaded with transition; Lucas Stål Madison took full advantage of the Lower Level Hip with a lofty left Rodeo 720.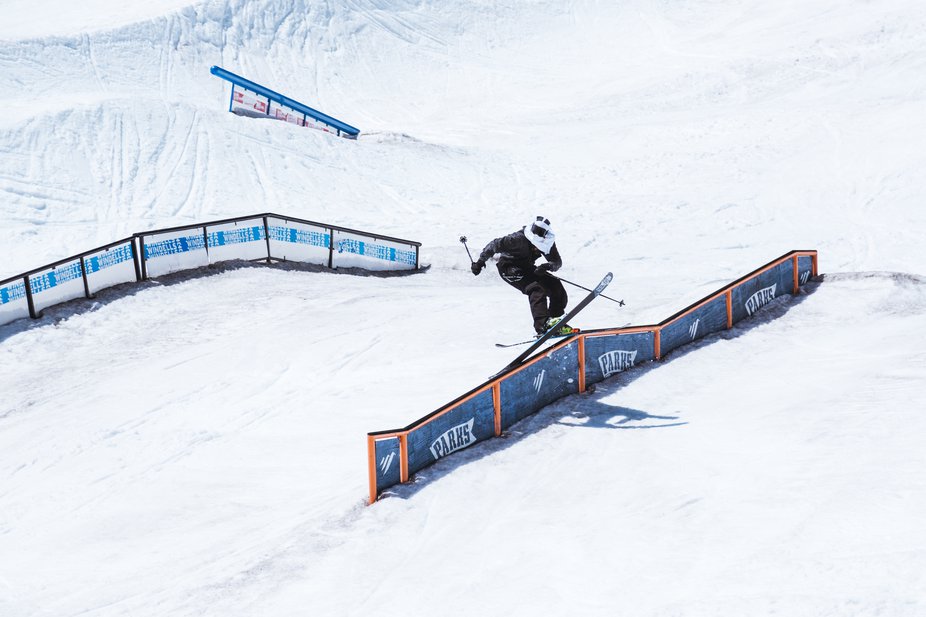 Athletic Director Wynn Berns paying homage to his home turf Sugarbush Parks!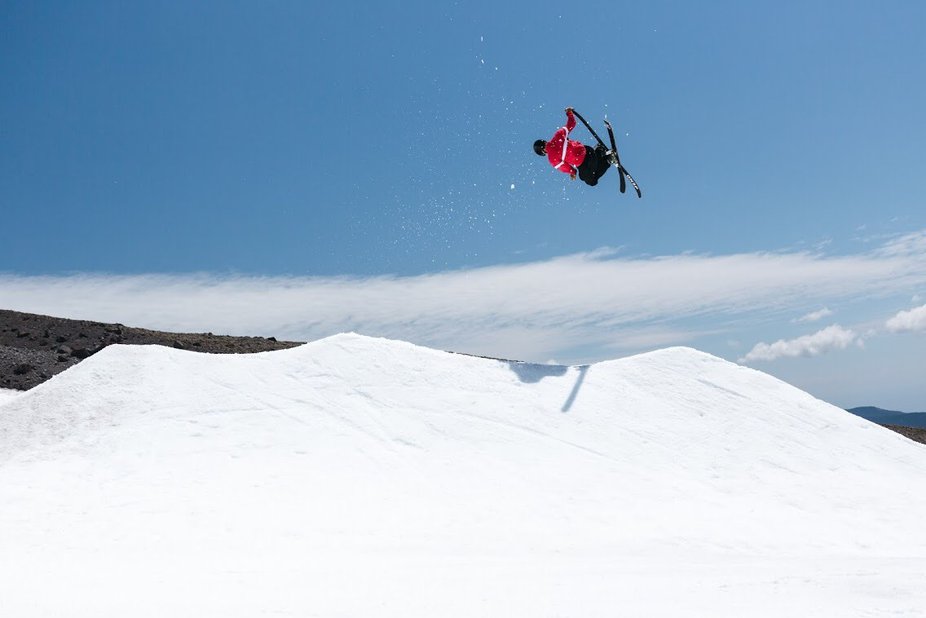 Just think of all the ways you could have gotten down on the Camels Spine, Eirik Moberg opted for the big boost.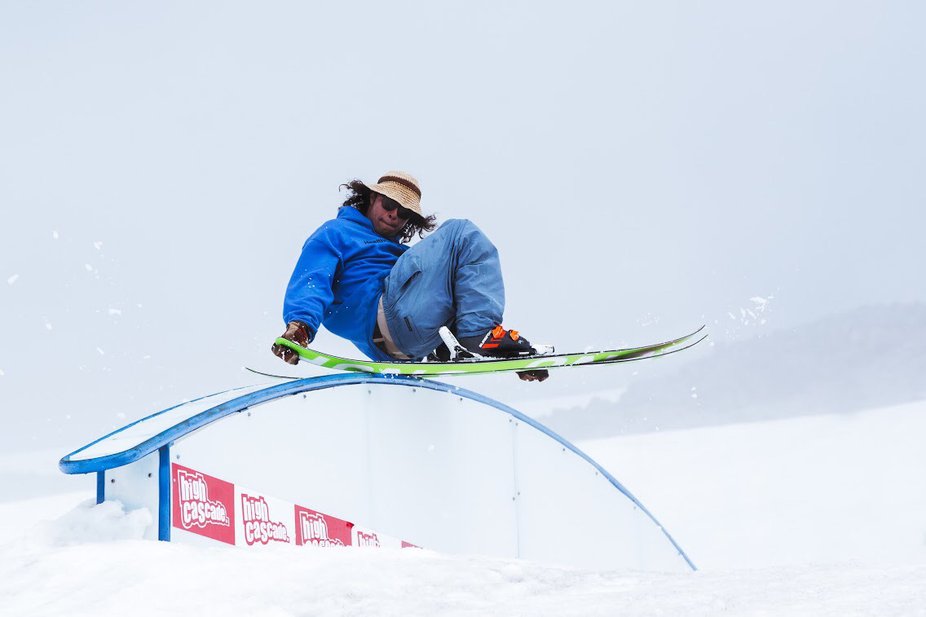 Creative mind Jake Mageau is constantly innovating, we will call this one a Safety Blunt Slide.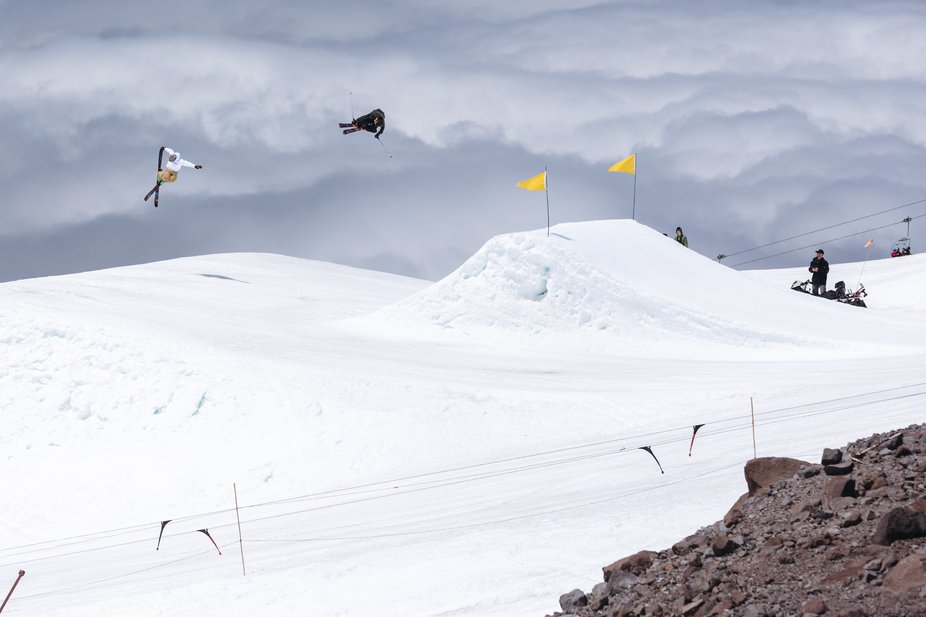 Lucas Wachs showed up a few days early for his Session 2 Takeover to lap the Timberline Pro Park with Mt. Hood OG Sammy Carlson. The Timberline Pro Park is next our lane, boasting a 65ft jump, an XL rail line and superpipe. All Windells Campers have full access to the Timberline Pro Park, if you're paying attention thats now 3 premium parks campers can access (: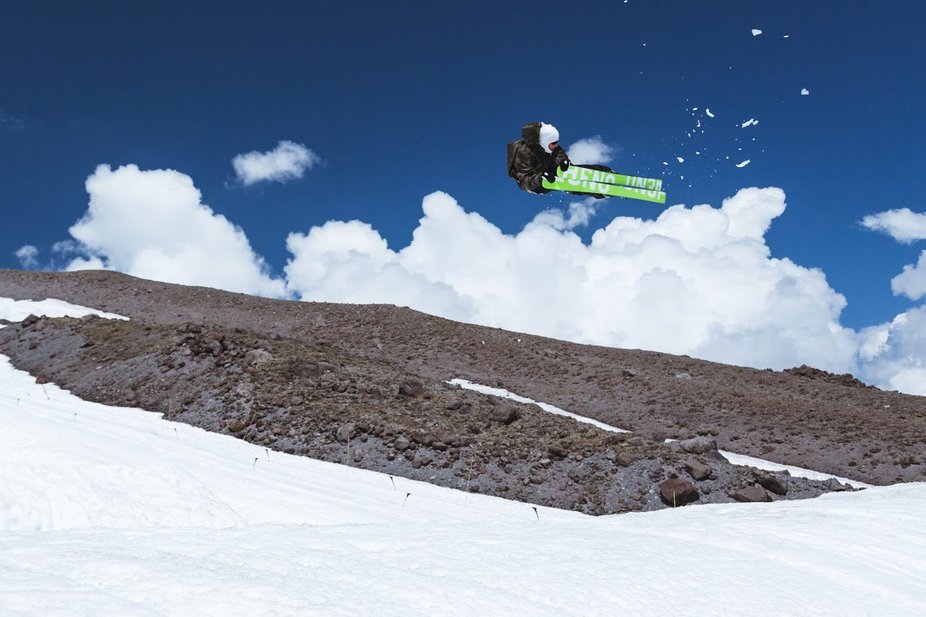 Style clinic courtesy of Chase Mohrman, yup that's a fully tweaked Truck Driver.
Thanks for reading, feast your eyes on the Windells Session 1, 2018 Video Recap below
https://www.newschoolers.com/videos/watch/905417/Windells-Session-1---2018