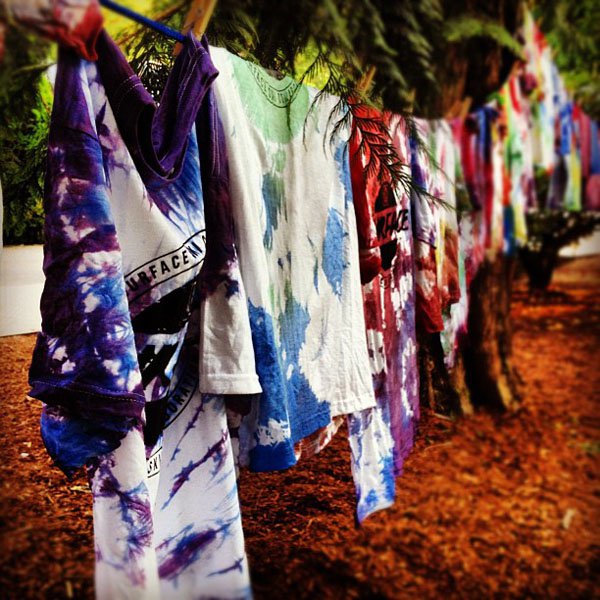 surface skis #tiedye #windells2012 p: @ihopboarders
We're halfway through Session 4 and it's already been a great week. Surface Skis and The Reunion riders are here taking over the session for skiing and snowboarding and there have been all sorts of awesome activities already. Surface has tie-dyed tshirts, made posters, and held one of the most ridiculous relay races ever. Nick Visconti and Sandbox Helmets held a snowskate slip 'n slide contest, Stevie Bell is about to play bump (also known as knockout) tonight, Curtis Woodman taught a buttering clinic, Jason Robinson is going freeriding with campers, and there's even more to come. Stay tuned for an epic Banks Gilberti lookalike contest, too! With all of that going on, there's been some great moments to capture on instagram, and we've been stoked to check out all of the photos you guys have taken. Here are a few of our favorites for the week and scroll to the bottom for this week's winners!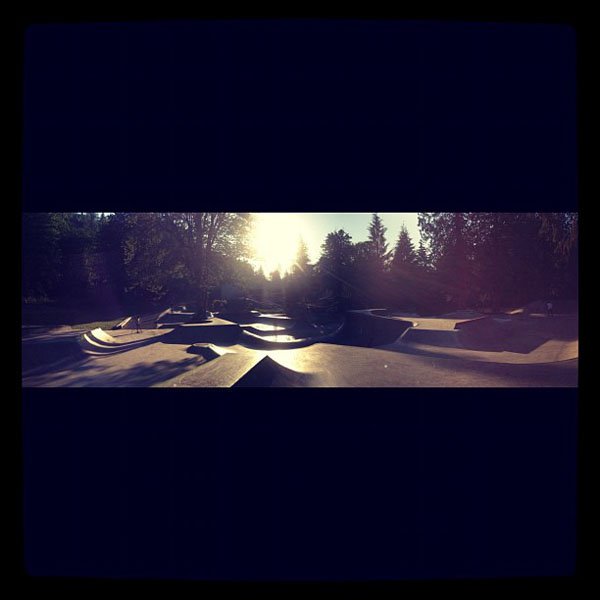 #skateparkheaven #windells2012 Mt.hood p: @steviebell801
Nick Visconti #skate #skateboard #windells2012 #funnestplaceonearth p: @charliedayton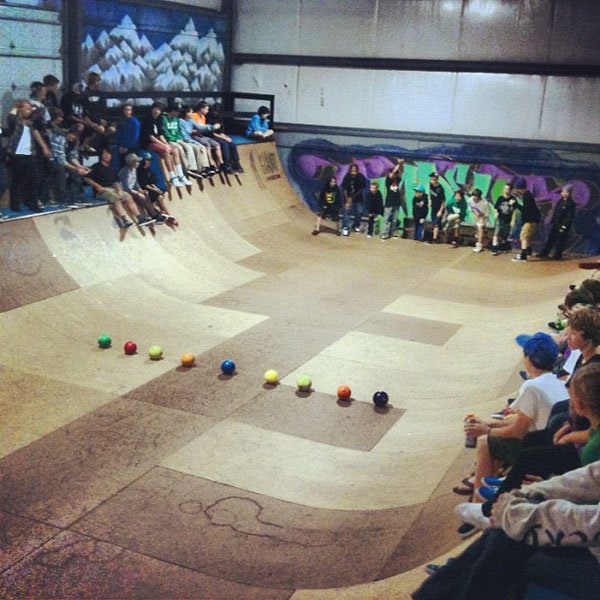 #windells #windells2012 #funnestplaceonearth p: @fiona_dornberger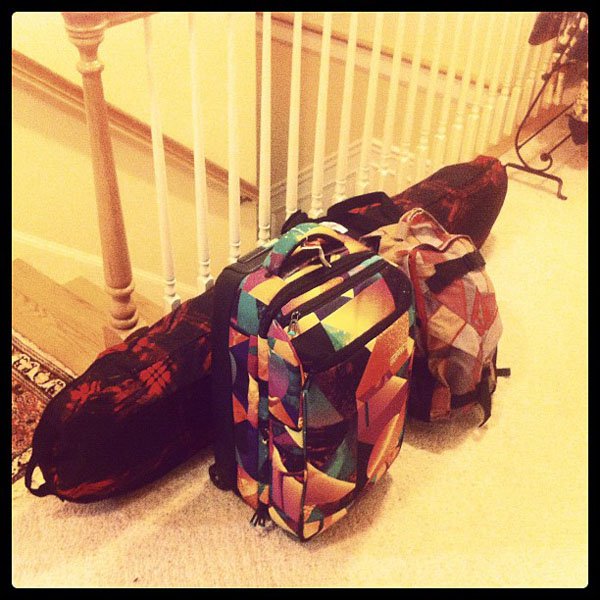 Going back home to the west coast #windells2012 p: @nealc100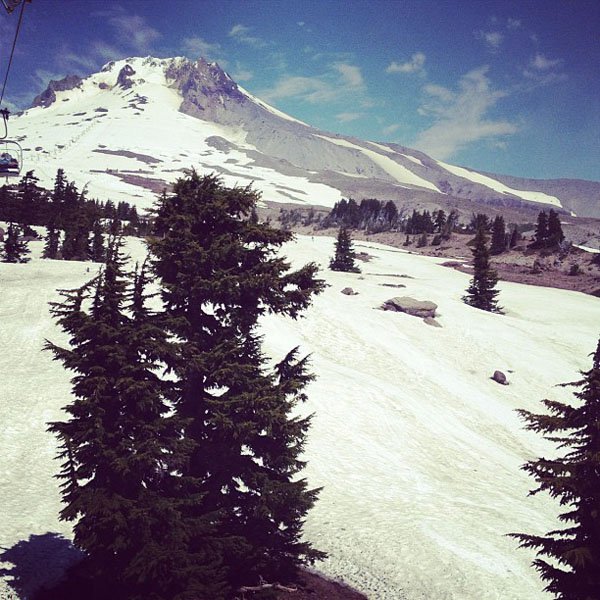 DA HOOD. #windells2012 #straightThuggin p: @allisonkonell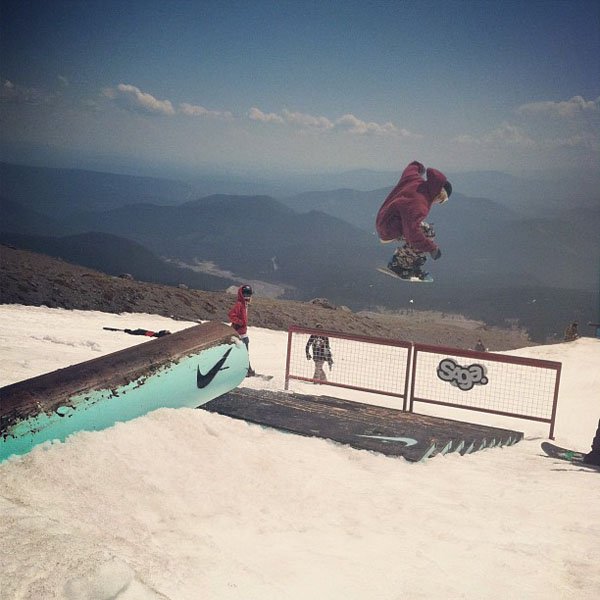 My own custom feature. For one hour only @sagaouterwear #sagahood #windells2012 p: @sagahood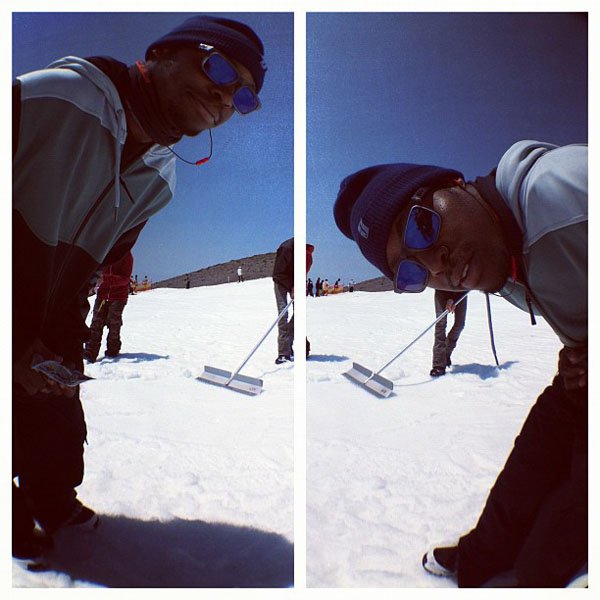 @steviebell801 getting in on the grams! @windellscamp with @sandboxland p: @j_argh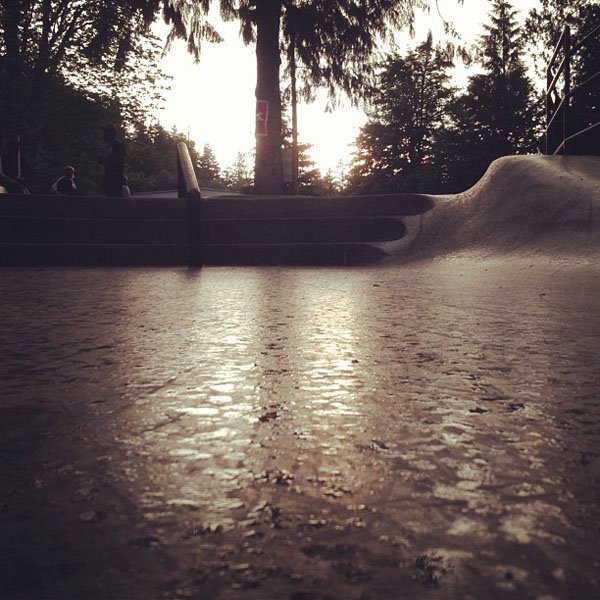 #windells2012 #funnestplaceonearth p: @parkskier615
Delicious lunch double Stacker.#yum #yummy #windells2012 #skiing #fun p: @colepates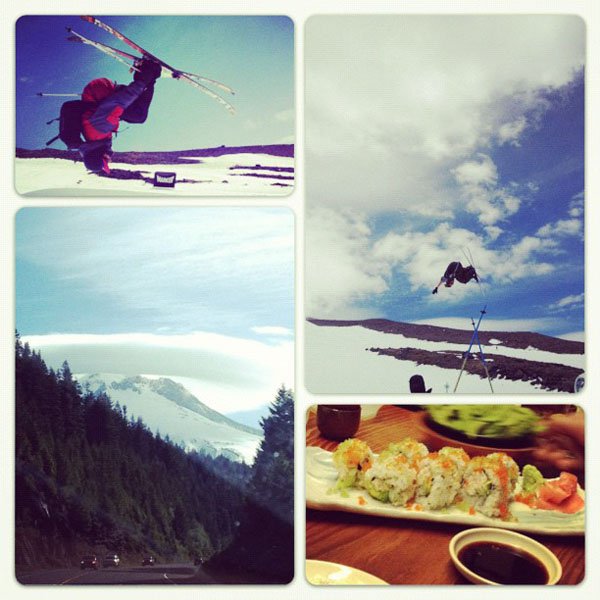 Windells #windells2012 #funnestplaceonearth p: @thatskierboo 2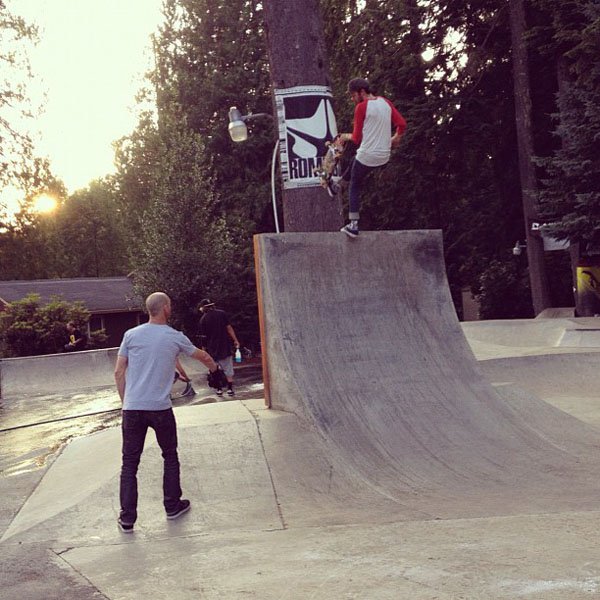 Robbie sell getting the shot of nick visconti #windells2012 #skateboarding @windellscamp @arnette p: @vacationtonowhere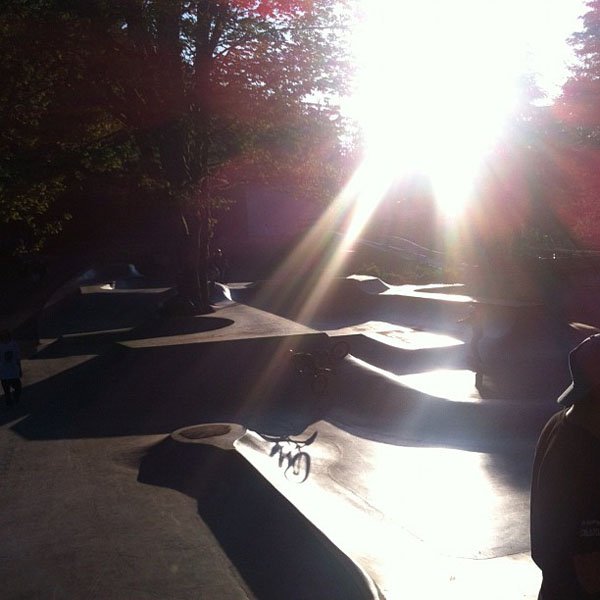 Concrete jungle #windells2012 #sunset #nofilter #skateboarding p: @ryley_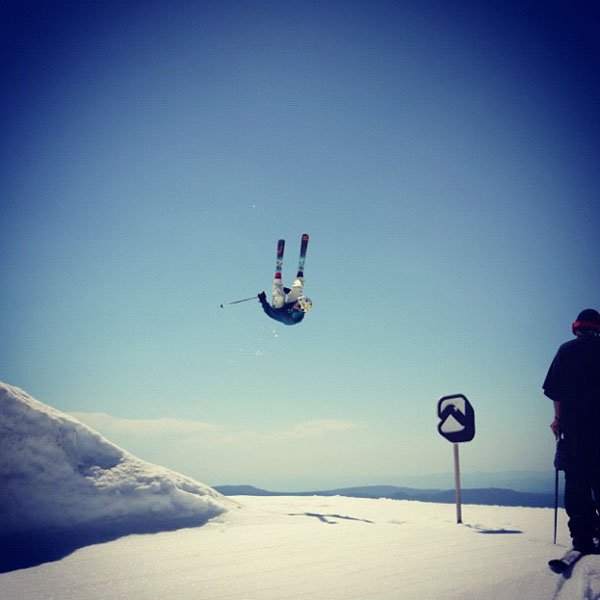 #windells2012 p: @tjnully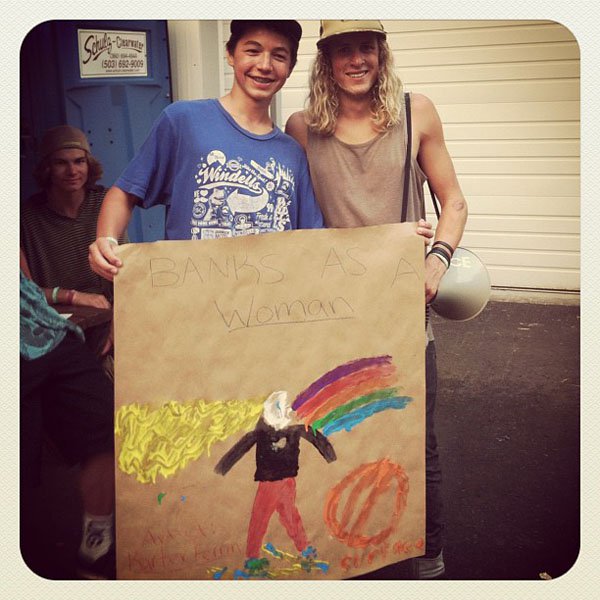 Best drawing of banks #windells2012 p: @karterferrin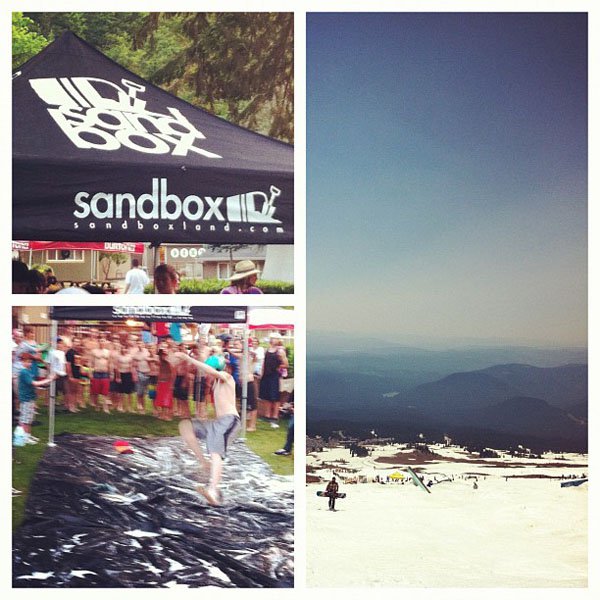 Rip it and slip it for @sandboxland giveaway…no broken bones, plenty of happy campers. #windells2012 #slipnslide #funnestplaceonearth p: @tylerketz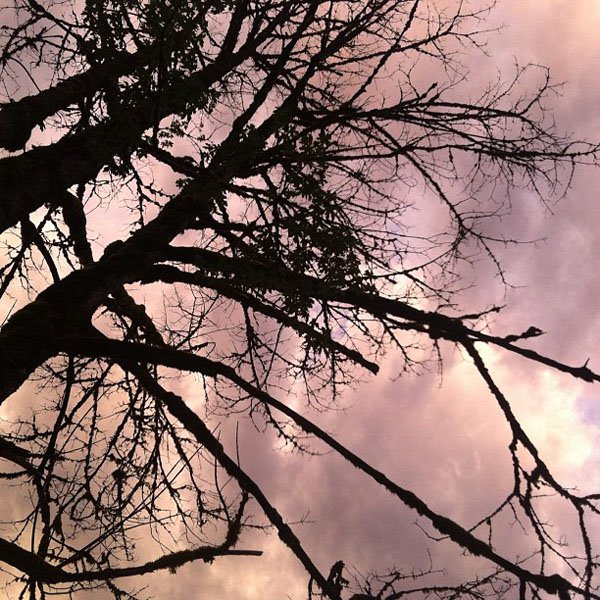 #sunset #windells2012 p: @ryley_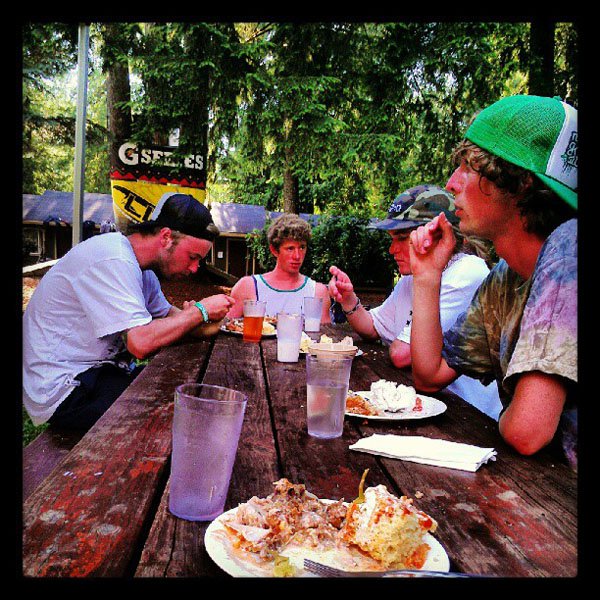 Dinner mode. @sevboosinger #windells2012 p: @wisconsinneal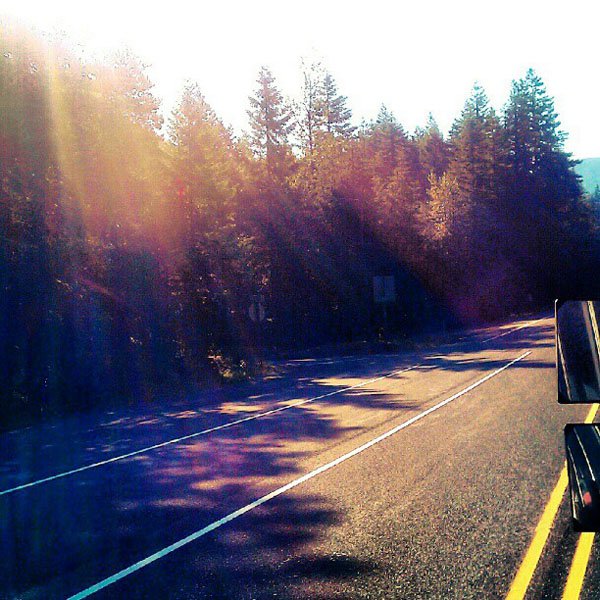 Amazing. Beautiful day at windells. #Windells2012 #colorful #amazing #Instagood #sky #sun #road p: @colepates
breakfast time with @cooperhargrave #windells2012 p: @nealc100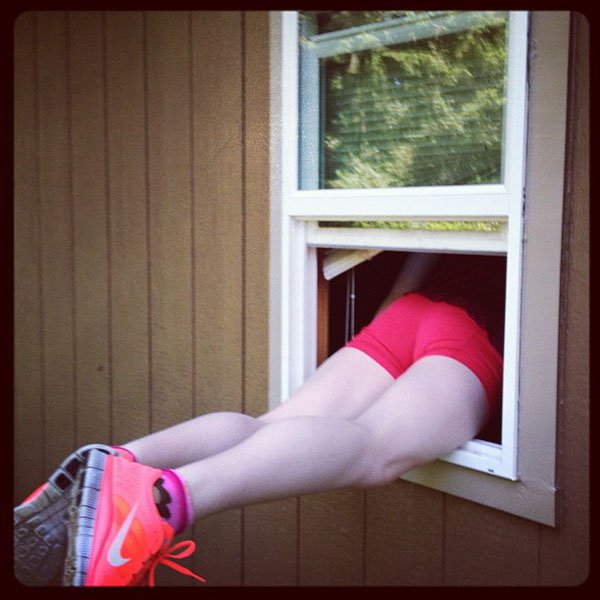 Breaking in #windells2012 #funnestplaceonearth #shaunisabummy @swmcmanus p: @thatskierboo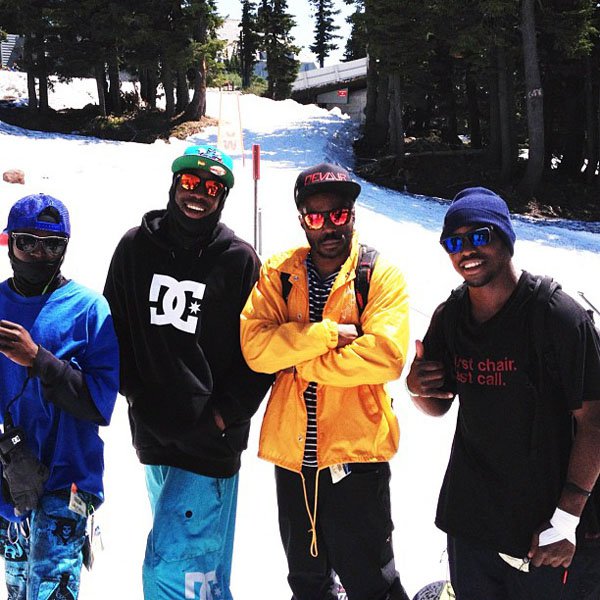 4 deep!! You scary??? #windells2012 @steviebell801 p: @misterwinfield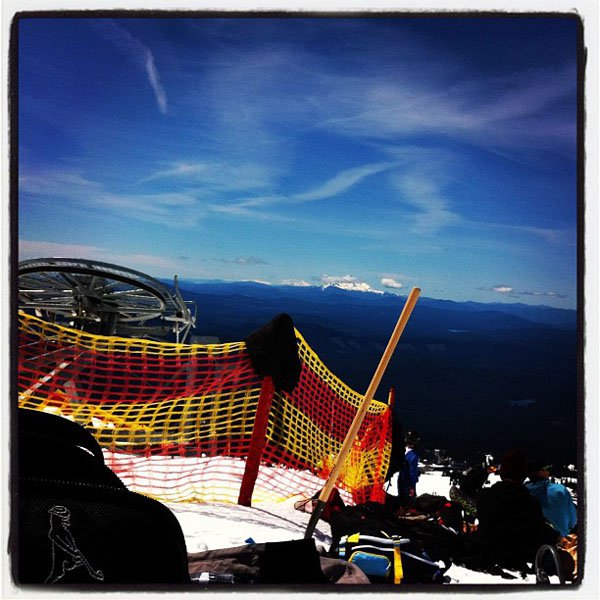 #Windells #FunnestPlaceOnEarth p: @eric10riotto
 
This week's winners are @thatskierboo, @nealc100, @colepates, and @fiona_dornberger. Email info@windells.com or if you are currently at camp, talk to your counselor to claim you Windells prizes! See you next week and until then, keep tagging #Windells2012 and #funnestplaceonearth to win in #Windells Wednesdays all summer! Oh yeah, follow @WindellsCamp, too!
 
 
The post #Windells – July 11, 2012 appeared first on Windells.