Where in the World is your Windells? details below….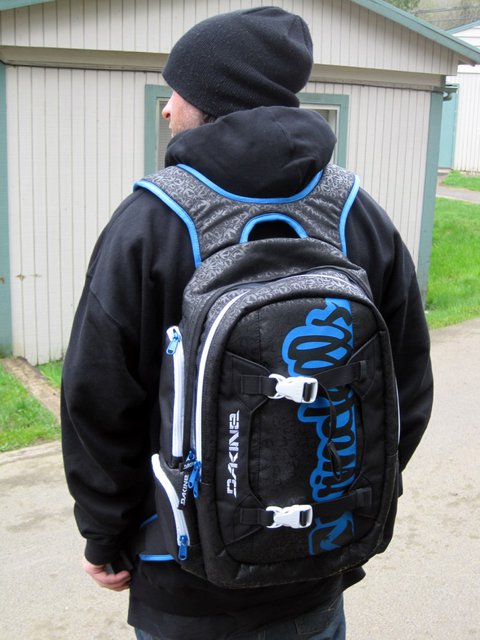 Do you want to be the proud new owner of a Summer 2010 Custom Windells Dakine Mission Backpack before your buddies? The rules are simple:
Take a picture of you creatively displaying your Windells Gear somewhere in the World. By Gear I mean Tees, Hoodies, Hats, Stickers, Gloves, Beanies or whatever you can come up with!
Post the Pictures on Windells Facebook Fan Page – Just Click Here to Link Up.
Email the Picture to sean@windells.com
BAM, The Winner will be Chosen and The Pack Will be Shipped Out by April 16th, 2010.
Runner Ups Will be sent out a Windells DVD.
It is that EASY – Start thinking with the right side of your brains for the free Dakine Pack!
Related posts:Windells Holiday Fix Pack
Holiday Fix Reminder
DaKine Camper T Shirts