FOR IMMEDIATE RELEASE:
September 14, 2015
Contact: Logan Laubach
(503) 622-3736
info@windells.com
Windells Appoints Jason Arens Director of Marketing
MT. HOOD, OREGON – Windells Camp and Windells Academy are pleased to announce longtime skiing veteran Jason Arens as its Director of Marketing. Jason, who began as a professional skier, has held numerous positions with Windells for the past nine summers, and currently judges the biggest contests in winter sports.
"Skiing has played a major part of my life over the past decade and a big part of that has been returning to Oregon every year to spend the summers at Windells and on Mount Hood. From the time I started seeing camp videos, ads, and photos as a child to working in various positions at camp over the last seven years, I have seen just how impactful this camp has been to snow sports and I look forward to continuing to make an impact."
A recent graduate of Sierra Nevada College with a BA in Business Administration, Jason, known for his, "Good Enough" ski edits, is a platinum level judge for the Association of Freeskiing Professionals (AFP). Jason has spent his past three seasons working with the AFP, while further judging other high-profile ski events including the X-Games, Dew Tour, AFP World Tour Championships, and USASA Nationals. Staying true to its authentic brand, Windells has encouraged Jason to continue as an AFP judge for the 2016 competition season.
Born and raised in South Lake Tahoe, Jason will work from the Portland, Oregon offices of We Are Camp, LLC where he collaborate with Windells' programming and creative staff as well as media partners to help strengthen global brand awareness and drive enhanced camper and student experiences.
"Jason is the right guy for this position as Windells continues to solidify its commitment to skiing," said Kevin English, WeAreCamp CEO and Partner. "We are confident that his mix of intelligence, camp experience, and his deep history and relationships in skiing will solidify Windells as the place campers and pros alike want to be."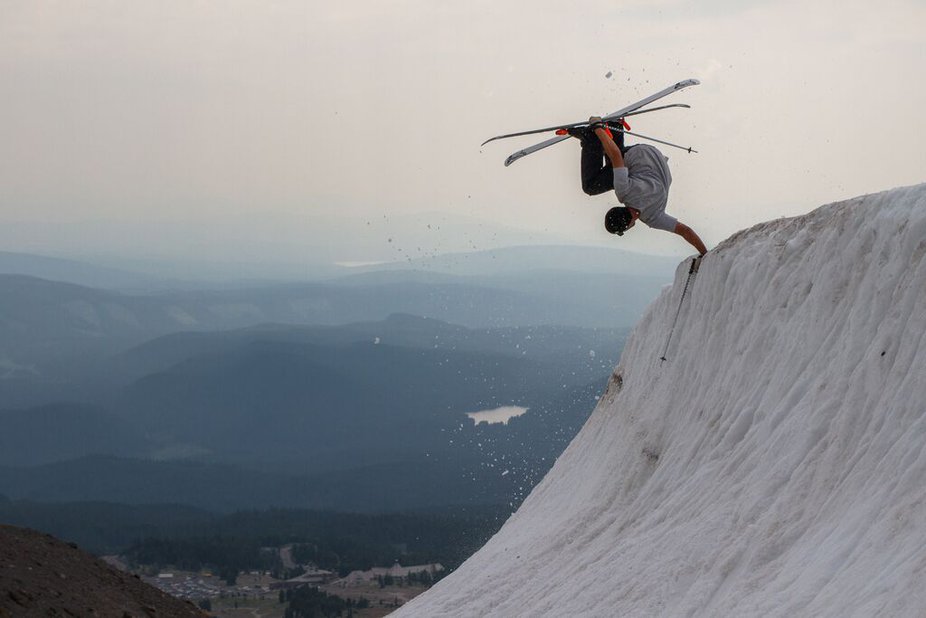 About Windells Camp & Academy
Nestled below infamous Mt. Hood, Oregon, Windells Camp & Academy has been the leader in on and off-snow experiences for snow led youth for over 25 years. With a mission of life improvement through snowboarding, skiing, skateboarding, BMX, and action sports alike, Windells also boasts a year-round, accredited 7-12 private school with notable alumni such as 2014 Olympic medalist Nick Goepper.
For more information regarding Windells Camp, Windells Academy, or to register for upcoming winter sessions, please visit http://www.windells.com, http://www.windellsacademy.com or call 800.765.7669. Windells is part of the We Are Camp, LLC family.
###