One of the coolest things about Windells Academy (and that is saying a lot, because what isn't cool about getting to snowboard and ski twelve months out of the year?), is the many industry trips that the students attend. During these trips, which happen a few times a month, Windells Academy students get a first-hand look at real jobs, real companies, and real ways that they can grow professionally after high school and college. Industry trips take students to Portland, Oregon, Seattle, Washington, and even to snow/ski/skate industry hotspots like Southern California.
This summer, Windells Academy students went to Seattle to visit the K2 offices and warehouse. Here is part two of their trip to Seattle and check out part one, where the students went to a Mariners baseball game.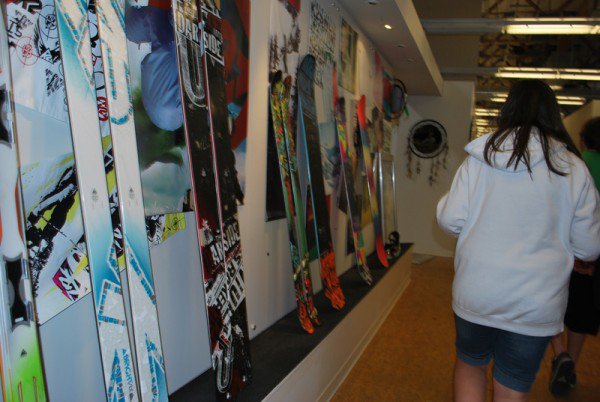 The wall of skis and snowboards.
The K2 entrance had tons of memorabilia from their history as a ski and snowboard company. It was really cool to check everything out! You can see a Ride snowboard on the right, too, K2 also owns and produces all of Ride's products.Wall of skis and snowboards.
A boardroom at K2 where we learned about the company.
The snowboard design offices.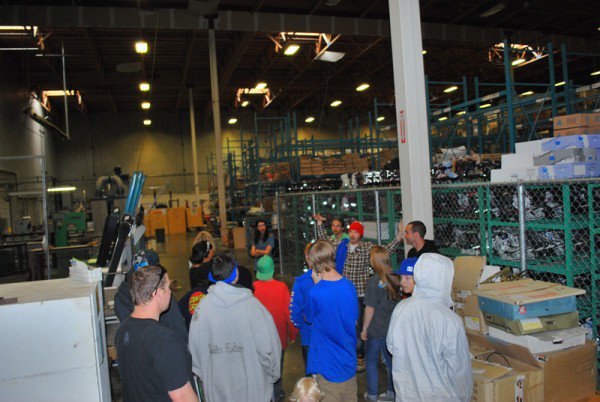 Tour of the warehouse.
K2 has their own miniramp and bowl in the office.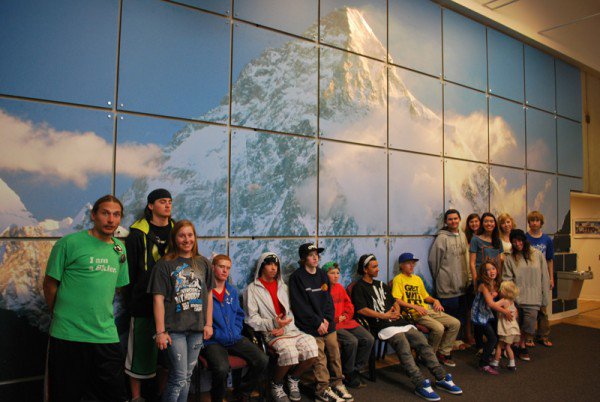 The group standing in front of the mountain, K2.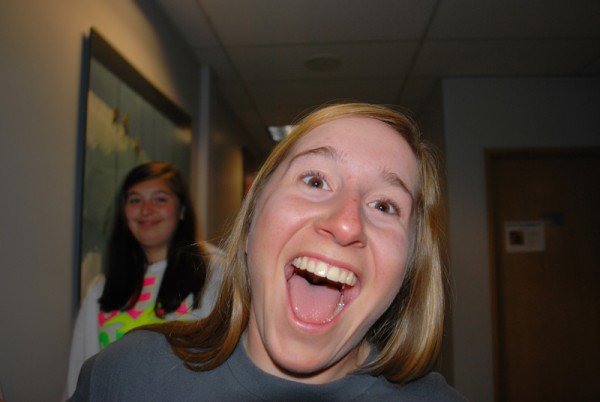 Visiting the K2 offices was really awesome!
Windells - BMX. Skiing. Skateboarding. Snowboarding.