It's that time of year as the Summer Semester draws to a close, Windells Academy students are gearing up for the Fall Semester, starting September 8th. Don't miss out on the opportunity of a lifetime to Live.Learn.Ride year round at the "funnest" and now the "smartest" place on earth!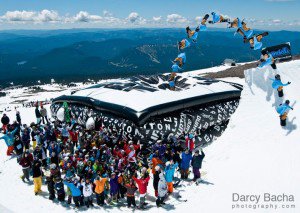 Space is limited! To reserve your spot today, send in the Depsit Form along with your $5,000 deposit. If you register on or before August 20th, you will be entered into a drawing to win a new snowboard or pair of skis!!!
Don't miss out on this opportunity to progress both in academics and athletics on a year round bases. Whether you are into snowboarding, skiing, or skateboarding you will have access to 365 days on natural snow at Mt. Hood; all that Windells 53 acre campus has to offer, including over 50,500 sq ft of indoor and outdoor Skate Park, trampolines, foam pit, dry slope jib yard, BMX dirt tracks/jumps, and so much more; one-on-one coaching, year round training and exposure to ride with the ?best of the best? in the world of the action sports.
To find out more about the program visit our website at windellsacademy.com, call us at 800.765.7669 or shoot us an email at info@windellsacademy.com
Related posts:Windells Academy heads into second semester! Sign up now!
Windells Academy: Spring Riding
Windells Academy spring semester REGISTER TODAY!!