Here at Windells, our Takeover™ Session Pros are part of the family! These individuals are a huge part of the Windells community, some of whom found their love with Windells by starting off as campers, and others working as staff, but they all play a huge role making the summer experience so unique and special.
Check out this years Takeover™ Sessions bellow and stay tuned for additional announcements and additions to the line up!
#Windells2019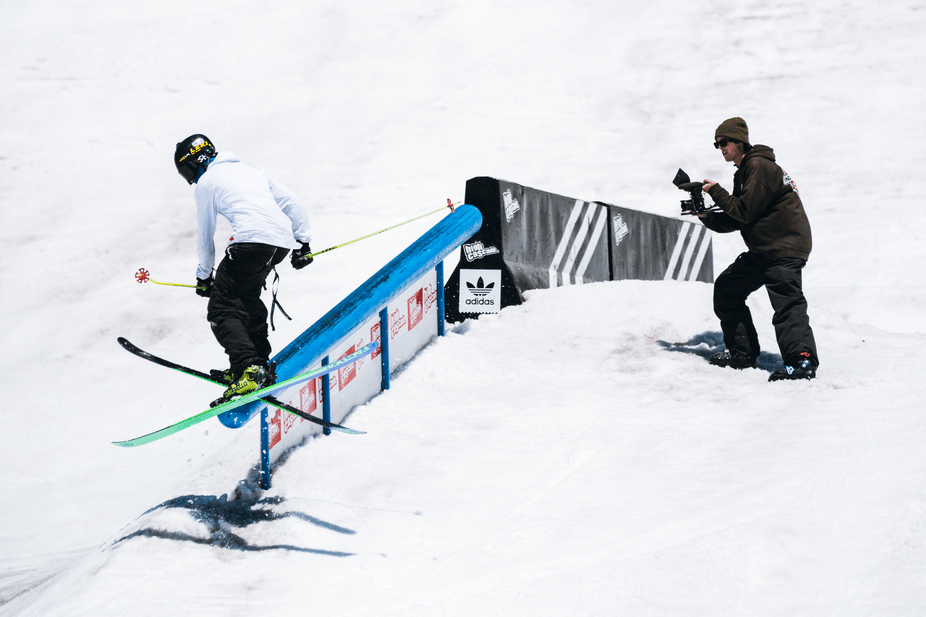 2019 Windells Takeover™ Sessions:
Session 1
June 16 – 23, 2019
Magnus Graner
Alex Hackel
Tall T Dan
Session 2
June 26 – July 3, 2019
McRae Williams
Ethan Swadburg
Jonah Williams
Session 3
July 6 – 13, 2019
Aaron Blunck
Devin Logan
Session 4
July 16 – 23, 2019
Andy Parry
LJ Strenio
Taylor Lundquist
Session 5
July 26 – August 2, 2019
Keegan Kilbride
Lucas Wachs
Corey Jackson
Lupe Hagaerty
Lock in your spot to ski with your favorite skiers this summer at Windells!
Windells.com