Summer is creeping up, which means everybody is snapping photos of sunny days on hill and outdoor skate adventures. Let's see what you guys have been up to on the world of Instagram. Don't forget to tag #Windells in all your photos so we can get you up on our site! Now get out there and enjoy the sun and count down to summer with us.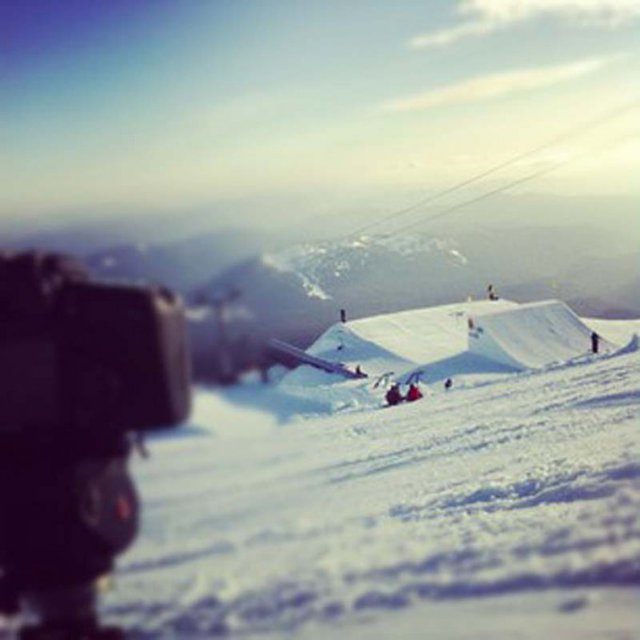 @seanharkins Waiting for sunset #westcoastsession #sagaouterwear #windells
@colleenquigley After work activities. #windells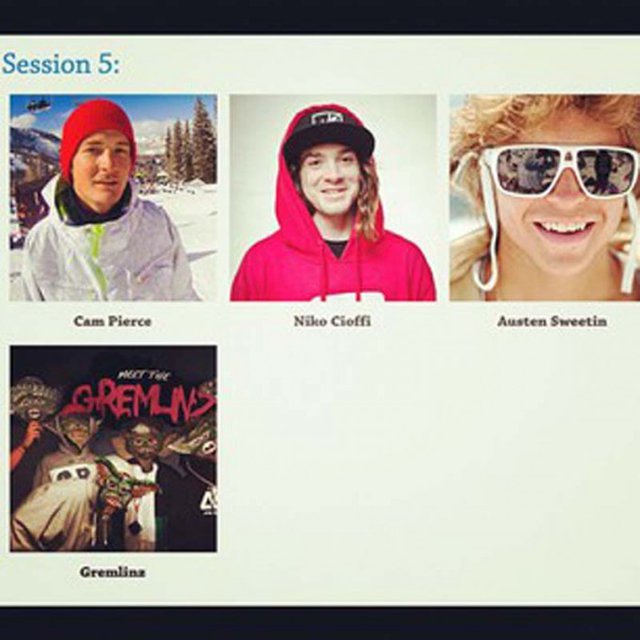 @nikocioffi Sync up with @austinsweetin @cam_pierce and me and the gremlinz. #windells Session 5.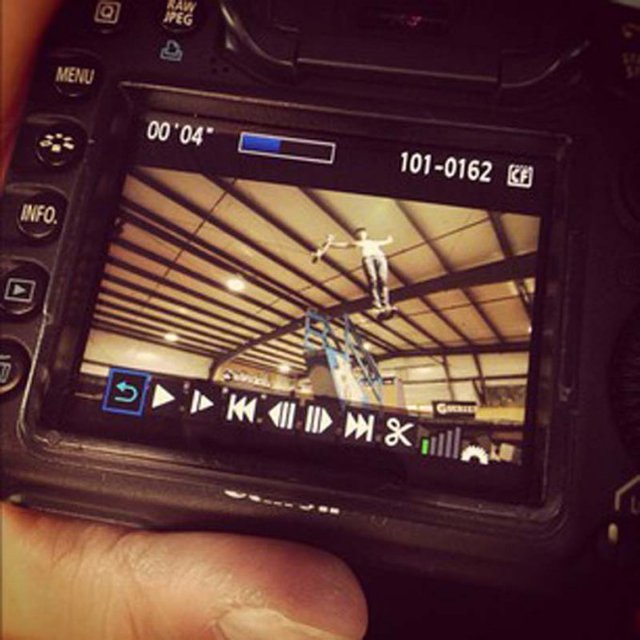 @nickvisconti Christ Air #windells #skateboarding
 
Follow us on Instagram @WindellsCamp and don't forget to tag #funnestplaceonearth and #Windells2012 before snapping your next camp photo!