Calling all Californians, Ski Dazzle is only 2 weeks away! If you have never heard, of or been to Ski Dazzle Los Angeles, well, you're missing out. Every year, the L.A. Convention Center is taken over by the world of skiing, snowboarding, and skateboarding. For one jam packed weekend, you can get your season passes, get outfitted with all new discounted gear, or just get lost in the maze of awesomeness that is Ski Dazzle.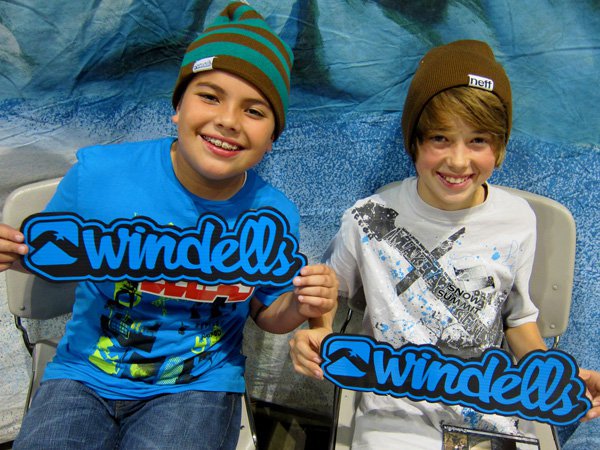 There is one giant important reason to go to Ski Dazzle December 1st through the 4th, and that reason is a FREE SESSION TO WINDELLS! We kid you not. Enter into the Windells Rail Jam during Ski Dazzle, and you could potentially be spending a week with us in Mt. Hood! Follow the link below for all the registration info. We look forward to seeing you in Los Angeles at the Windells table!
 
Register now!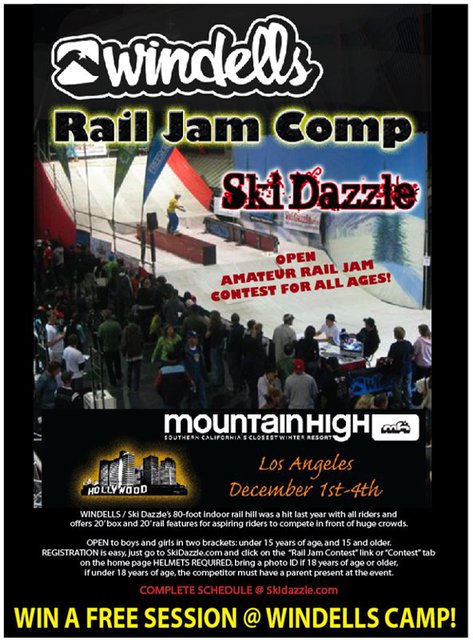 Windells - BMX. Skiing. Skateboarding. Snowboarding.