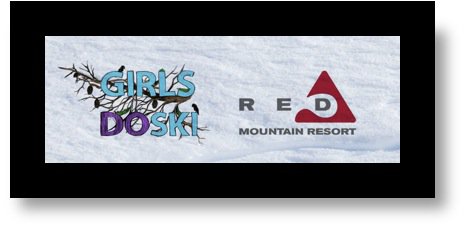 Are you a female skier under the age of 18 who has always wanted to compete in a Junior Big Mountain competition? Girls Do Ski and Red Mountain Resort wants to help you get on the slopes and into a competition by offering a scholarship for the 2011 Junior Canadian Open Freeskiing championships at Red Mountain Resort on January 20-22nd and a prize package from Girls Do Ski.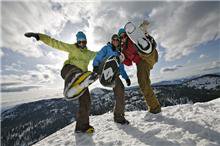 All you have to do is send us the following information...
NAME:
AGE:
MAIL ADDRESS:
PHONE NUMBER:
WHO IS YOUR BIGGEST ROLE MODEL:
WHY DO YOU WANT TO DO A BIG MOUNTAIN COMPETITION:
WHY HAVE YOU NEVER COMPETED BEFORE? TELL US YOUR STORY.
PLEASE SUBMIT a photograph and/or video along with WHY YOU SHOULD WIN the sheRED scholarship to contest@girlsdoski.com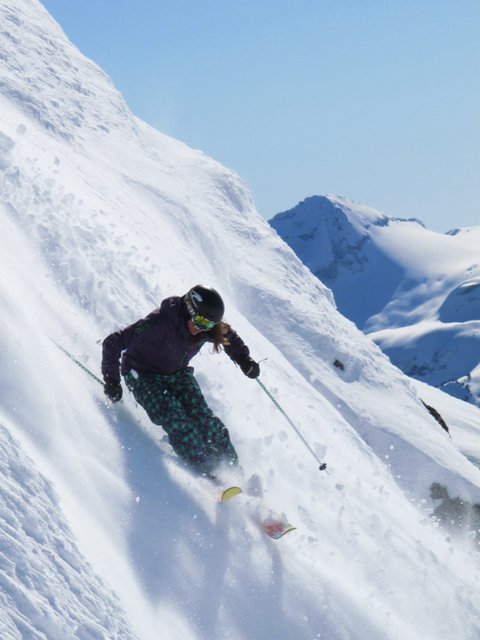 DETAILS: The sheRED scholarship officially opens on November 15th, 2010 and closes on December 31st, 2010. Any application submitted beyond this date will not be reviewed. Applications will be judged on effort put into application and suitability for the scholarship. The winner will be announced on the Girls Do Ski website and will be contacted via email and telephone. All female big mountain skiers under the age of 18 are encouraged to apply!