Enter the Share Like and Win Contest on Facebook @thecampofchampions. Win skis, snowboards, goggles, sunglasses, helmets, outerwear, clothing, gloves and more. There's a new winner every day.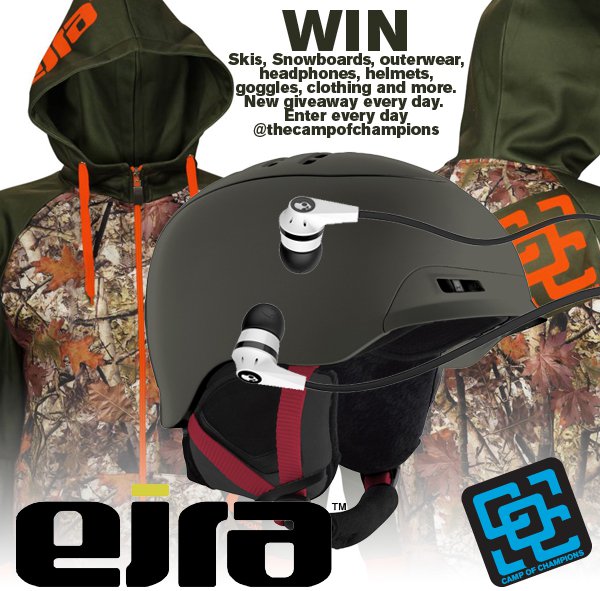 Today's Giveaway - Anon Helmet, Skullcandy Ink'd Earbuds and an Eira Hoody
To Enter:
Go to The Camp of Champions on Facebook and share the video we've posted of Matt Walker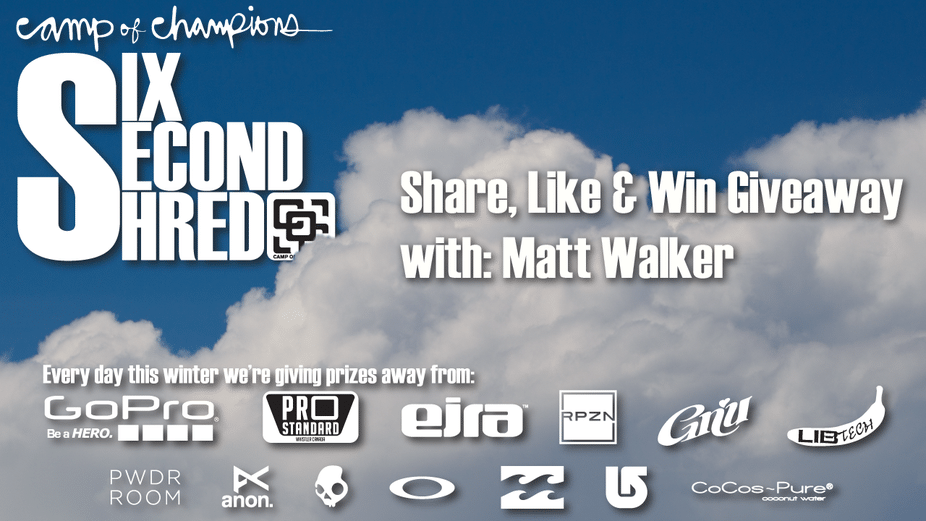 Want free COC stickers?
Fill out the form and we will send you some.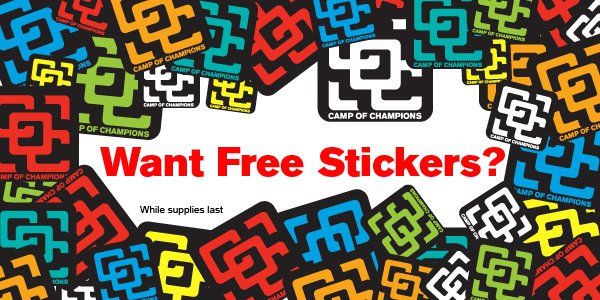 Want to have the most progressive, fun summer of your life?
Come to COC this summer. You'll go home with a bag of tricks stuffed to the gills and a ton of new friends.
Click this video to see what your missing.
Camp of Champions - Ski Camp D - 2013 from Camp of Champions on Vimeo.