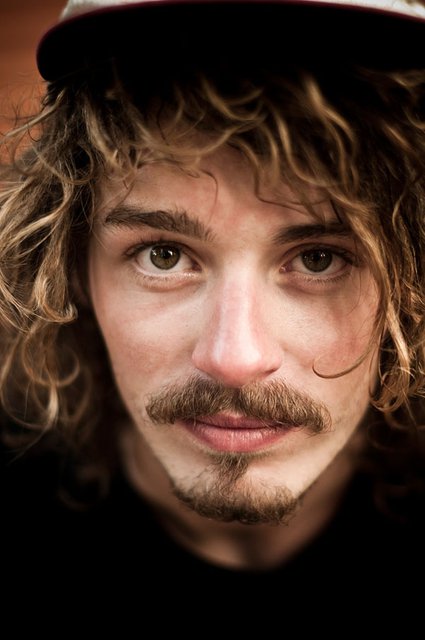 Will Bateman is one of our favorite people. He's hilarious, an awesome friend, and a heck of a good snowboarder. Oh yeah, he is sick on a skateboard, too. Will hosted Session 1 last year and it was a pretty amazing time, so we're more than stoked that Will is coming back in 2012 during Session 1 for his Team Takeover Session.
Will is always down to shred with campers and help them learn new tricks. You may have gotten to ride with him last year, but if not, come out to Session 1 and take some laps with Will! His riding is really creative and he offers up a unique look at lines and features in the park. For anyone that hasn't gotten the chance to become friends with Will, here's a little bit from Mr. Bateman, himself.Sponsors: Academy, Osiris, Airblaster, Aerial7, Hoven Sunglasses, Northwave, Drake
Where are you from: Planet Earth
Home mountain: Mount Snow, Vermont
Where do you live now: Lake Tahoe, California
When did you come to Windells first?
When I was like 15 I was a camper here. Eric Dummer was my coach, and he is now my Team Manager at Academy. He just became the team manager, which is super weird. It all circles back. I just remember thinking that it was the funnest place I?d ever been. I had never been able to snowboard and then skateboard all in one day. I made a bunch of friends and had a fun time skating and snowboarding. I won a free a session to Windells at Spring Loaded [a contest in Killington, VT]. It was pretty much the sickest thing, win a free session and then have the funnest time skating and snowboarding.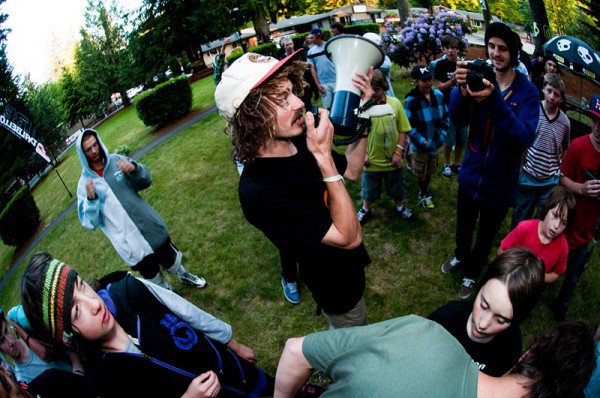 When were you at Windells this summer?
First Session. Earliest I?ve ever been here and it was awesome. So much more snow. It was really fun, we got lucky with the weather.
What was your favorite part about the park on hill?
I love that there are tow ropes, so I don?t have to hike. They?ve got a lot of good rails; I like all the rails. I like the jumps, I like everything about the park. I like the diggers. They all build good parks, they?re all good people and sick snowboarders.
What is your favorite thing about Windells campus?
Basically it?s the funnest skatepark because it?s neverending. You feel like you?re skating in the forest on the sickest cement, it?s just so fun. I love the skatepark. The new stuff, the three set and that downrail with the ledge, all that stuff is sick. The back area by the office, all the new little curbs, tons of sweet little slappy curbs and ledges everywhere and tranny, it?s got everything you want to skate.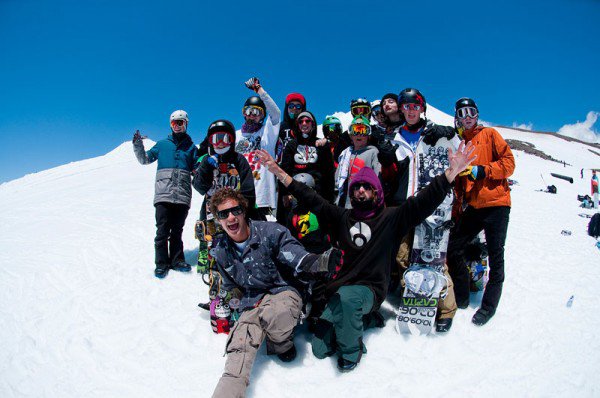 What was the event on hill that you guys put on?
So, we were thinking about what would be a cool contest to do on the mtn with the campers and we thought it would be cool to do a double line contest where kids had to hit two things in a row and link together tricks. I think that?s cool for kids to learn to start thinking like that so they start putting together a line, like two hard tricks together in a row, I like to see that.
What was an awesome moments from you session?
It was really sweet when me and Forest were taking laps with camper Caleb from Anchorage, Alaska. It was sweet to see someone so young, and we were just all riding together, having fun, watching him try tricks. It was sweet seeing a kid like that who was ripping. He just had a good attitude.
Thanks, Will! Can't wait to hang out and ride with you this summer!
Windells - BMX. Skiing. Skateboarding. Snowboarding.