The Garrett Russel Experience is something that is very difficult to capture with words. Garrett Russell is much like the Matrix, no one can be told what he is. Mr Russell is a global trotting powder hound that can handle every condition that exists on this planet. G-Funk is some kind of non-american, non-earthly, non-human mustachioed demon with fun set in his cross-hairs. With that in mind we had to give "G" his own signature session this summer (check the website, more information coming soon). I really do not know what to tell you about the session other then I promose you will never forget it.
 
Here's Garrett . . .
My story is too long and intricate to put it into words. The only way I could give it justice is to just tell you about it if you ever have the divinity to make it to Argentina and ask me about it.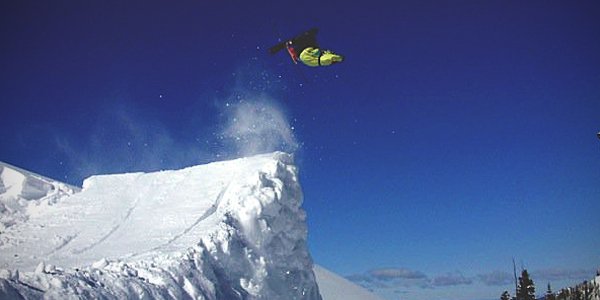 Otherwise the key factors for how I got to SGT in Argentina and this world is:
The San Juans
Skylar Holgate
Fate
Disgusting amounts of work
Dreams
Mistakes
Friends and family
Independence
Open mindedness
Determination
Garrett skis professional for Line, Full Tilt, Trew, Smith Optics & Helmets, High Fives, & LAN Airlines check out some of G's moves below.