Words by Kevin Kruse
Flashback 2005 - I was sitting at the Bottom of the US Extreme Freesking Championships in Crested Butte, CO sipping a cold PBR when I first saw Dane Tudor ski. This was a few years before becoming the Team Manager at Scott but realized that I was witnessing someone with a promising future in skiing. At just 15 Dane had just flashed a line down Bodybag in Crested Butte that would have had him sitting in first place in the Pro Men's division, however at only 15 he had to compete in the Junior division.
His line had everyone at the bottom talking about the little kid from AK who just flashed a line that had put the likes of Wendy Fisher, Seth Morrison, and more on the podium in Crested Butte before. Dane went on to win his first of several junior big mountain titles that year in Crested Butte by a landslide, and his winning ways were started. When his resume came across my desk just after I started at Scott I immediately picked up the phone to call and welcome him to the team.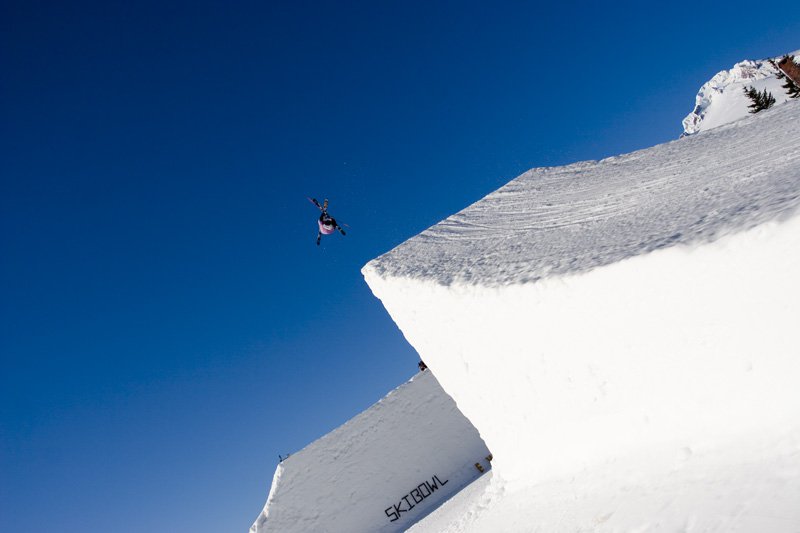 Ski Bowl. photo: Josh Anderson
It was only about two to three years ago Dane decided to start taking his already solid big mountain skills to the park. Needless to say it did not take long for him to develop the skills it takes to compete all over the world in slopestyle competitions. These days Dane can be found everywhere from a heli in AK, Dew Tour stops, or winning the Canadian Freeskiing Open.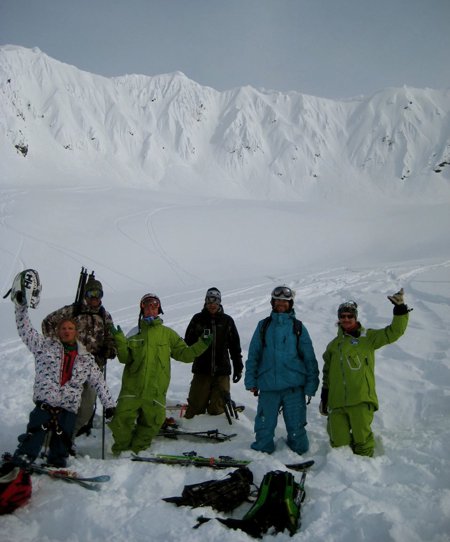 Alaska. photo courtesy of Mike Douglas
Somewhere in all these trips he also managed to score the first eight minutes of Poor Boyz Productions' latest release, Everyday is a Saturday. Just ask Mark Abma about Dane, "Seems like he has the makings for greatness. Growing up at a mountain like Red in Rossland, BC, Dane has been studying lines since a young age. He was able to put all this together and shred lines like a seasoned veteran this year on his first heli trip ever in AK."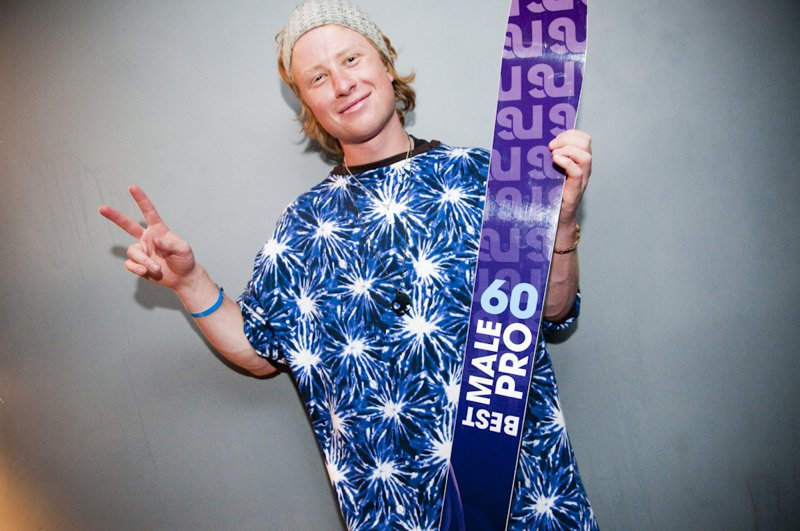 IF3. photo: Charles Spina
These days Dane has been hanging out in Alaska spending down time at home by riding moto, and hitting the gym to stay in shape. During this time Dane is still a business man working on his website, http://www.danetudor.com and traveling to premieres all over the globe. On his travels he also swung buy IF3 to pick up hardware in the form of, Best Male Pro, which has to be one of the biggest moments of Dane's life this early in his career. Quite the honor when going up against the likes of Simon Dumont, Tanner Hall, Sammy Carlson, Seth Morrison, and many more.
 
If you didn't know who he was before this year, you do now. Everyone in Crested Butte got a peek into the future five years ago and was talking about the young kid from AK who just flashed the pro line, these days everyone in the ski industry is talking about that young kid from AK who just blew people's minds in Everyday is a Saturday. That kid is Dane Tudor.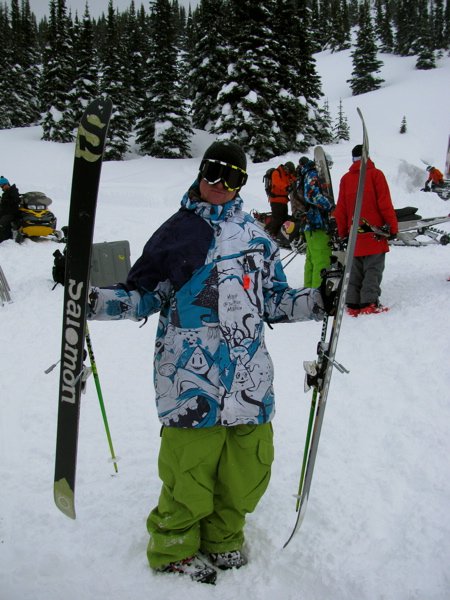 Retallack. photo: Jeff Schmuck
Check out Dane's new website at http://www.danetudor.com.