Words and Photos: Jamie Walter
Ahh, summer. A season I both love and hate. While months of sticky humid air, sweating, and constant sunscreen management drive me nuts, I was fortunate enough to make the dog days a little more tolerable this year. A two week trip out to Whistler, Canada was the perfect way to escape the heat and make those cold, skiing day-dreams a reality.
Let me start by saying that summer in Whistler is magnificent; the village is buzzing with activity, there's a plethora of hiking and biking to be done, and for us freeskiers, the camps up on the Blackcomb glacier are top notch. Though the "summer" weather this year in British Columbia was more along the lines of "spring 2.0" - unseasonably chilly temps and perpetually stormy weather dominated the skies for the entire duration of our trip. It even snowed on July 4th, our first day in town. While these weren't ideal conditions for the goggle tan I had hoped to work on, the snowpack was still in great shape.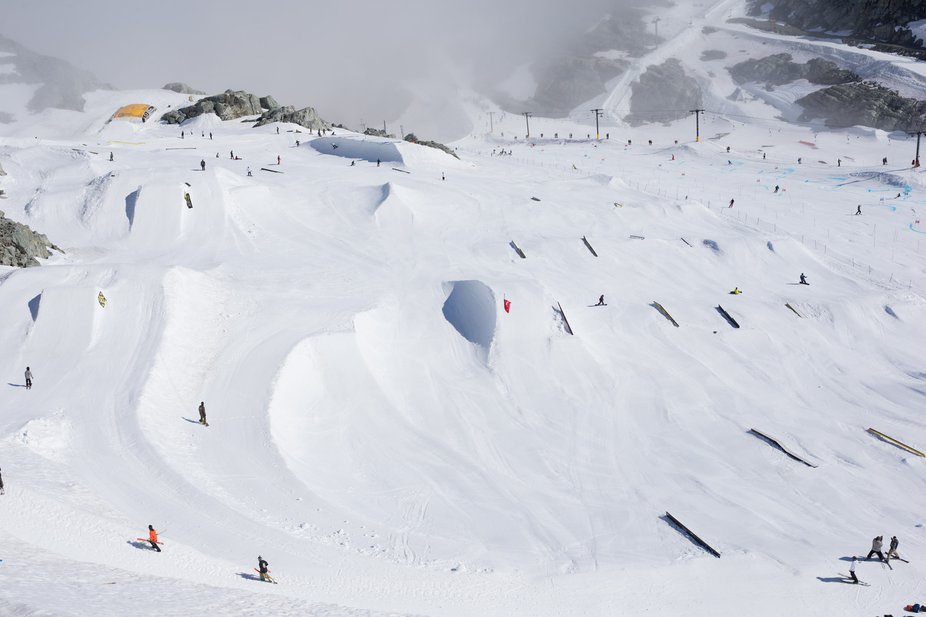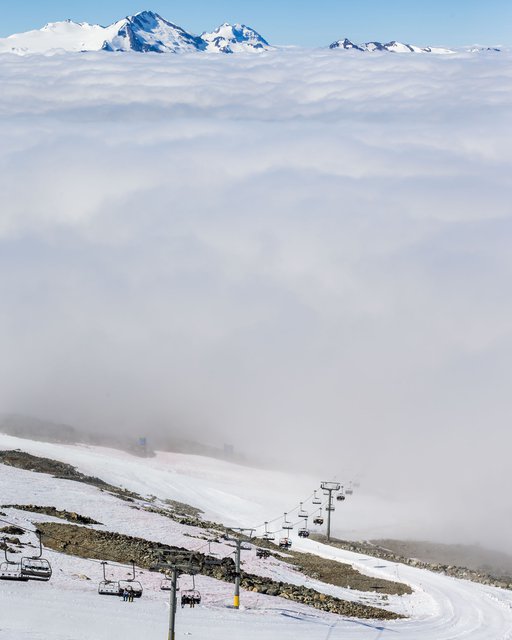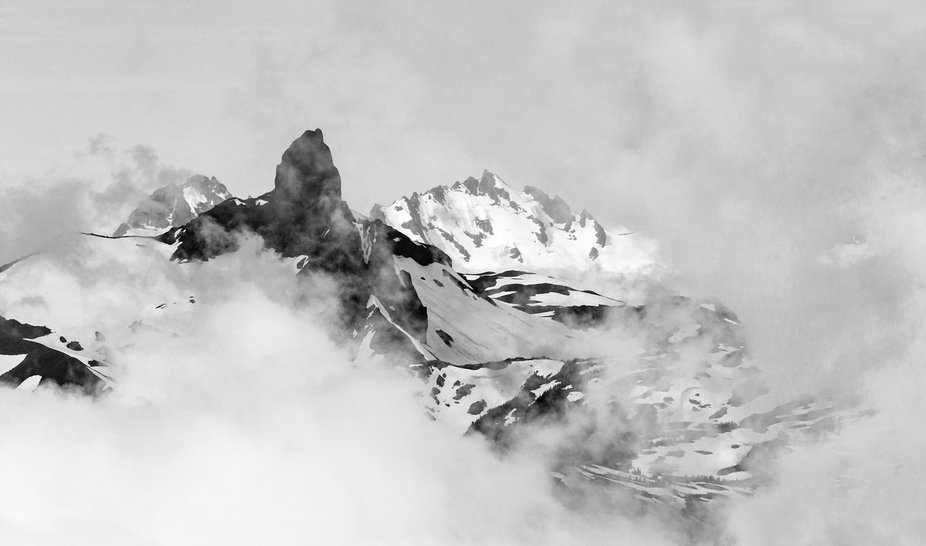 Camp of Champions had their park dialed in when we rolled into town. Tons of flowy transitions, side hits, hips, and creative jibs were scattered all over their lane, and the creative approach to a park build was a blast to ride. We brought along Lupe Hagearty and Magnus Graner with us, and it didn't take much time for them to connect tricks into creative and unique lines.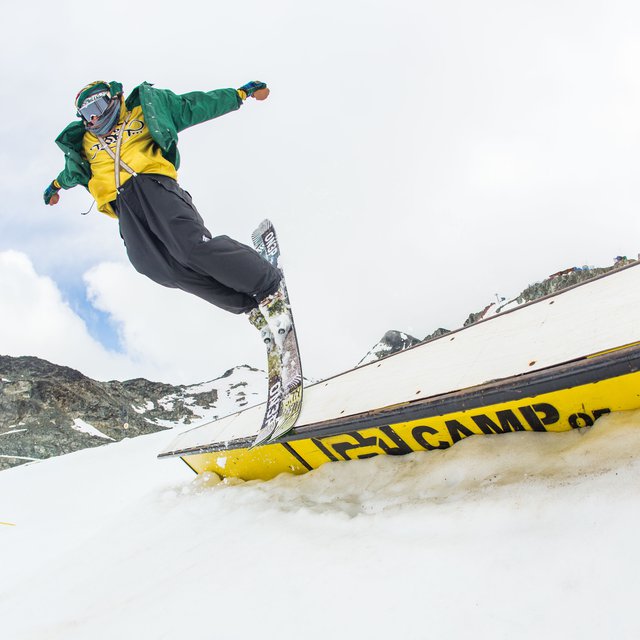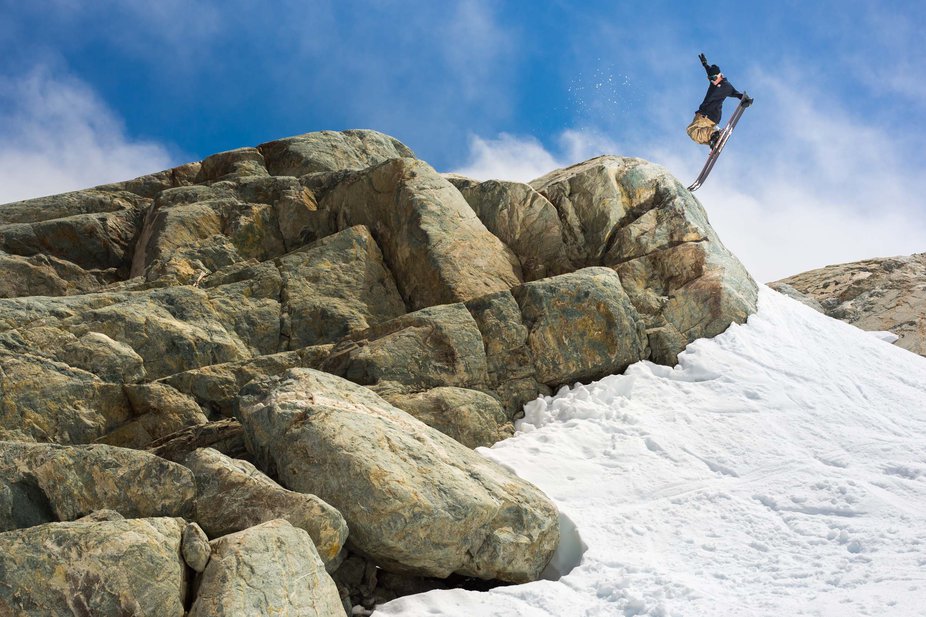 Along with Lupe and Magnus, a few other notable names riding around the COC park were Daniel Hanka, Jossi Wells, Dylan Siggers, Max Hill, Nick McNutt, Joe Schuster, Chris Bolduc, Jarred Martin, and Jarrad McCarl.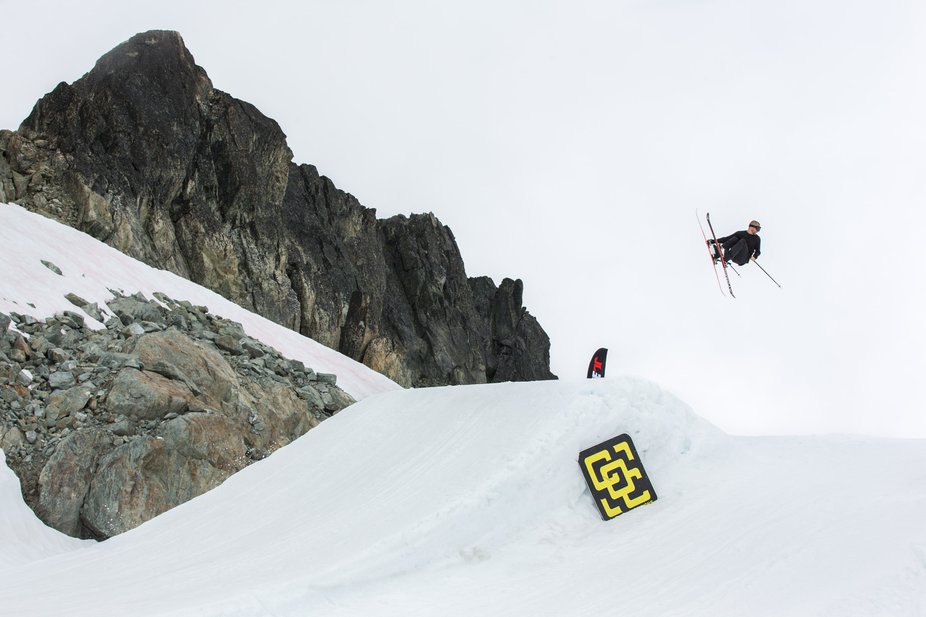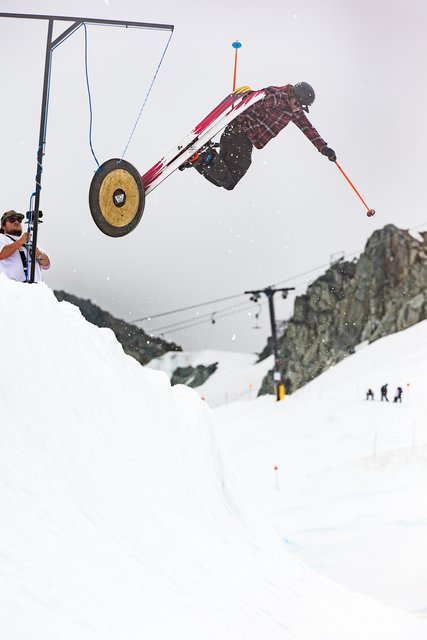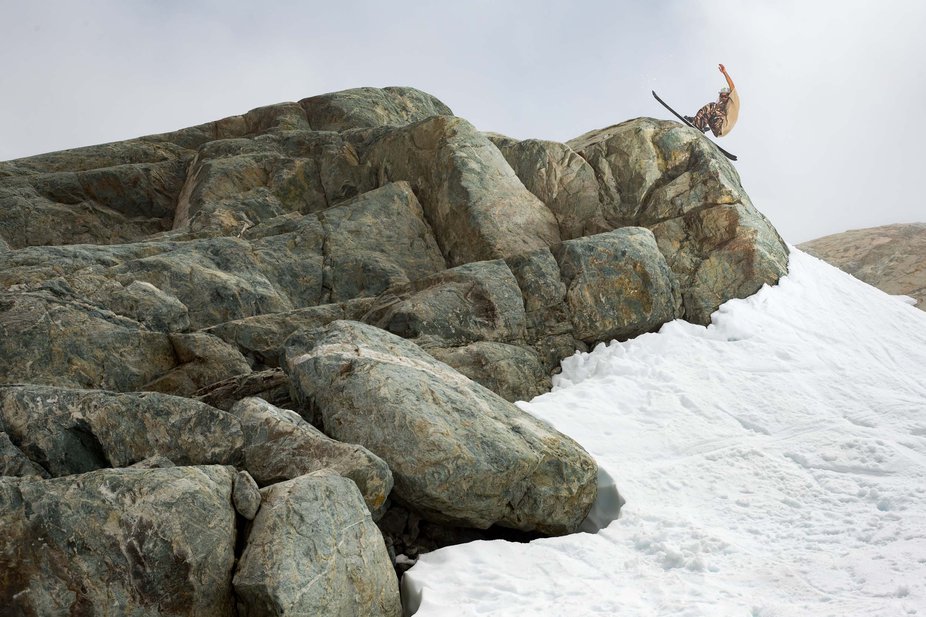 Despite several days of fog, all of these skiers could be found on hill each day, smiling and getting the campers fired up to take their park game to the next level. Most memorable may have been Max Hill getting his group fired up to try their first backflips; despite several tip catches and over-rotations, the stoke levels were at an all time high.