http://blog6.whistlerblackcomb.com/?p=12 is a video on the front page of WB's website featuring Ben W w/ over 12,000 views already!
Don't forget to check out the new issue of SBC Skier and peep the story featuring Carl Fortin, Liam Casey and Ben W ripping up some private sculptures at Hemlock Mountain Resort.
 http://www.newschoolers.com/ns/content/viewvideo/id/393181/ - A video of Flow Team rider Ben Wannamaker doing some late summer / late November laps in his back yard.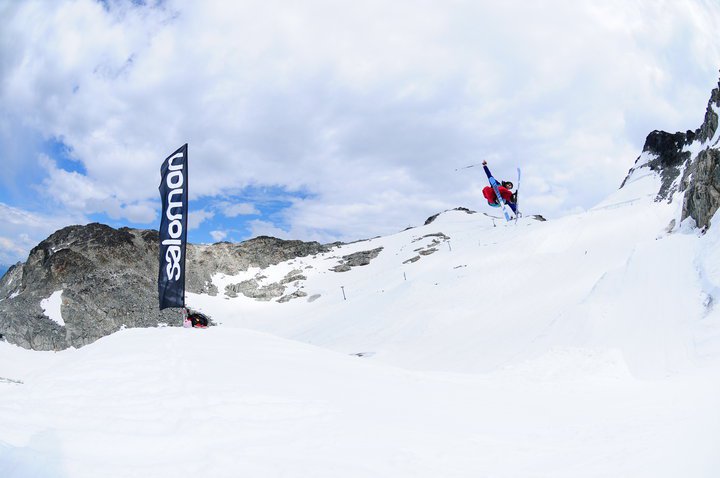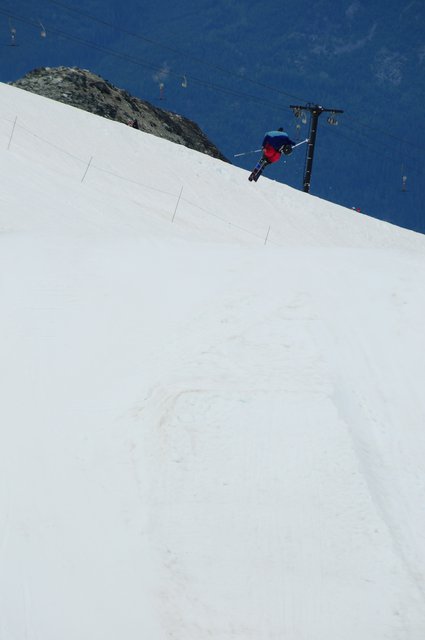 Liam and Ben hit the streets fora little local urban fun All Photos by Stewart Medford 2010/2011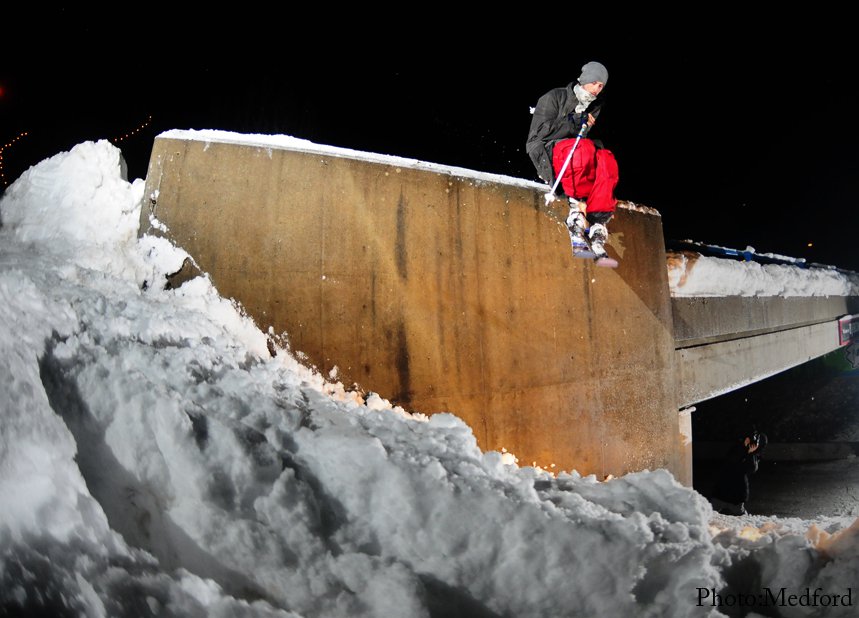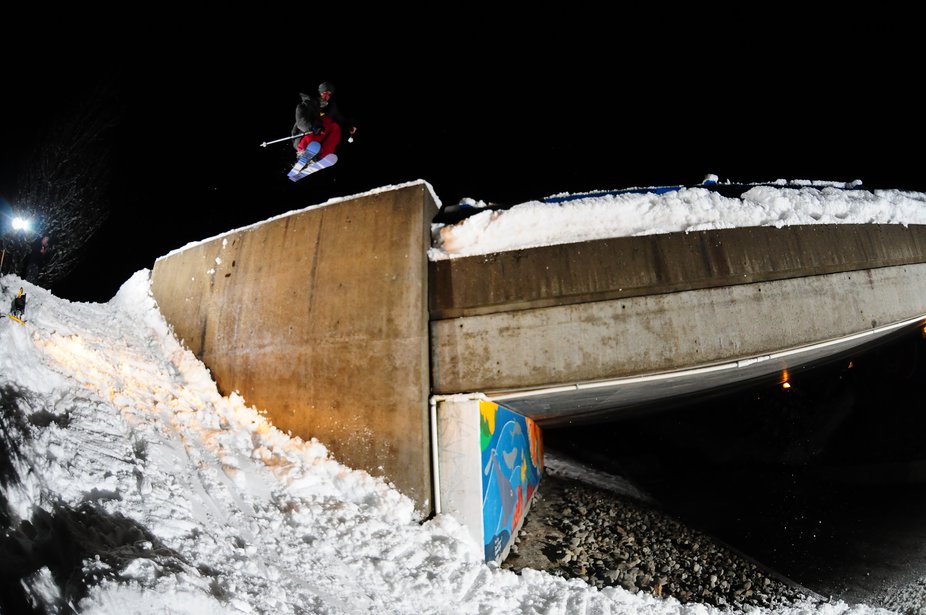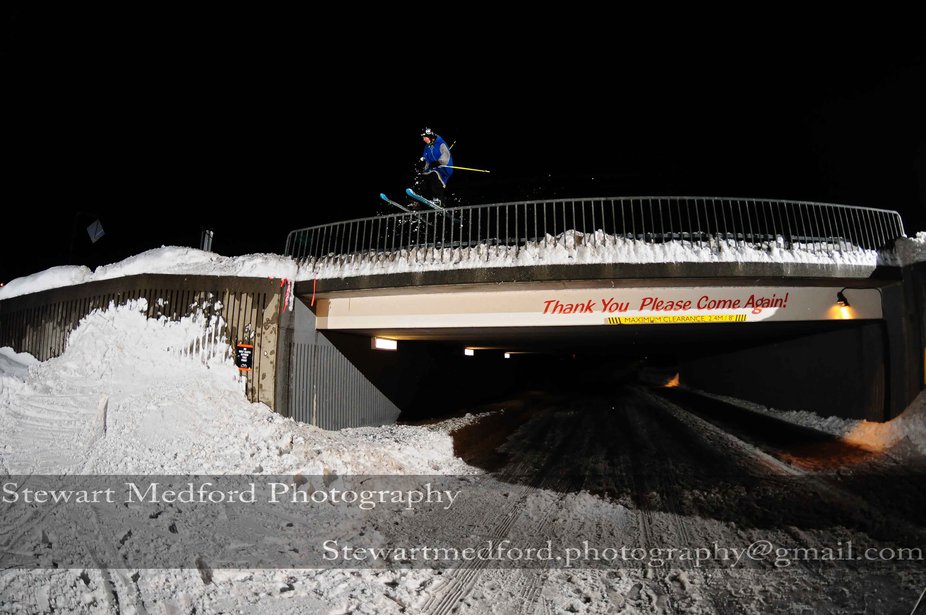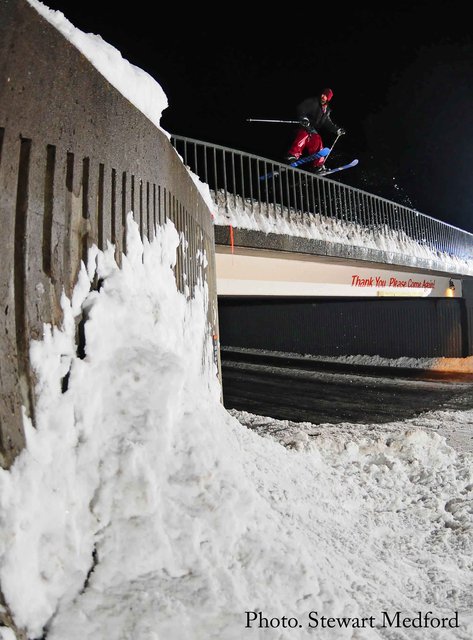 and don't forget to check out LIAM CASEY's WEEKLY WEBISODES! They are already
5 deep and so good. Enjoy!
http://www.tuesdaysdeadforsure.blogspot.com/
CH
bdub