With less than a month to the Official Opening Day November 22, Whistler Blackcomb's operations are on both mountains working in concert with Mother Nature to ensure as much terrain as possible will be covered with snow.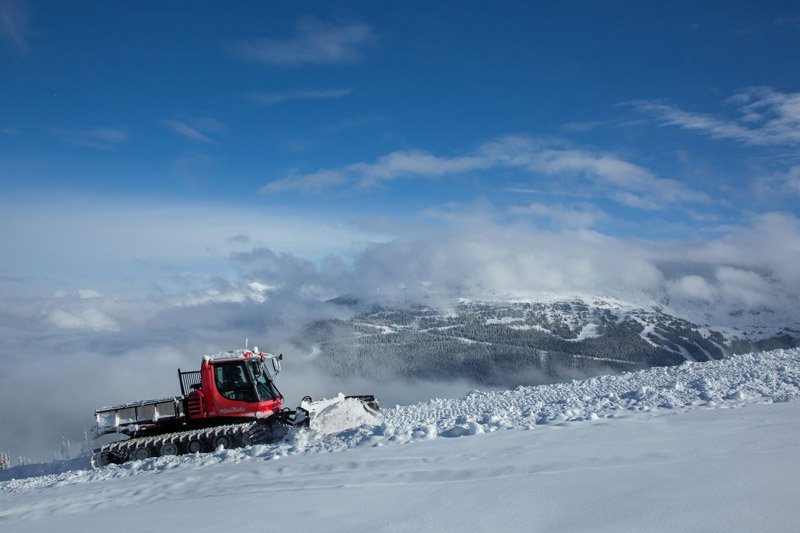 Photo by
Mitch Winton
 
Snowmaking crews have already turned over 20 million gallons of water into snow already thanks to cooler than normal temperatures and 150 machines have been pumping out snow 24 hour a days since October 20.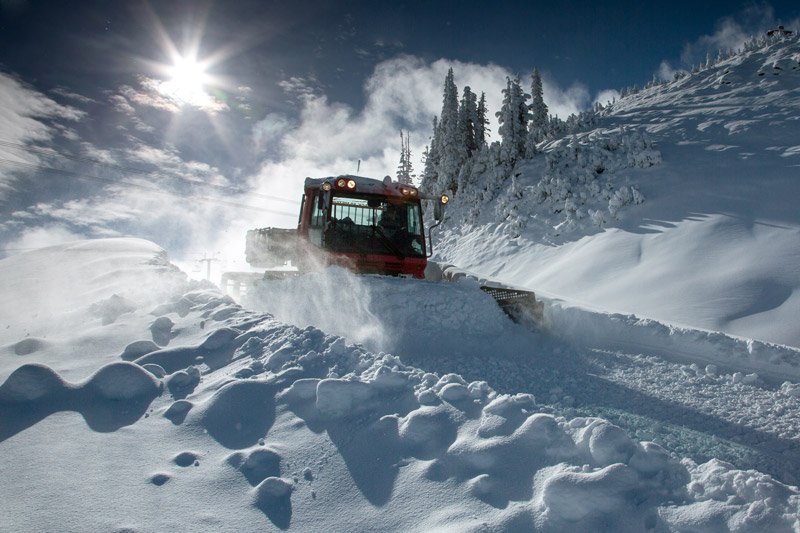 Photo by
Mitch Winton
In addition to that, Whistler has already received snow to the valley several times helping to stoke the anticipation and excitement for another incredible season of skiing and riding.
For more information on Whistler Blackcomb's opening day, check out http://www.whistlerblackcomb.com.