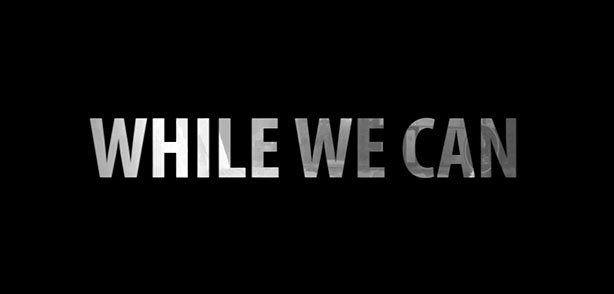 With a rider list that consists of Henrik Harlaut, Phil Casbon, Sig Tveit, Max Hill, Ian Compton, Kim Boberg and many others, you know it'll be a movie worth watching. So, from stage left, we get the chance to watch 'While We Can'… the trailer at least. Here's what they had to say about it:
"We don't do what we do to inspire others, it's just something we have to do to reach our own goals in life. But becoming good at something we could only dream of being good at and getting the chance to influence those who share our ideas and values about skiing and life is something that we are really grateful for."
Related posts:'AZADI: Freedom' Official Trailer Open the email and this trailer pops up. And what...
Airtime productions: "På Vei." – official trailer Join Anders Thomassen and the rest of the featured skiers...
Vital Films: IF YOU WANT TO FLY – OFFICIAL TRAILER We have had the trailer for Vital Films: If You...