For years, Stept produced many of the must-see films catering to the freeskiing community. Their final full film, 'Ten and Two', reflected on the life of the late Tom Warnick. Since then, Stept Studios has relocated to Los Angeles and shifted their focus to commercials and short-form branded content. "We shoot a lot of athletics, cars, fashion, and still shooting skiing whenever we can," Nick Martini told me. We caught up with Creative Director Nick Martini to talk about Stept Studios beyond ski films.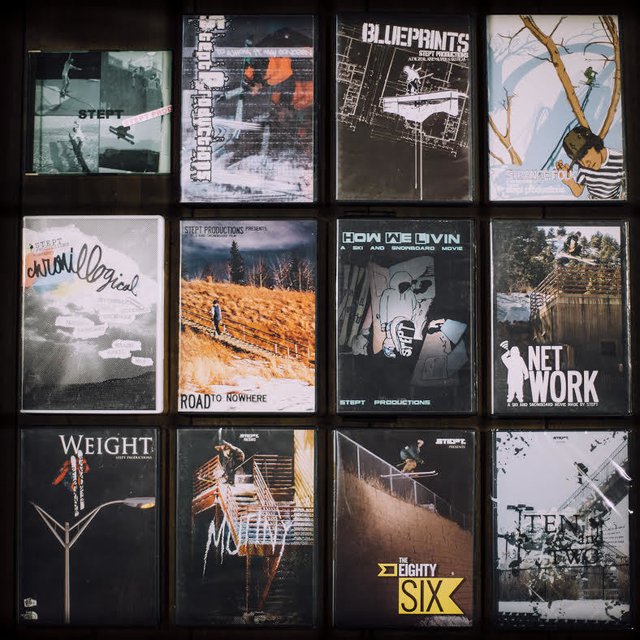 Stept will always be remembered for their ability to capture the authenticity of skiing, but after 12 years of ski films, the team was ready to switch it up. "We all became just as passionate about filmmaking as skiing." Nick Martini explained, "And for me personally, my knees got so bad, I couldn't really continue to ski." Stept continues to work within the realm of skiing and action sports, but with the platform to tackle a greater variety of projects as well.
Much of the original Stept team is the same, however, they brought in several new directors and editors since the shift. In addition to Nick and Alex Martini, Cam Riley is still an owner of the business and shoots many of their commercials. Cam Boll and Leigh Powis do a lot of editing for them, and Brady Perron works with them often as well. "I run into old ski kids all the time in the film world, it's crazy how many have been successful," Nick said, "Charlie Owens is crushing the film scene in New York, and Michael Clarke has been killing it for years now in the commercial world."
Tom Wallisch's World Record Railslide [Video]
Their most recent work in skiing includes producing short film Roots Lead to Water for Bobby Brown, who has both competed and filmed with the Martini brothers over the years. "We have learned a lot about filmmaking since our last ski films, and it has been awesome to bring back some of that knowledge to the mountains," Nick said, "That being said, at the end of the day, we're really just chasing our friends around the mountains with cameras like we have always done. We might just have some bigger cameras now."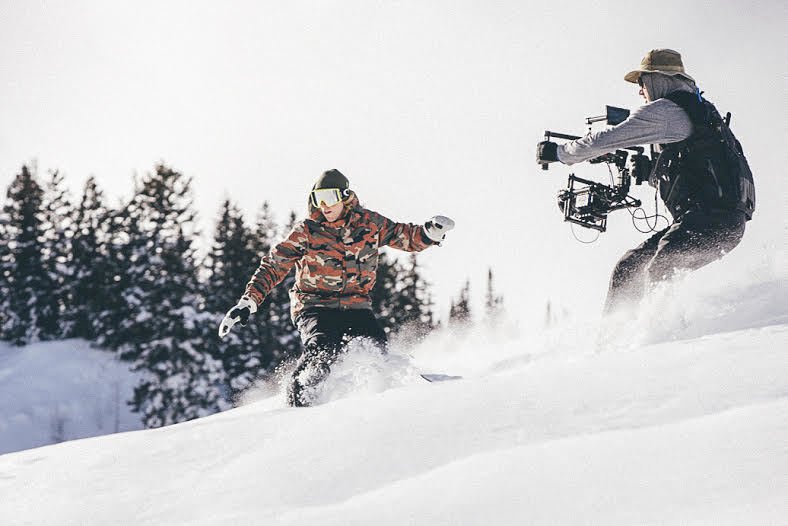 From the sound of things, however, we haven't seen the last of Stept films just yet. "We have a bigger film currently in the works that I am really excited to share more about next year," Nick told us, "In the meantime, we are shooting a short film this winter, and we are pumped to spend some more time in the snow." He went on to explain that no matter what, Stept Studios will always continue to shoot skiing. As for now, they have both ski and non-sport full-length films on the horizon and hope to continue creating bigger commercials, in addition to their first national TV pieces they completed this past years.