It's been nearly 2 years since I skied powder of the champagne variety. In fact, the last time I did, I posted a short article about it, which you can check out below:
This is part II.
---
If you live in the state of Washington, the last week has been absolute insanity. Lowland snow struck the entire western side of the state, not to mention the same storm wreaking havoc on the mountain passes. Snow in the metropolitan areas isn't super uncommon, it usually happens once or twice each winter. What IS VERY uncommon, is the consistent temperatures we have been having throughout the storm cycles. It has been cold. VERY cold.
For over a week, in the Issaquah, WA area, it hasn't gotten above 25 degrees more than once. When that happens, its typically frigid up in the mountains, and it has been. Snoqualmie pass has been pounded with feet of snow the past week, and it has been in the high teens to low twenties through the entire storm cycle.
However, it has been mayhem in the mountains. I'm not sure why, but there have been multiple power outages, and PSE has been struggling to keep power consistently running there. Couple that with the idiotic drivers that don't know how to drive in the snow without causing pile-ups galore (and a collision with a truck carrying sulfuric acid, no joke)… the thought of being able to get to the mountains today was definitely in question.
Somehow, it all worked out!
I arrived at Alpental around 6:45am. I'm an earlybird, and I got a great parking spot right next to the bridge. I was nursing coffee and a breakfast sandwich, waiting for my little brother and cousin to show up. At the base, it wasn't even 20 degrees. Perfection. My coffee ran through me like an avalanche through a couloir, but thankfully the employees let me in to the lodge so I could get to the restroom before I reached critical mass.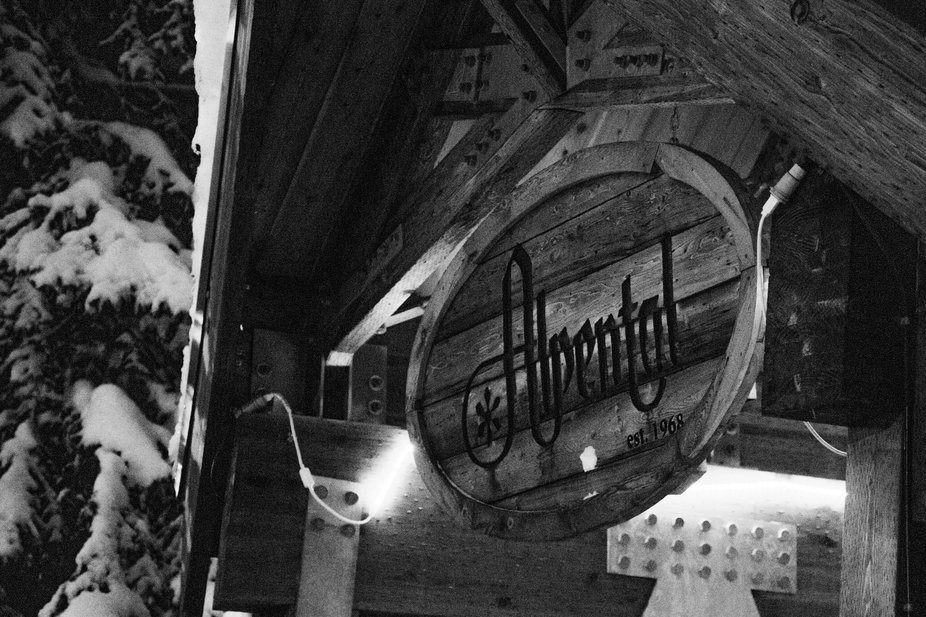 At 8am, I picked up my lift ticket, headed back to my car, and got ready.
At this point, my brother and cousin arrived, and we were in line by 8:45am, close to the front, ready to load up on to Armstrong Express. The lift began spinning around 9:20am. The storm let off late last night, so ski patrol was on top of things today, and they got everything rolling fast.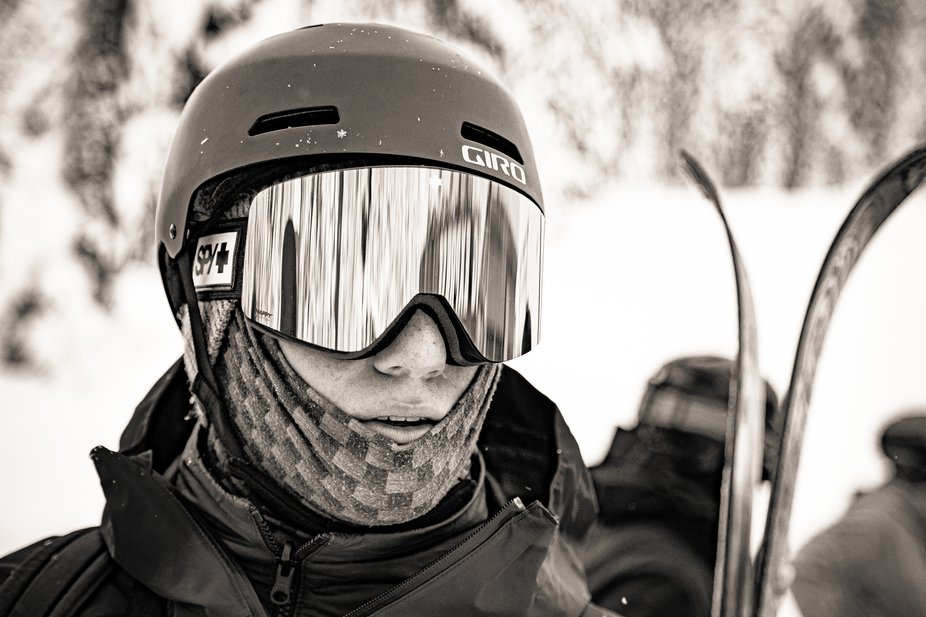 We reach the top of Armstrong Express, and to our delight, chair 2 was already spinning! If you've never skied Alpental, chair 2 is a two-person lift that takes you to the top of the mountain and gives you access to Backcountry gates and whatnot. It usually takes at least another hour to open, following the opening of the lower mountain lifts.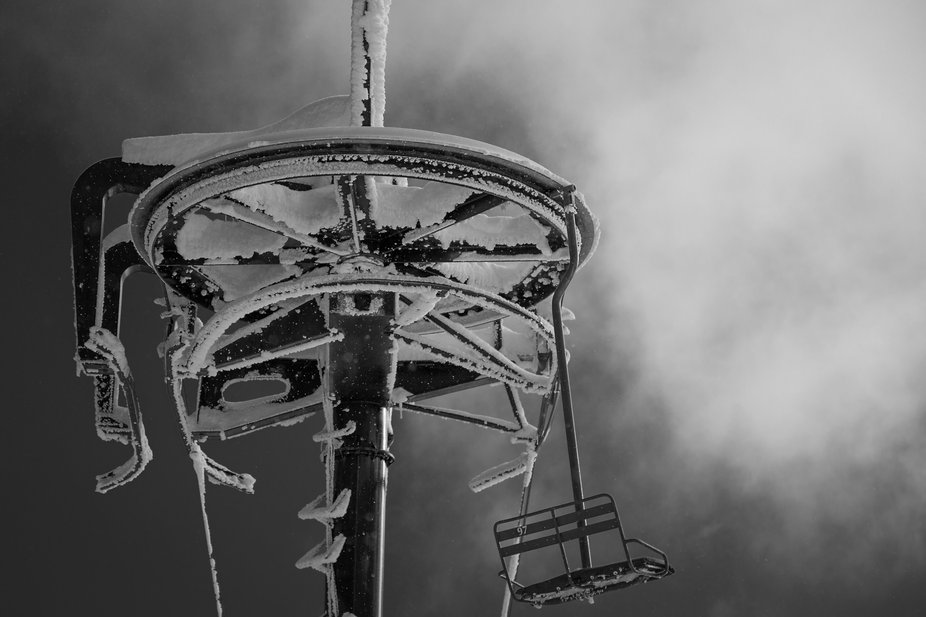 So, We got in line, and began our ascent up in to the fog. As we came over the first crest, though, oh my goodness… it was bluebird.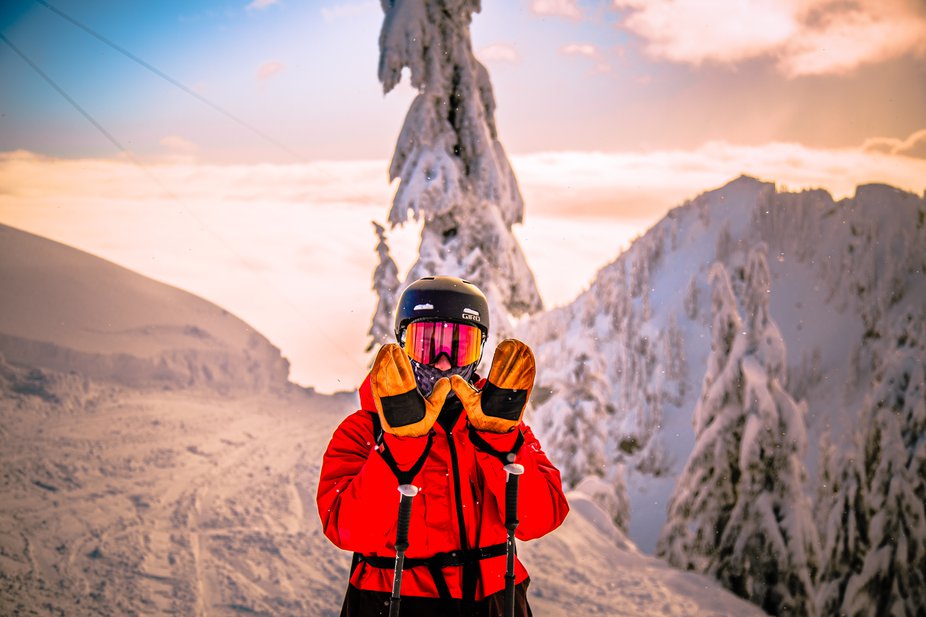 And then, we skied powder, until we couldn't feel our legs anymore.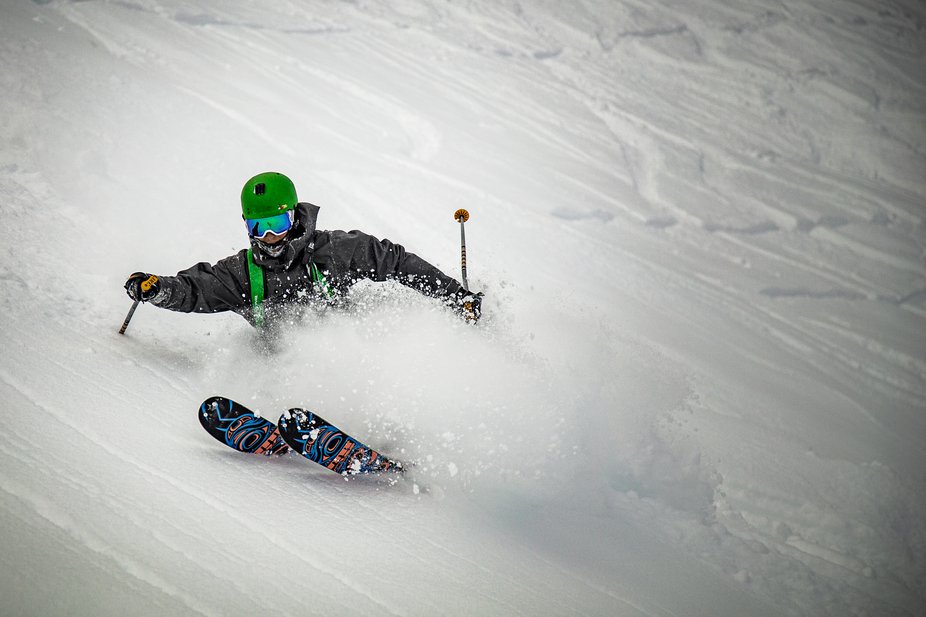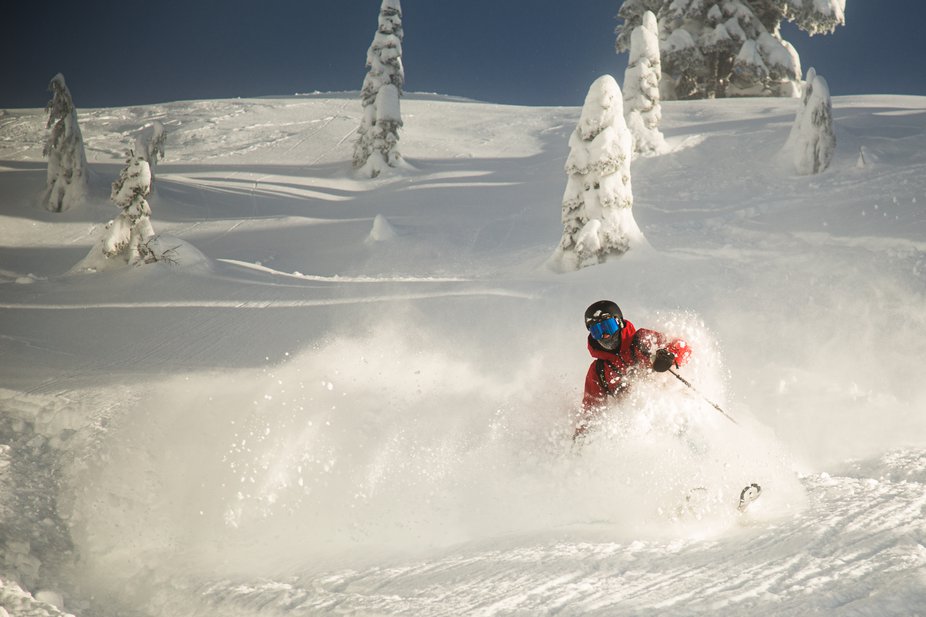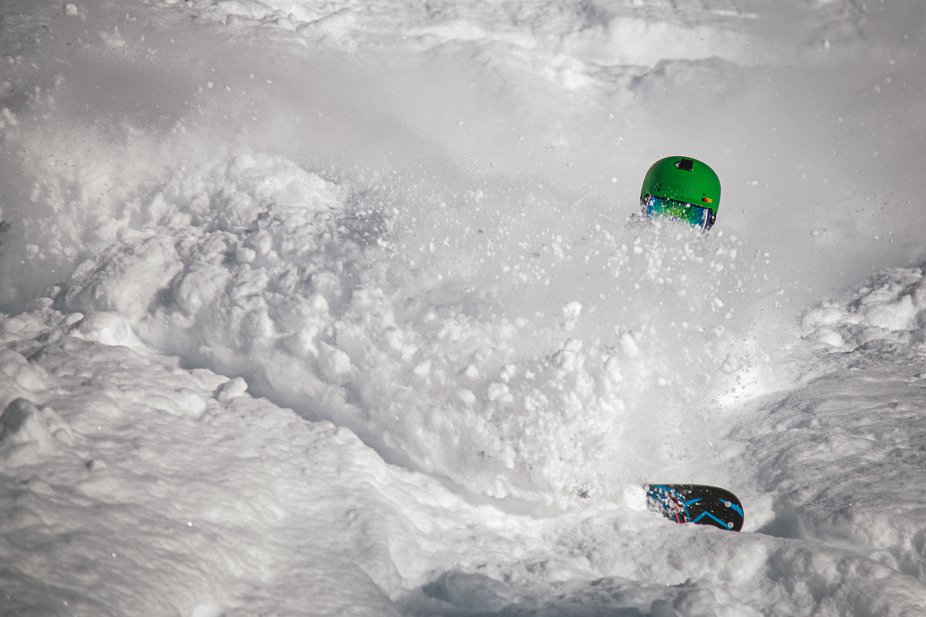 Powder skiing will never be overrated. The pure joy and smile of floating down a mountain while taking upper cut after upper cut of snow to your face is something that cannot be described as other than perfection. That, for me, is profound. Because no matter how much these resort owners become sellouts, no matter how much they inflate lift ticket prices, come up with absurd policies… the joy of skiing deep snow never dissipates. It literally can't.
Have you ever had a bad day skiing powder? I'm not talking about losing a pair of goggles in a crash, snapping a pole, etc… I mean, have you ever had a day where you were fully operational as a skier, but did not enjoy yourself while skiing powder. I'd be shocked if anyone said they have.
I've had bad days skiing park. The lack of confidence, crashes being painful, etc. I'm sure everyone has. But the fact remains that powder skiing is something that unites everyone in joy and fun.
One of my all time favorite quotes, by the great TJ Schiller, sums it up perfectly. When asked how to describe skiing deep snow, he said the following:
"It's what you think skiing should be."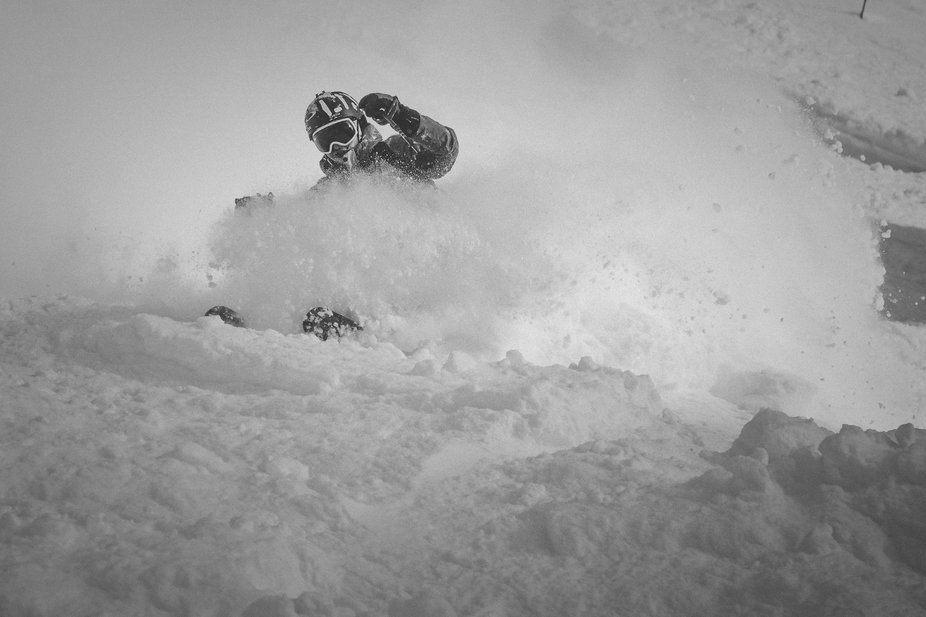 Thanks for reading, NS homies! I appreciate you all.
Skiers: Kade Lee, Ethan Lee, Denon "Triple Bogey Daddy" Lee