Great minds must think alike. While Lonely was cooking up this gem, I was busy drawing ski cars.
While stereotypes are often inaccurate you can guess a lot about a person by what rig they show up to the resort in. So which one are you? Do you feel seen? Or am I just picking on you? And comment with what you think I missed. I've got another batch on deck for next week.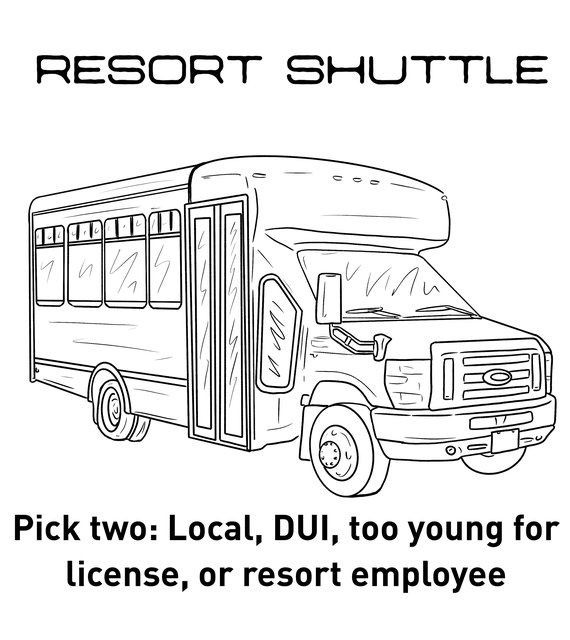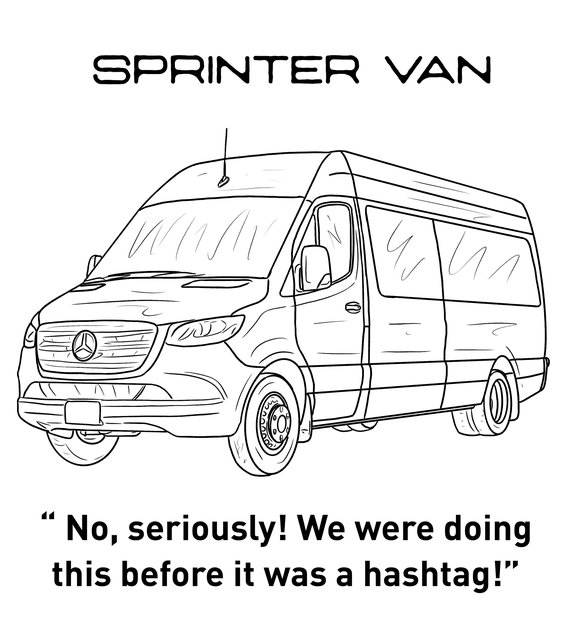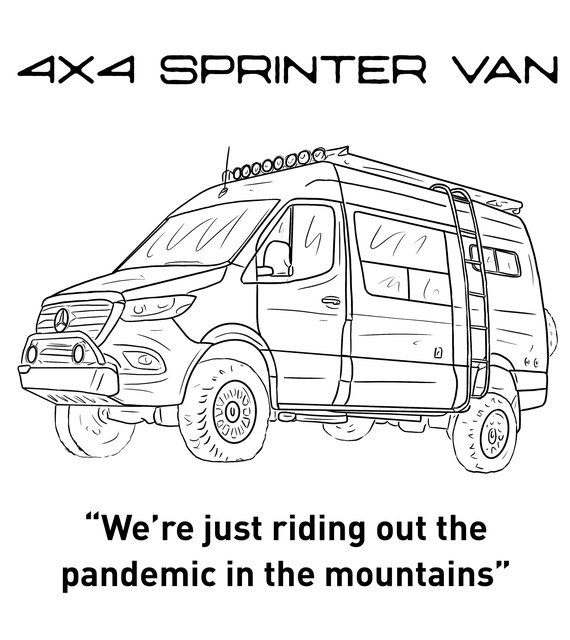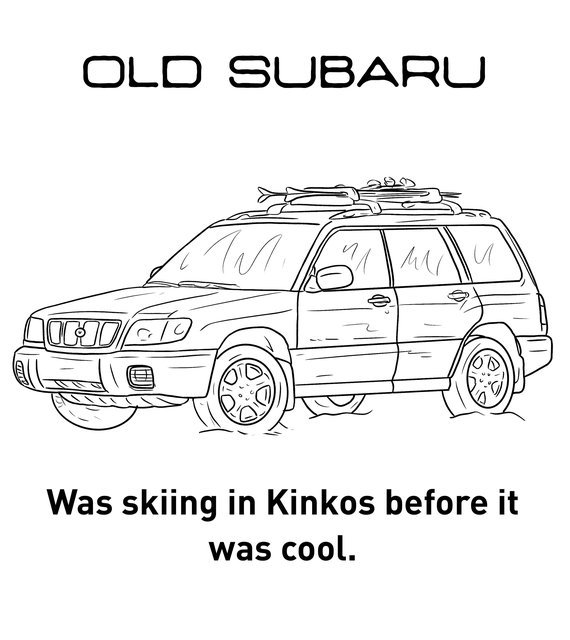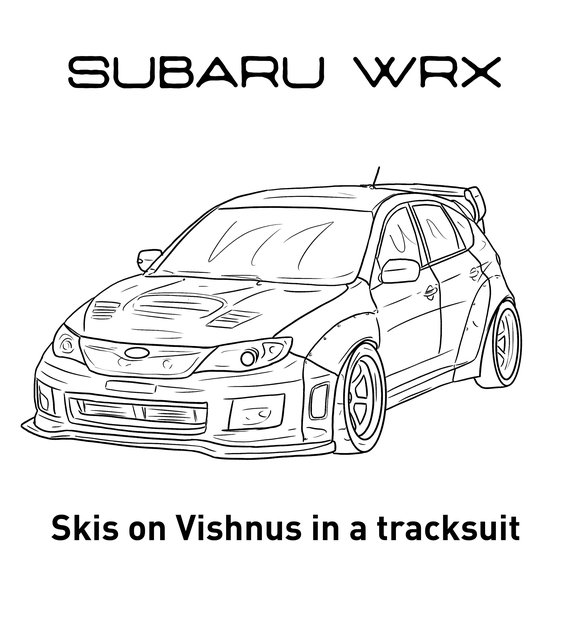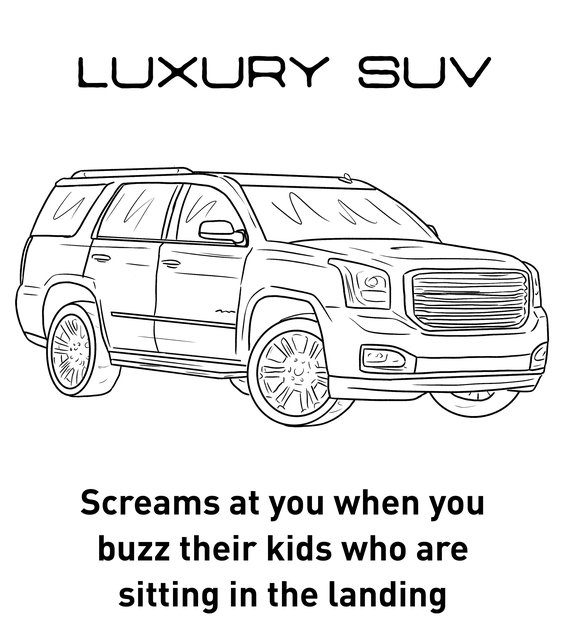 I'm a shuttle addict myself. Nothing beats getting dropped at the lift without having to stress about parking or driving icy roads. More cars coming next week!