By Tim Durtschi, as told to John Stifter
Tim Durtschi's double rodeo to switch over Pyramid Gap, the 90-footer in Utah's Grizzly Gulch, significantly ups the ante in this famous backcountry zone. Though Grizzly Gulch - and specifically Pyramid - had been the repeated setting of film shoots for several years, it had fallen into the "played" category the last few seasons—mostly because nobody could figure out how to throw any new tricks on such a large scale. Meanwhile, skiers were perfecting doubles in the controlled environment of a terrain park. That all changed when the 23-year-old Durtschi doubled down on Super Bowl Sunday. - John Stifter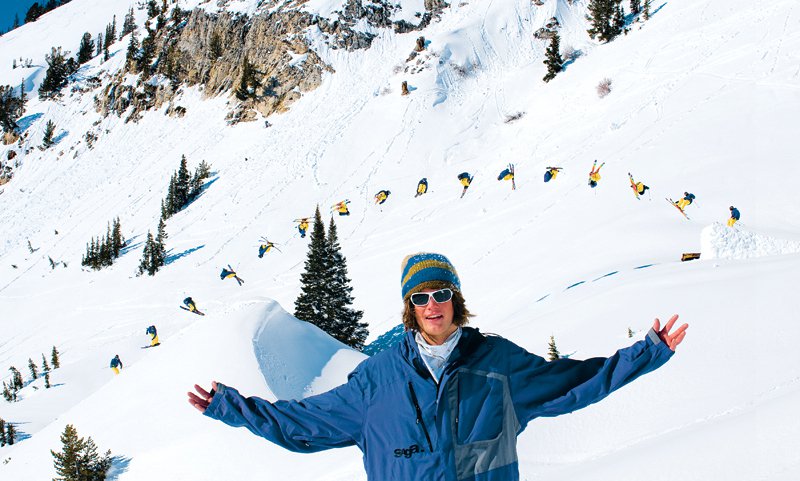 photo: Brent Benson
On my first hit on Saturday, I ended up doing the double rodeo, coming around to switch, and landing on my back directly on top of the knuckle. Fuck, that was a wild ride. And I realized I didn't know how to do a double rodeo to forward.
Doing two flips in one trick is really scary because you're upside down the whole time. But you do see your landing twice.
If you're trying to do a double rodeo, there's this whole complex move in the middle to get that extra 540 rotation. After you get that first flip around, you want to know you have enough time for the next one, so you don't land on your head like I did the first jump. It's this weird timing thing.
That night after five failed attempts and building the jump and in-run with only five other people in two days, I ate a burrito, went home to my sister's house, took off my ski pants, and fell asleep on the couch with my jacket and hat on. I was beat.
When I got back up there on Sunday, I didn't even speed check it. Steve (Rosendaal, filmer) was like, "I'm gonna miss the Super Bowl, so you better land it."
As soon as I pushed off, I looked across at the landing and gave it a look just to make sure it was there. Down the in-run, I was thinking of just keeping my speed.
I knew I had to set the first rotation super fast, because I was traveling so fast over such a far distance. Once I started doing the trick, I just wanted to get my grab. I didn't want it to look like shit or else I would have had to hike back up again. I just focused on crouching up and grabbing my ski.
Off the lip of the jump, I was flipping pretty fast. I popped super hard, threw the first rotation as hard as I could. Halfway through, it was the best feeling in the world knowing the first flip was over, because if it's set right, you're gonna make the second flip. I knew I had enough pop and rotation. So I just spotted my landing and opened up for it. It was perfect. - Tim Durtschi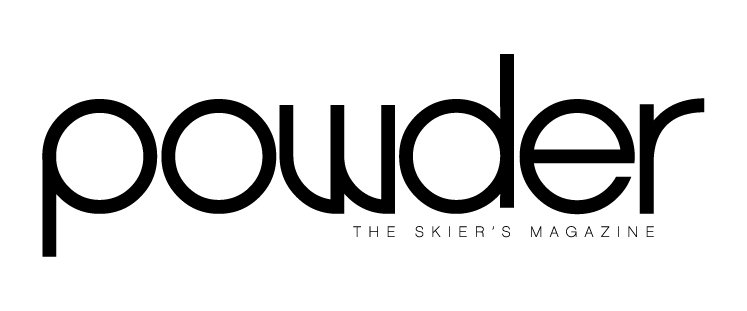 For more fresh newschool content like Tim's story above, check out the latest issue of Powder Magazine, available on newsstands now.