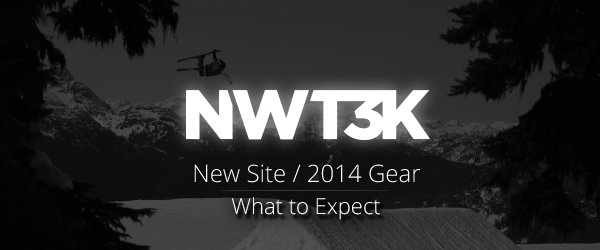 With the winter season just around the corner and our new website set to launch mid-September, we wanted to give our fans a closer look at what you can expect from NWT3K's 2014 custom ski and snowboard outerwear.
2014 NWT3K Jacket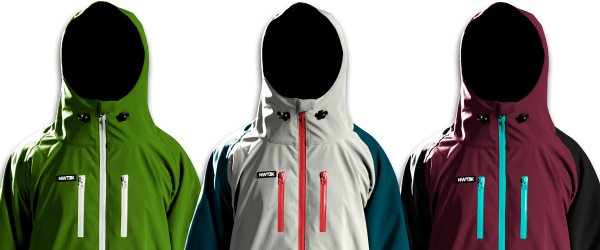 You spoke, we listened. With feedback that we received from our current customers, we made some minor design changes plus added an additional optional feature to our NWT3K custom jacket. We also went ahead and added a mini-mesh liner, providing extra insulation to your jacket for those colder mountain days.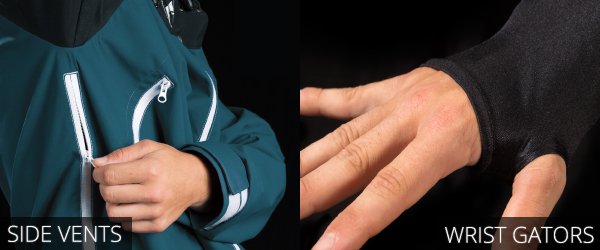 Optional jacket features will include side vents and wrist gators.
Welcome to the family - 2014 NWT3K Pant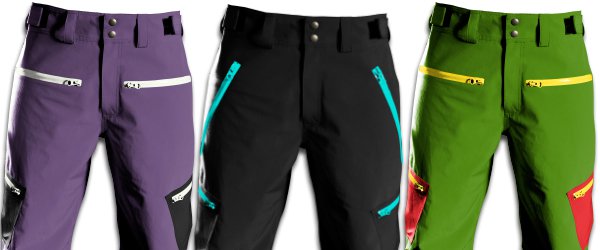 We have been hard at work designing and building our perfect pant to shred in - and now you can customize it! In mid-September you will be able to customize our 3-layer waterproof ski/snowboard pants, creating the fully customized NWT3K outfit.
Doing things differently is what we're all about – we are big thinkers and die-hards about innovating in an industry that we're so passionate about. With our new 2014 customizable NWT3K pants, we wanted to offer snow enthusiasts the optional feature of turning their custom pants into custom bibs.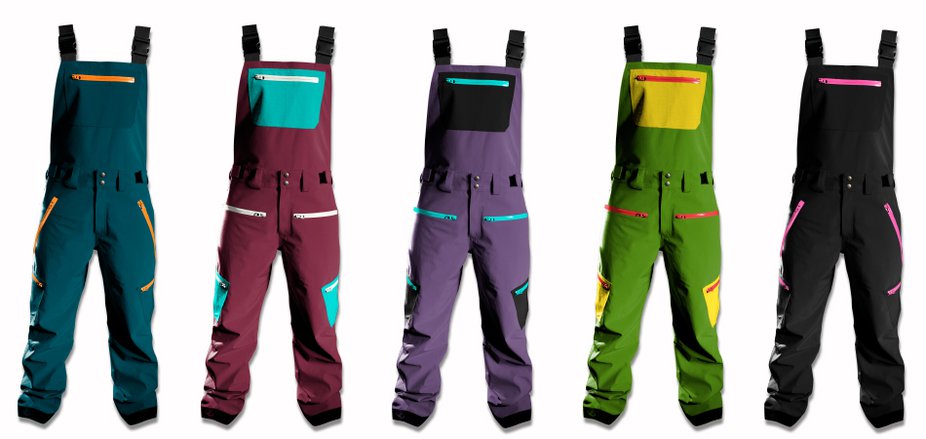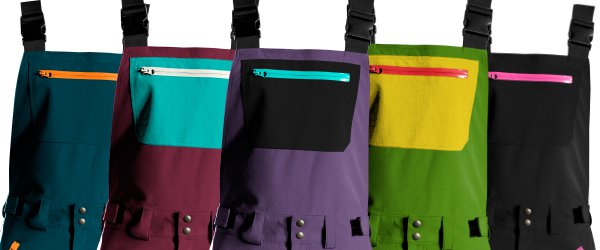 For all you serious powder hounds out there (don't worry, we are too) our 2014 pants will include this optional bib feature, keeping snow out when you need it most.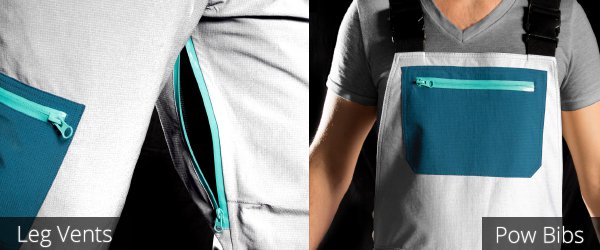 Optional pant features will include leg vents and pow bibs.
Three highly requested new colors!

After popular demand, we have added 3 fabric color options that will be available for both NWT3K jackets & pants. Berry red, lime green, and gray have been added to our fabric color selection, which now includes a total of 15 different colors.
Sign up on our website and be the first to know when our new site and 2014 products launch >
Have questions? Suggestions? Or just want to leave some stoke? Let us know in the comments below!
- The NWT3K Team