We get some really inspiring fan mail through all the different social outlets here at Saga Outerwear (blog, facebook, twitter, etc). Thought I would share some of our recent favorites.
"Dear Saga…Thanks for all the cool shit you make. I just wanted to show some appreciation for the hard work and dedication you put into keeping it real and doing it for the kids. From a dream…. to a legion of followers, an army of your inspired designs. I follow the blog and I am a seasoned customer. I'll be a customer for life… rest assured. Dont ever sell out, keep it online, by pass the middle man and pass the rewards on to your customers.
peace."
Begin photo roll: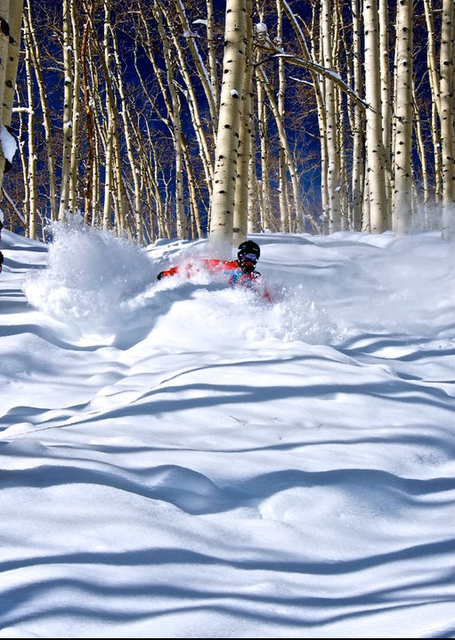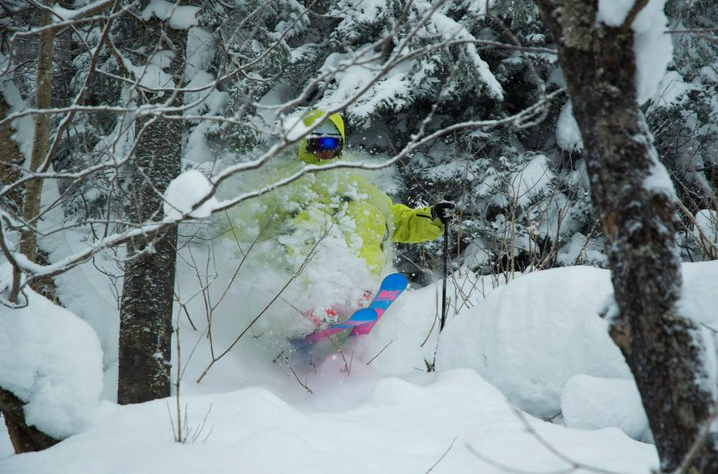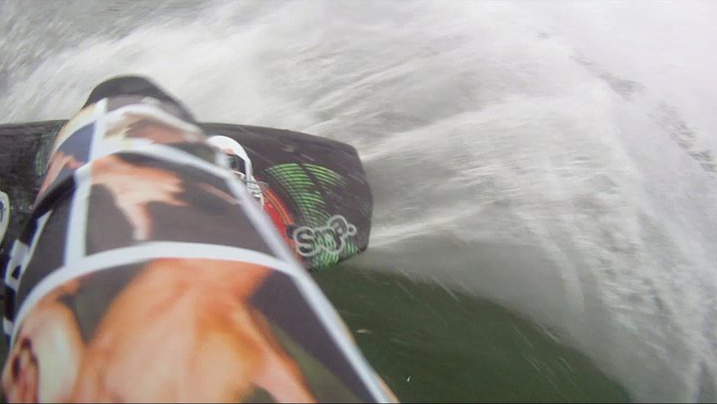 sticker placement contest?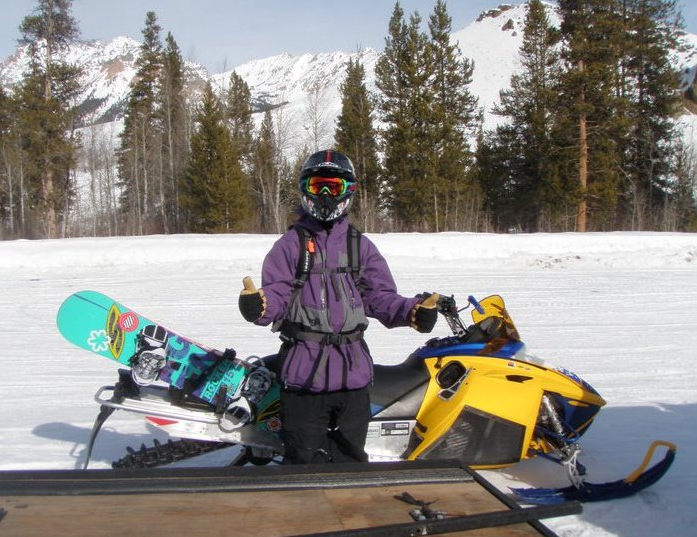 even a Banksy.