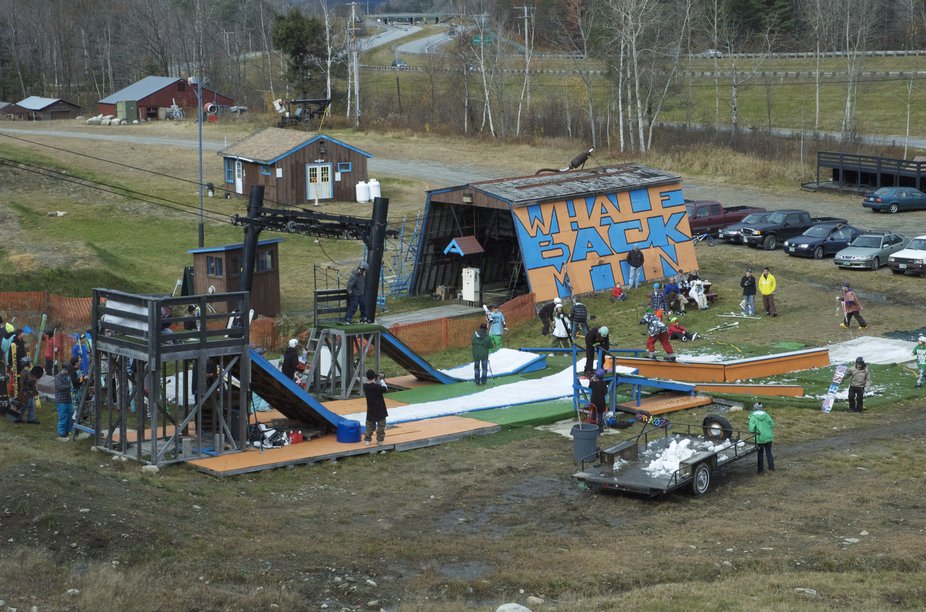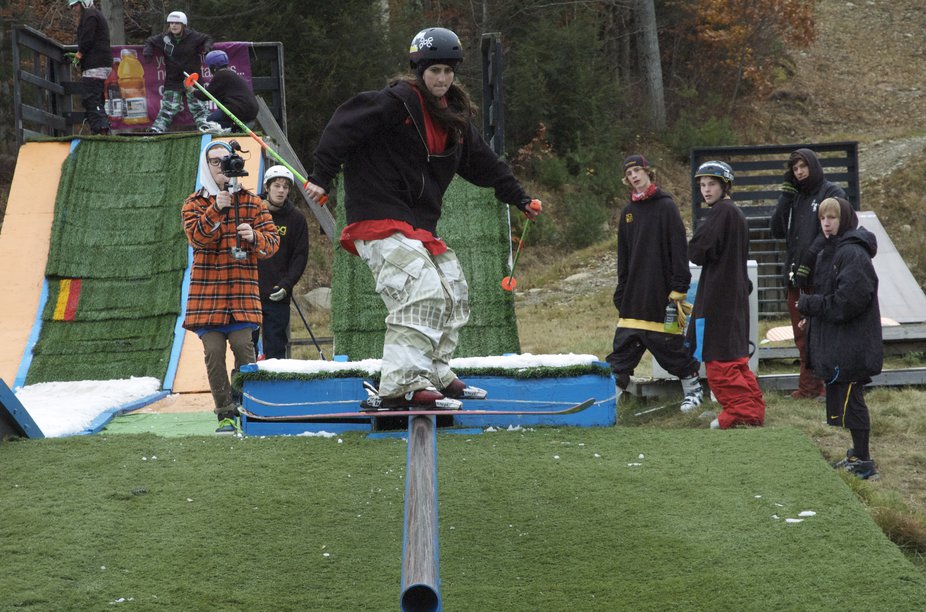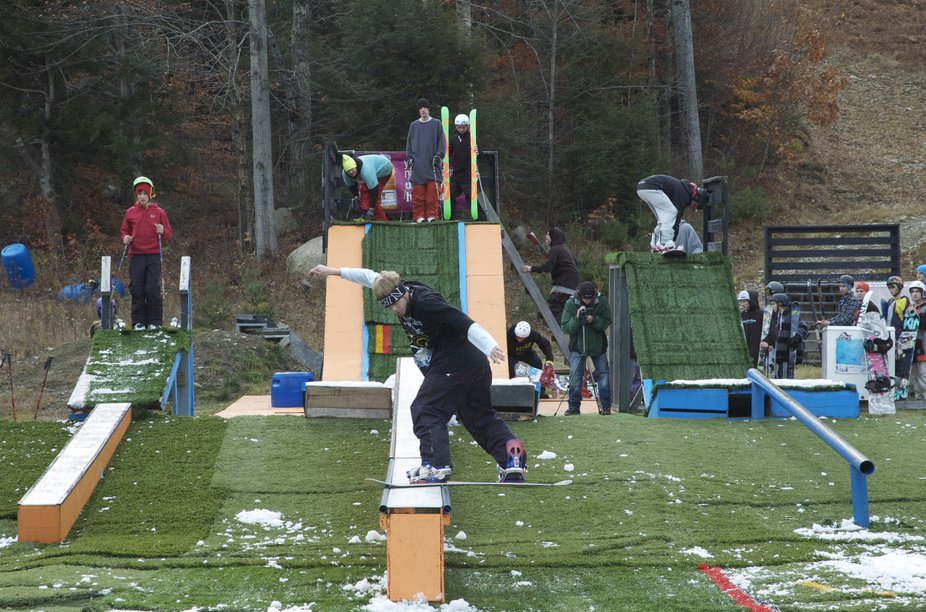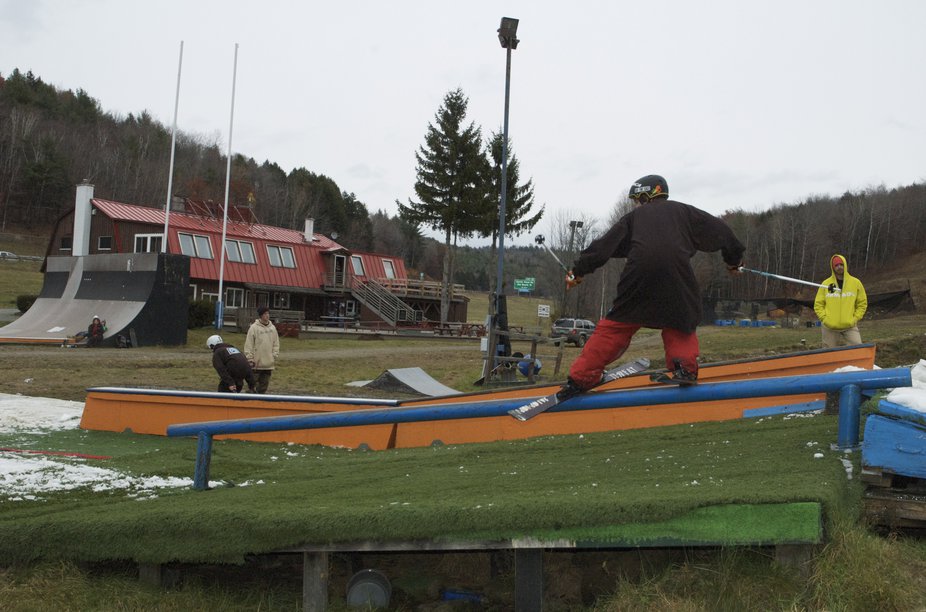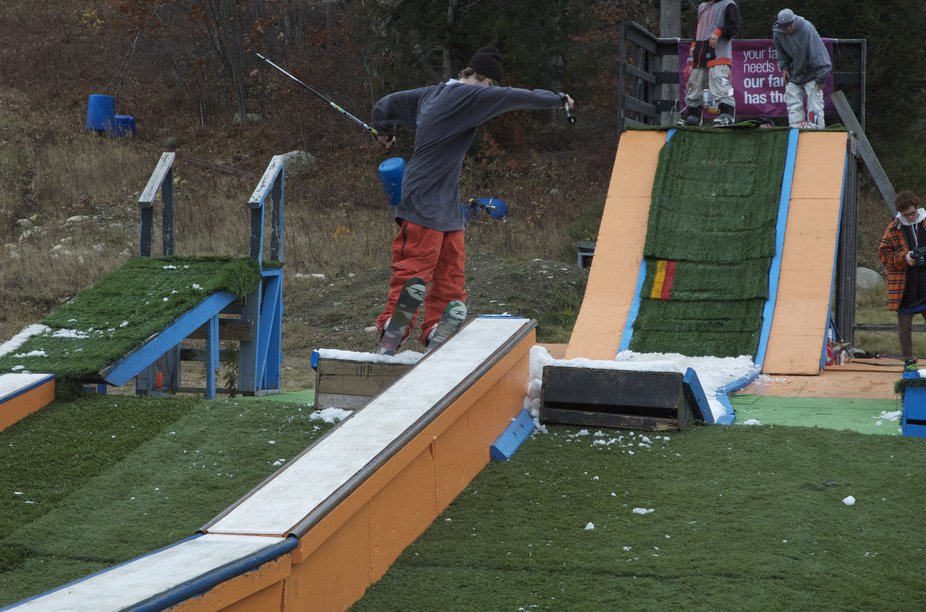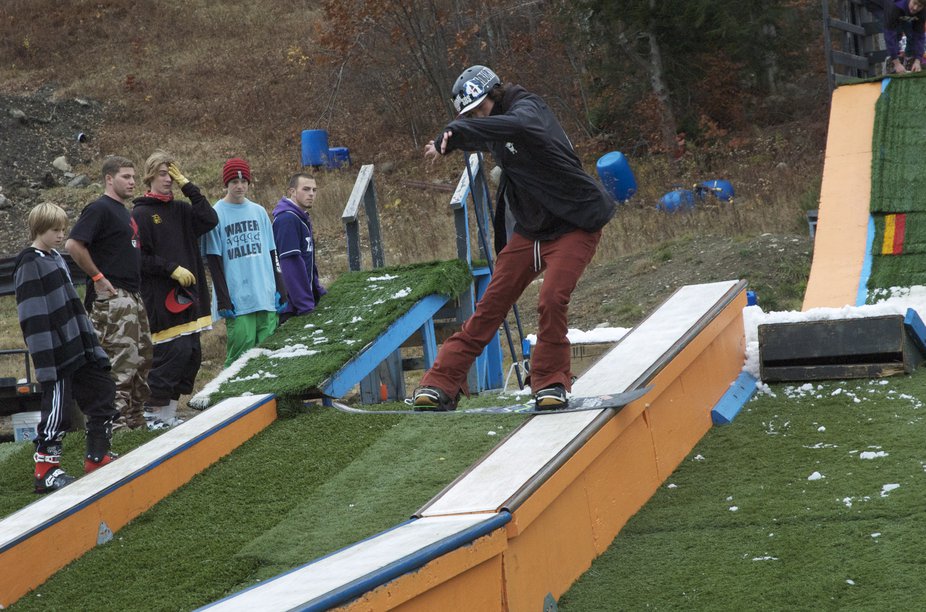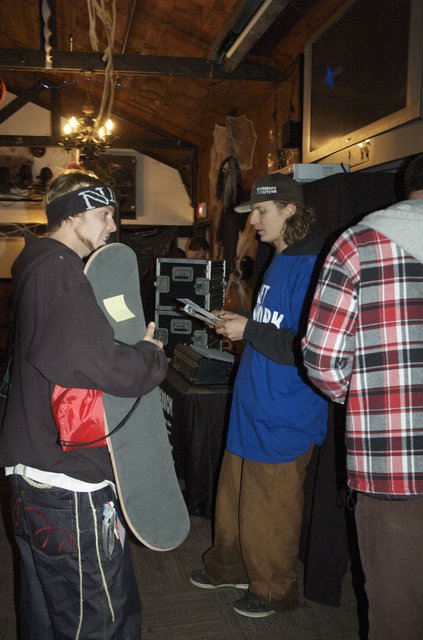 Click here to check out
a short edit of the event!
Results from the Contest
Skier Open
1st Konrad Mitchel (Hanover, NH)
2nd Eddie Gildea (Weston Mass)
3rd Leland Broadhurst (Dover MA)
Snowboard Open
1st Matt Beach (Hanover NH)
2nd Ian Jacques (Gilson NH)
3rd Cody Steadman (WRJ, VT)
Skier Female
1st Marissa Marton (WRJ, VT)
Snowboard Female
1st Kathryn Mackenzie (New London, NH)
2nd Eliza Audet (Berlin, VT)
3rd Brittany Horowitz ( Winooski, VT)
Skier Advance
1st Cole Derrick (Fayston, VT)
2nd Dan Jones ( N. Sutton, NH)
3rd Tyler Thistle (Bridgewater, NH)
Snowboard Advance
1st Sam Watson (Burlington, VT)
2nd Sean Kaulbach (Andover, NH)
3rd Jake Mayers (Burlington, VT)
Thanks
to everyone that came out to jib and support the Whale!
Caked
Snowboards and Ski The East for product. Meathead Films for the movie
premier of "Work It Out".
"Live Free & Ride"