https://www.newschoolers.com/videos/watch/710592/West-Coast-Session-8--Day-2
West Coast Session 8 continued today at Mt. Hood, Oregon with a terrain park full of hungry young skiers, photographers and videographers on the hunt to capture some of this year's best ski action.
After the previous evening's Cinco de Mayo festivities, only a handful of riders were up early enough to catch the sunshine on the slopes at Timberline before some clouds rolled in. Those who arrived late experienced more of the stormy, snowy conditions that have kept this year's WCS a wintry affair.
Nevertheless, after a few days of lapping Timberline's parks, the crew was ready to take the level up a notch. Some new arrivals including Nicky Keefer, Clayton Vila and Sean Jordan have filled out this year's WCS flock to full strength, and even two Oregon skiing legends, Sammy Carlson and Sage Cattabriga-Alosa, stopped by to check out the scene.
With clear skies forecast for tomorrow and a monster multi-transition jump awaiting the crew, it's a safe bet that the action will intensify here at WCS8.
Matt Heffernan representing at WCS8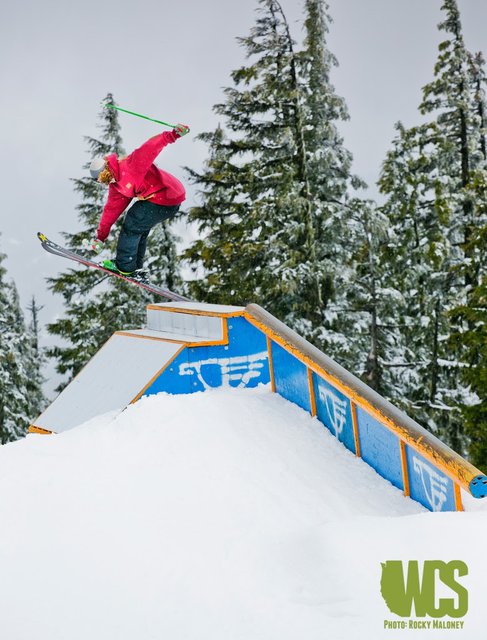 McRae Williams enjoying the offerings in Timberline's Conways park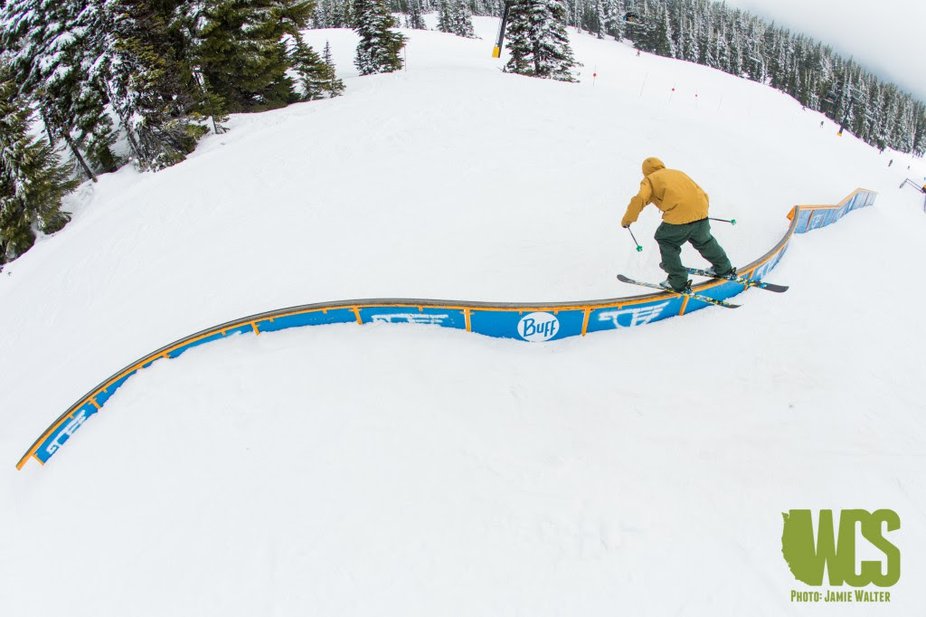 Will Wesson, no stranger to a rail challenge
Charlie Lasser with some steeze off the up box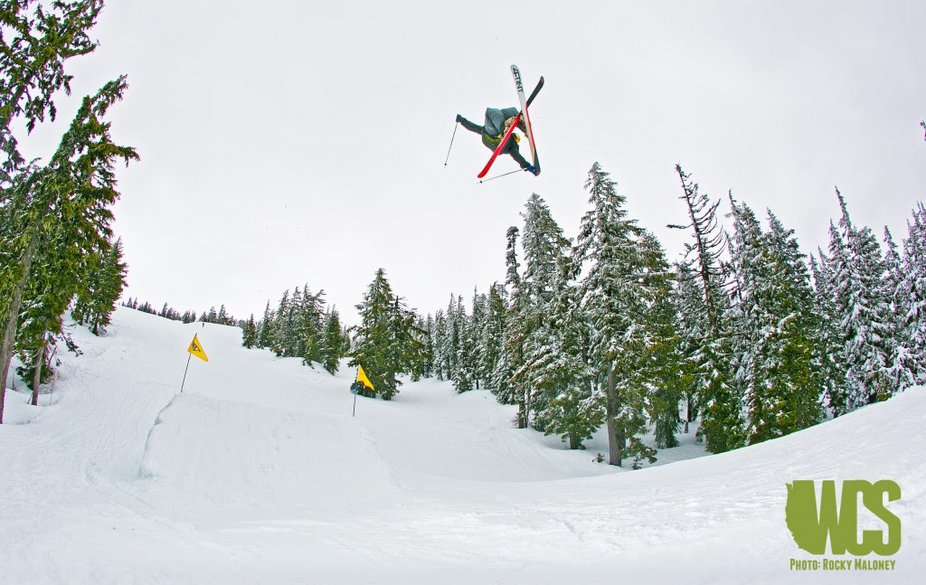 WCS stalwart Tim Gage, always getting the shot