We headed to South Lake Tahoe to see what the scenery had to offer. This was the first speed bump in the trip, blown tire on the trailer. Good thing 18 wheelers still honk their horns when signaled, it passed the time.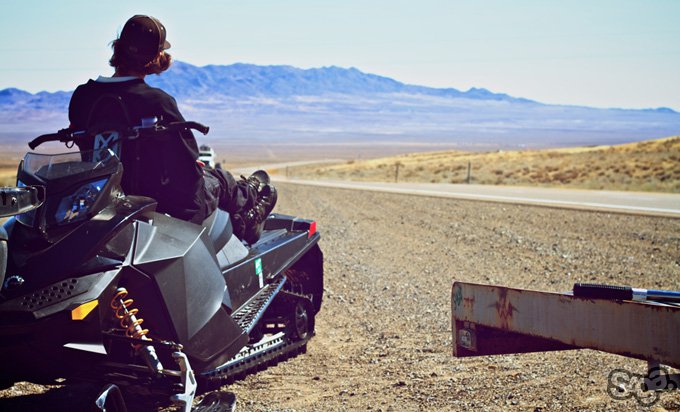 Back on the road.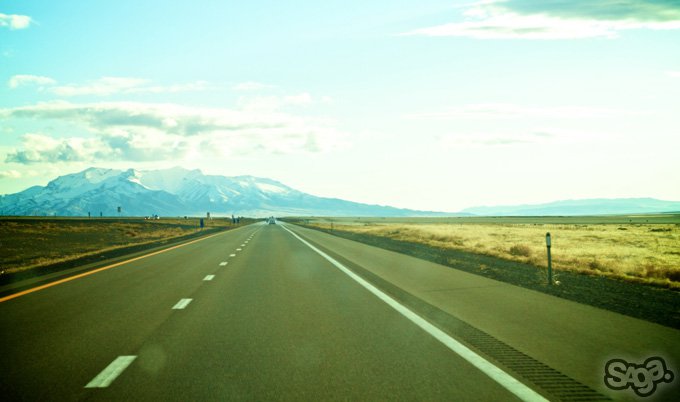 And into the backcountry.
This was our tour guide Larissa.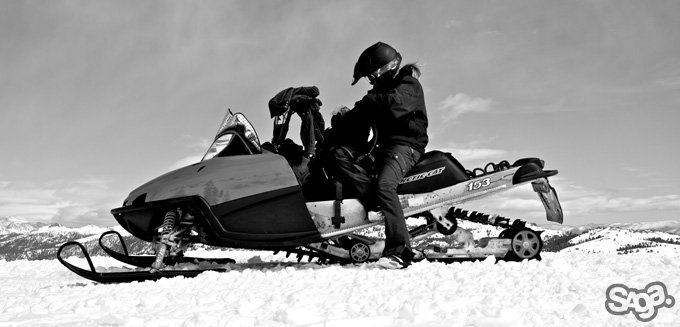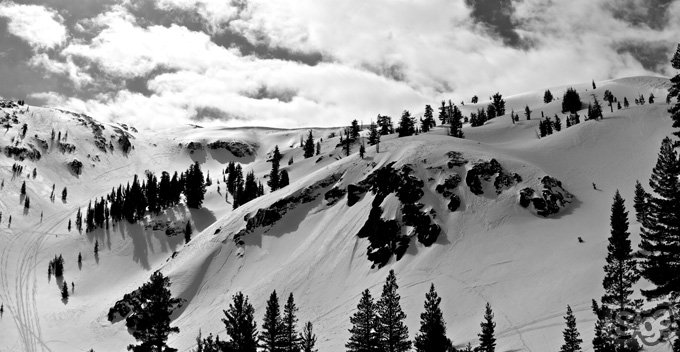 Corbin slash.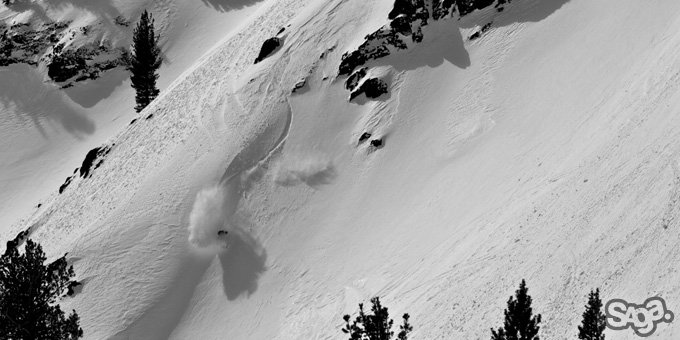 Corbin air.