Spent the past few days at Snowbasin Resort for the final stop of the Dew Tour. A few photos from Thursdays practice and today's snowboard slope final.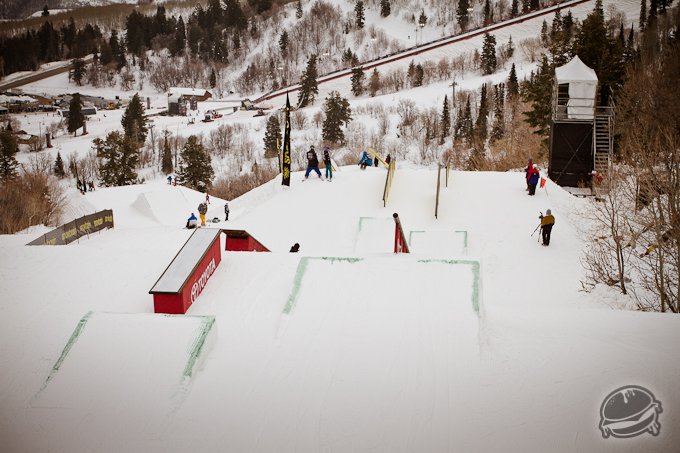 Thursdays practice had some variable weather to say the least.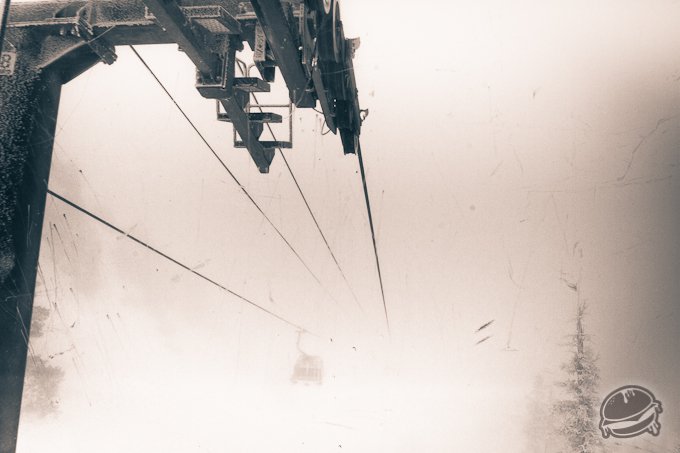 Vertigo.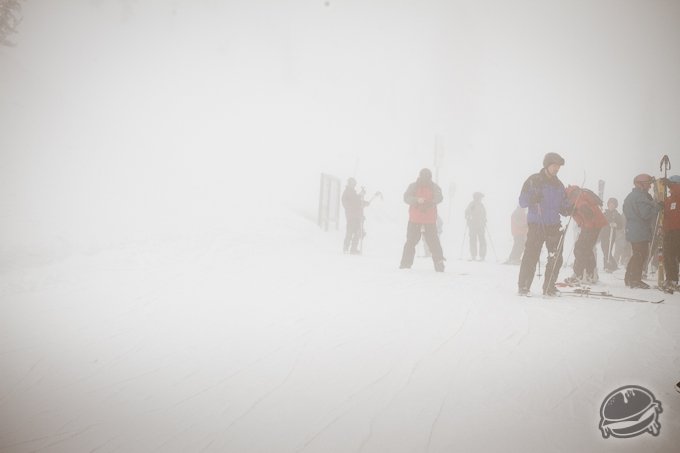 Erica Durtschi during practice on Thursday.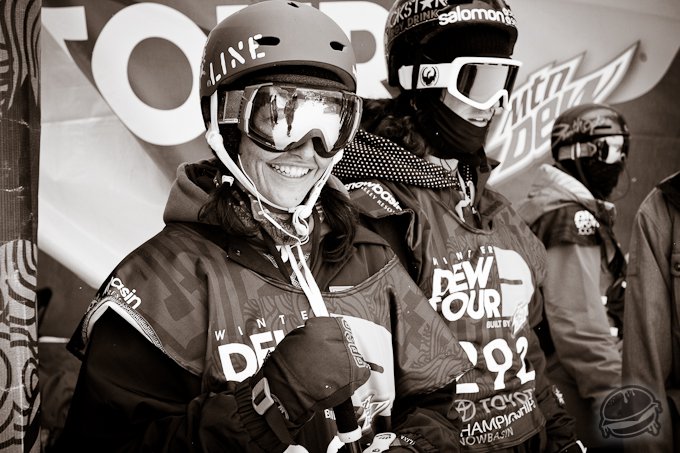 Tim McChesney and Tom at the top of the course during Thursday's practice.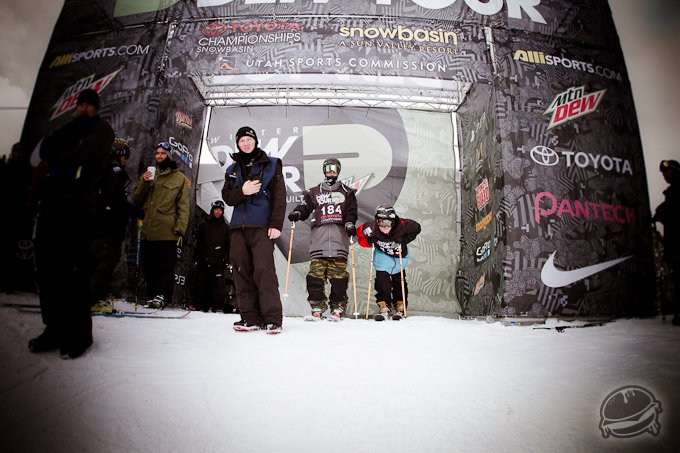 McChesney with a 450 transfer.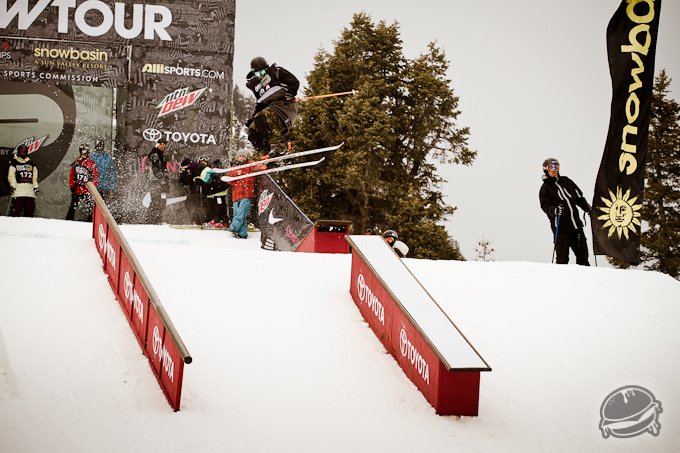 Today the story was SagaFam Dash Kamp taking 2nd in snowboard slope finals. Congrats Dash.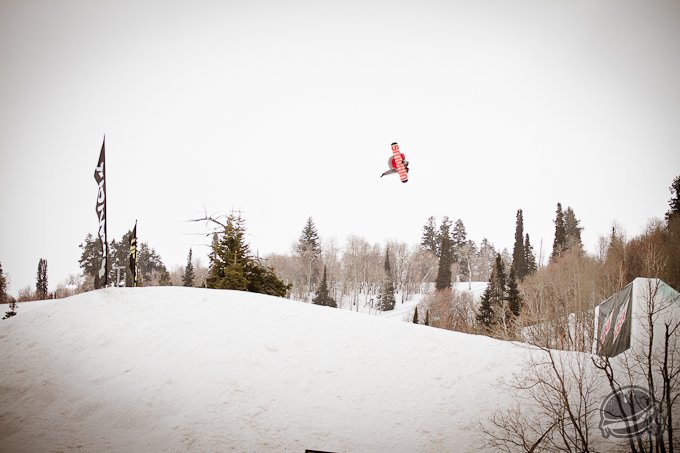 Didn't even sweat this shiner from his second run today.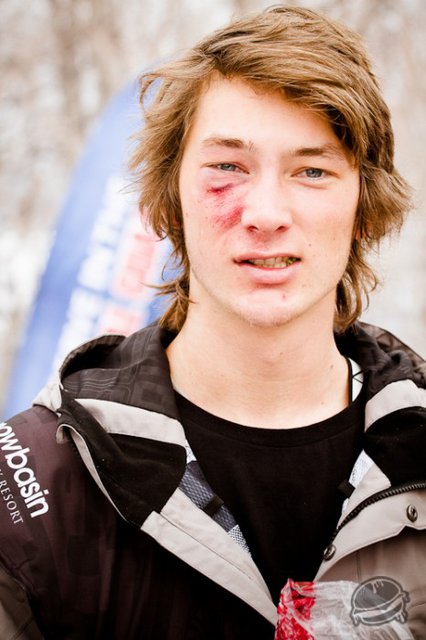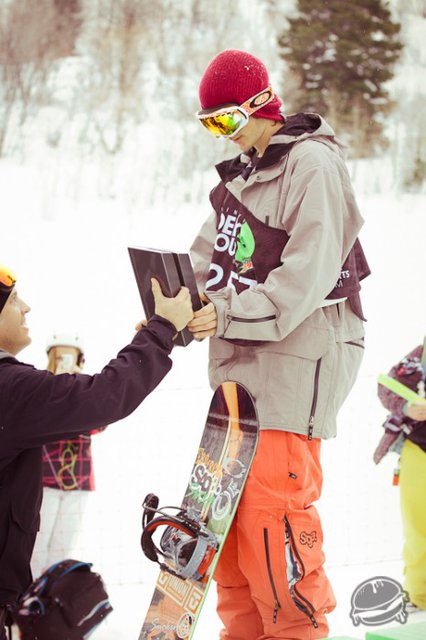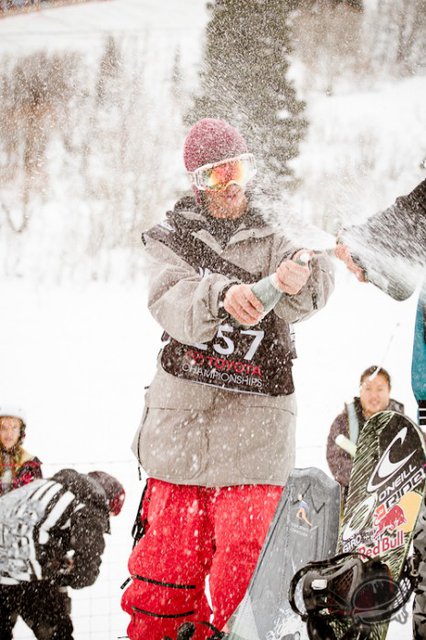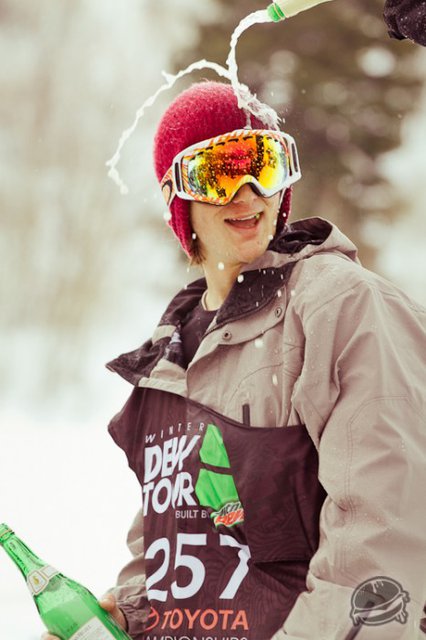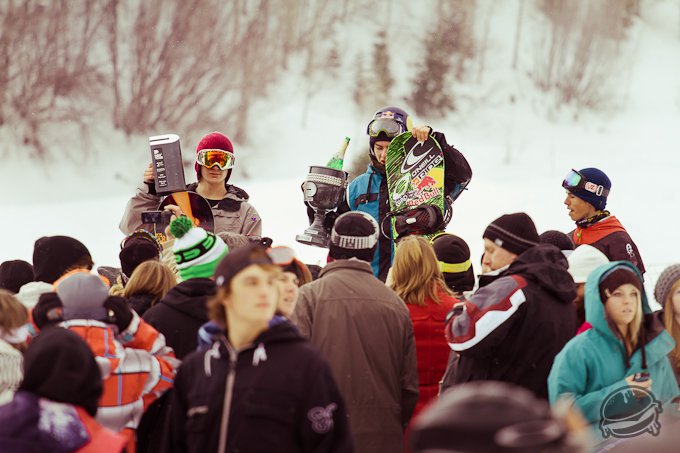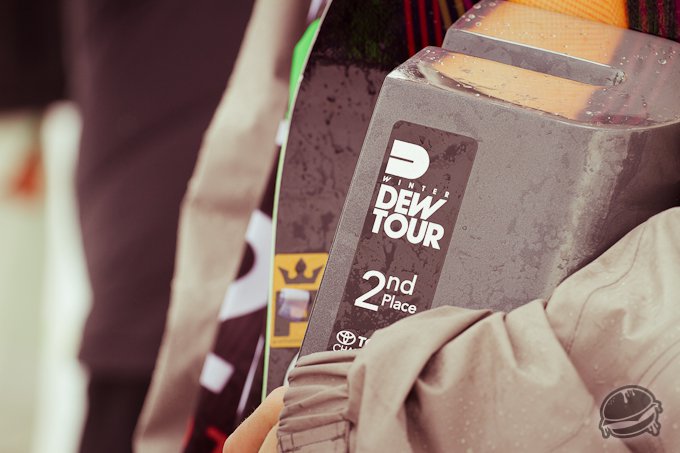 Dash and crew.