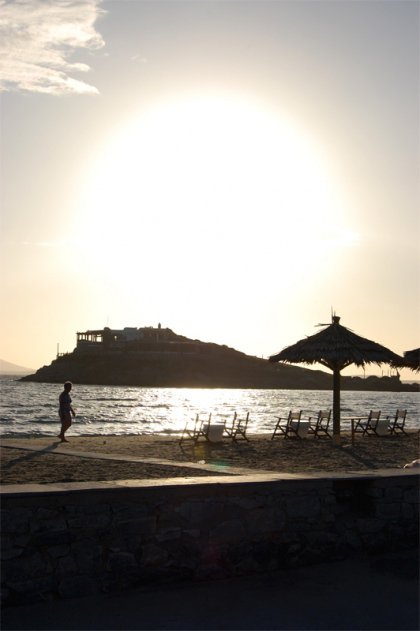 Beautiful sunset at Naxos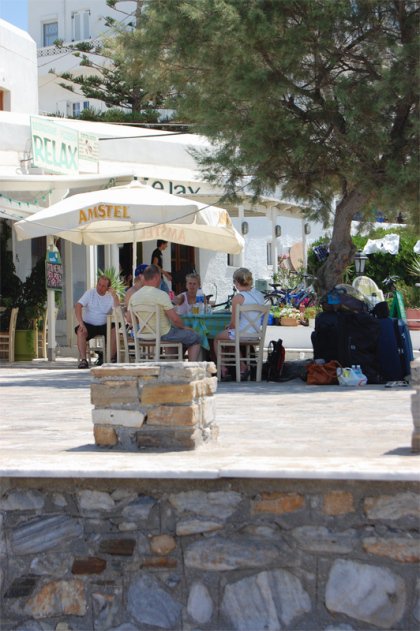 Time to leave Naxos – everybody gathered. Lunch at the pier.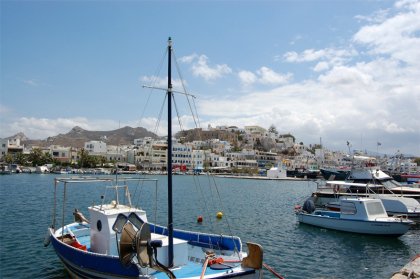 Would you consider leaving this? I really thought what the he*l! But the place we got to was just as good.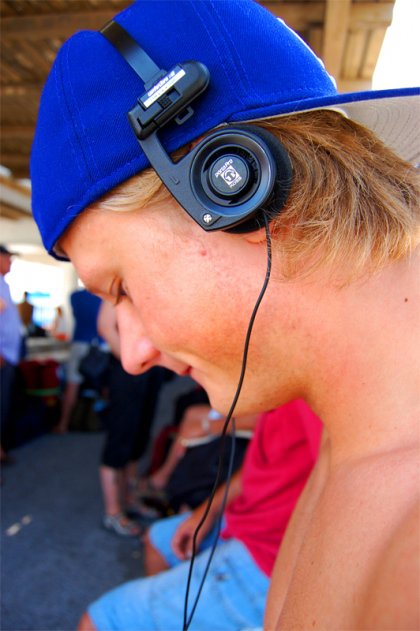 Rocking my electronic books through the wonderful and stylish Koss Porta Pro 25th Anniversary headphones!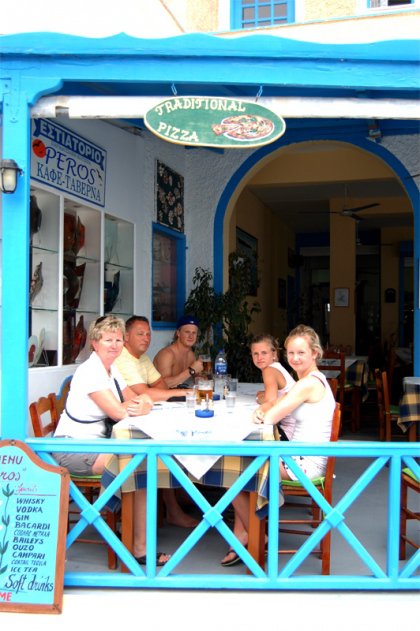 Lunch at Santorini, hot but cloudy day.
Cannot stop thinking of the friends of mine spending their summer at Folgefonna or Juvvass glacier in Norway. Don´t get me wrong, I love vacations in Greece and places like that. But skiing is what I do, and there is nothing that beats the feeling of learning something new. Feels like every skier in the world ski at summertime, but me. Well, learn something for me as well, I am going back to work on Wednesday!