"Let's fucking die tonight!"
Although death is a common theme at Ski or Die, don't think that these guys hope people snap their necks on the unforgiving High Jump or get obliterated on the well crafted Death Course. Carnage is expected and going balls to the wall is encouraged at Ski or Die if you want to win.
The challenge list was open for 2 days and the crews slayed everything they could: skiing or otherwise. Signing your friend up for AA, taking a toilet seat, getting naked in the bar & ordering a drink were just a few of the non-skiing challenges you could do to get points. In the end, E2 Worldwide took home the challenge list crown but it was Keeshlife king, Aleksi Patja, who was named Ski or Die 2018 overall winner.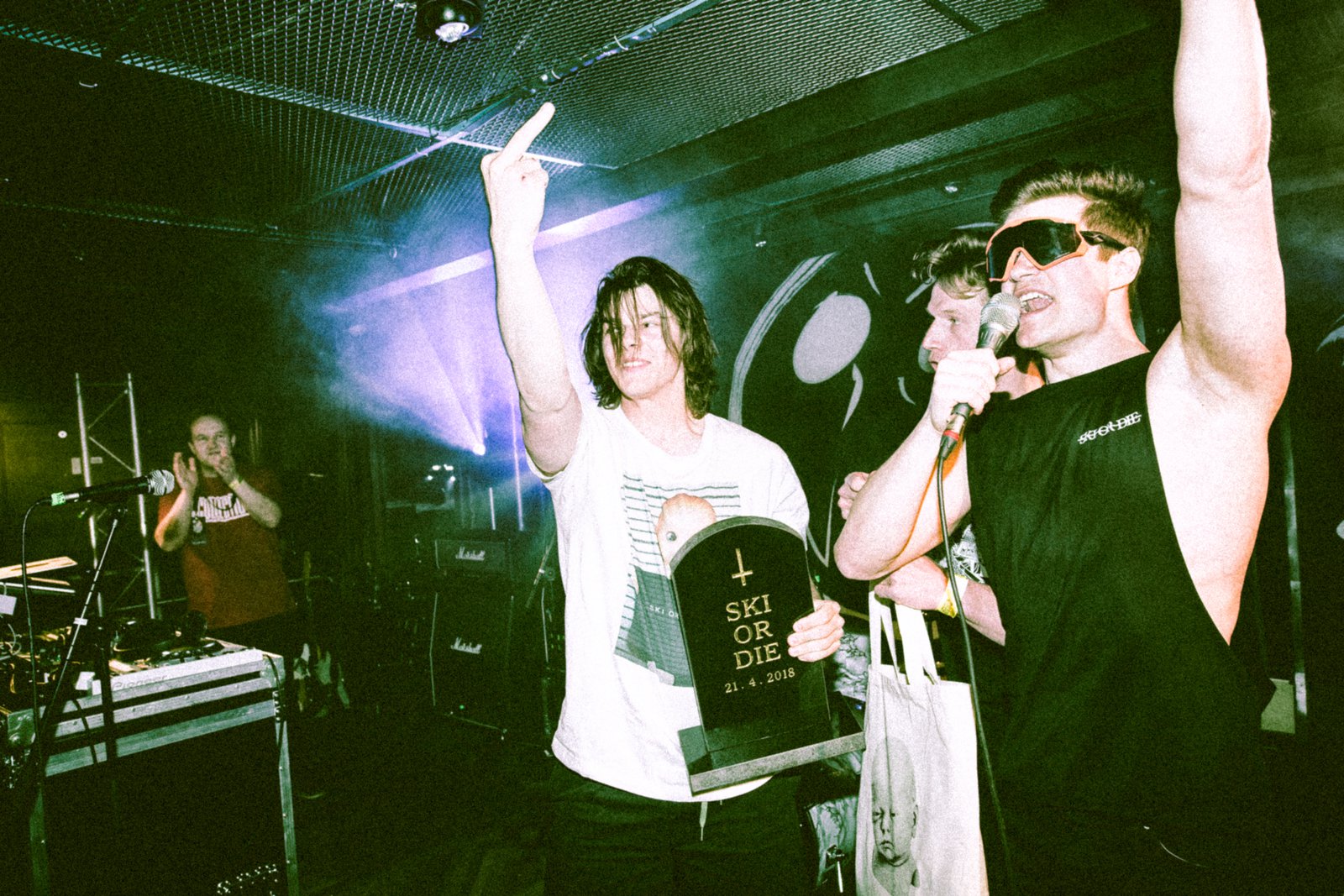 Yes, that's a real tombstone.
On Saturday, the contestants gathered at the top of the Death Course designed by the master of death, Riku Laakso. Situated at the top of a World Cup moguls run, the steep, icy field of moguls, jumps & trannys provided an arena worthy of battle for Ski or Die.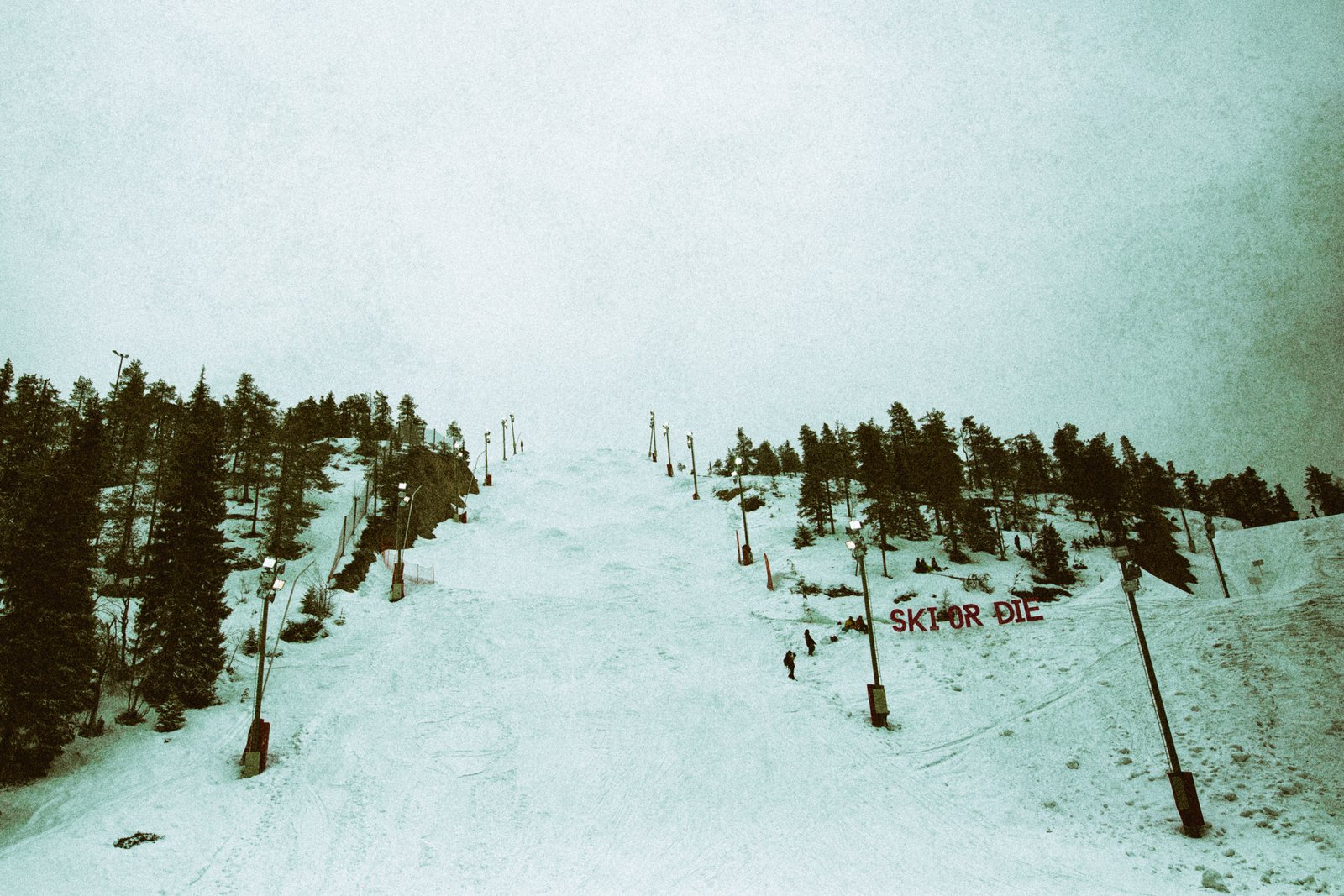 The Death Course: 5ft high moguls all over, jumps cutting in from the side, a 50ft step down(bottom), & 45ft transfer gap(R).
The boys & girls of Ski or Die were finding lines all over the course, tranny finding moguls straight to a straightline through icy chunder then hucking off the step down or massive transfer gap.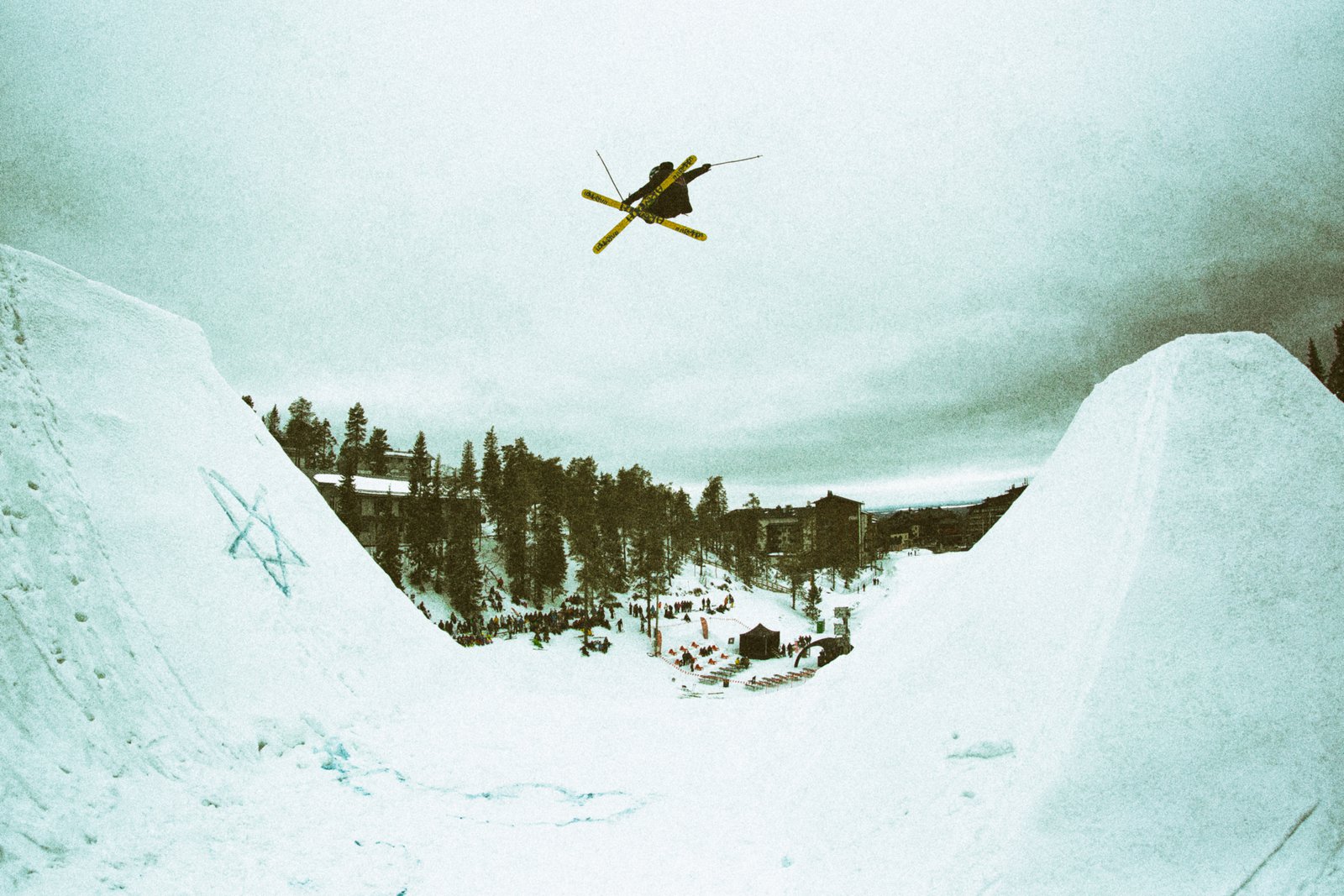 Hip Mute Complete W/ Pentagram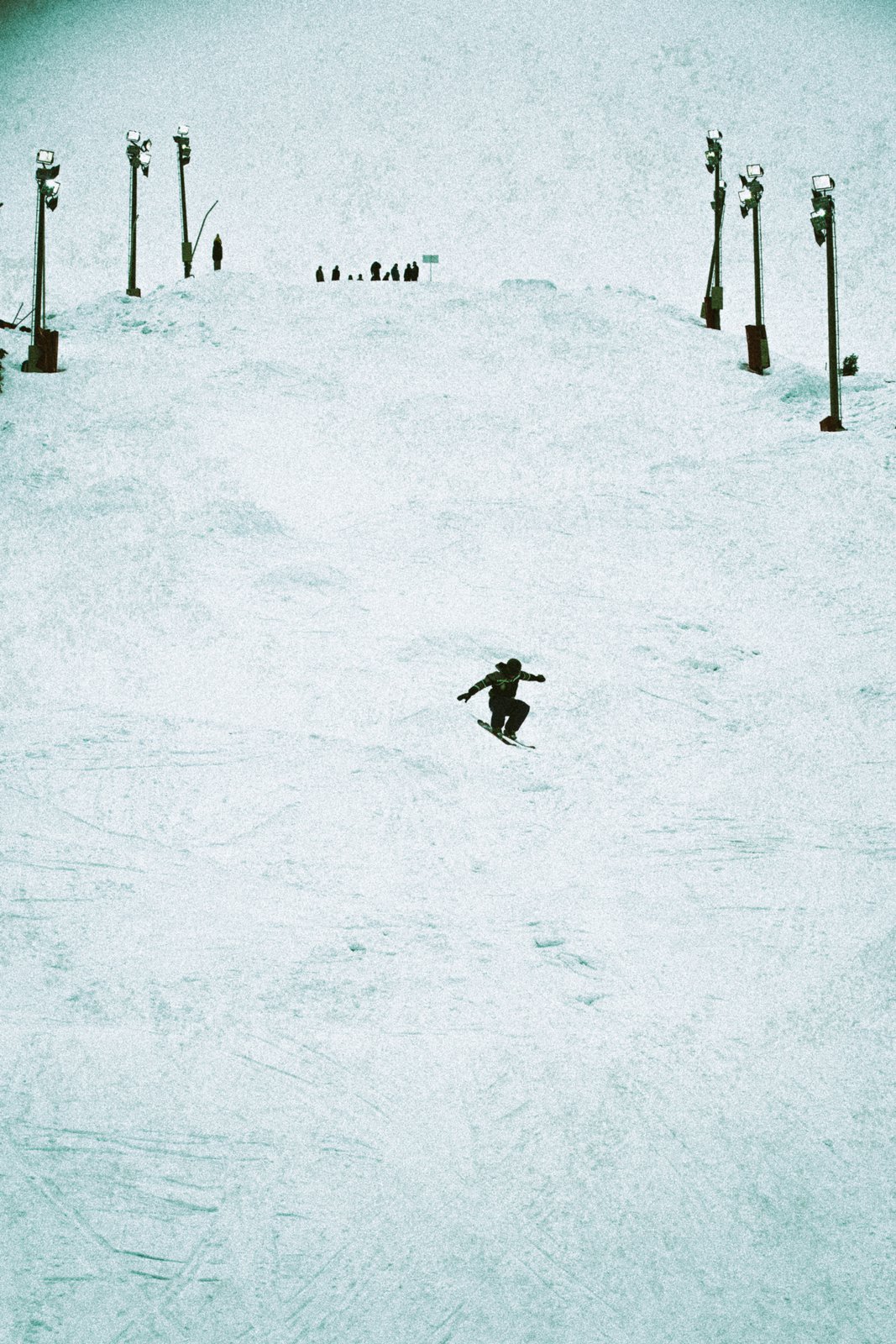 Competitor Finds His Way Through The Icy Bottom Section
After the Death Course, the competition moved to the High Jump which featured world record holder & King of Pop (sorry Michael), Miika Virkki. The slams continued and only got worse as the bar slowly moved up the 24 foot high high jump. AHall was tossing cork 3s over because he couldn't straight air it apparently. In the end, Miika showed why he's the King of Pop & took home the W after jumping 666cm.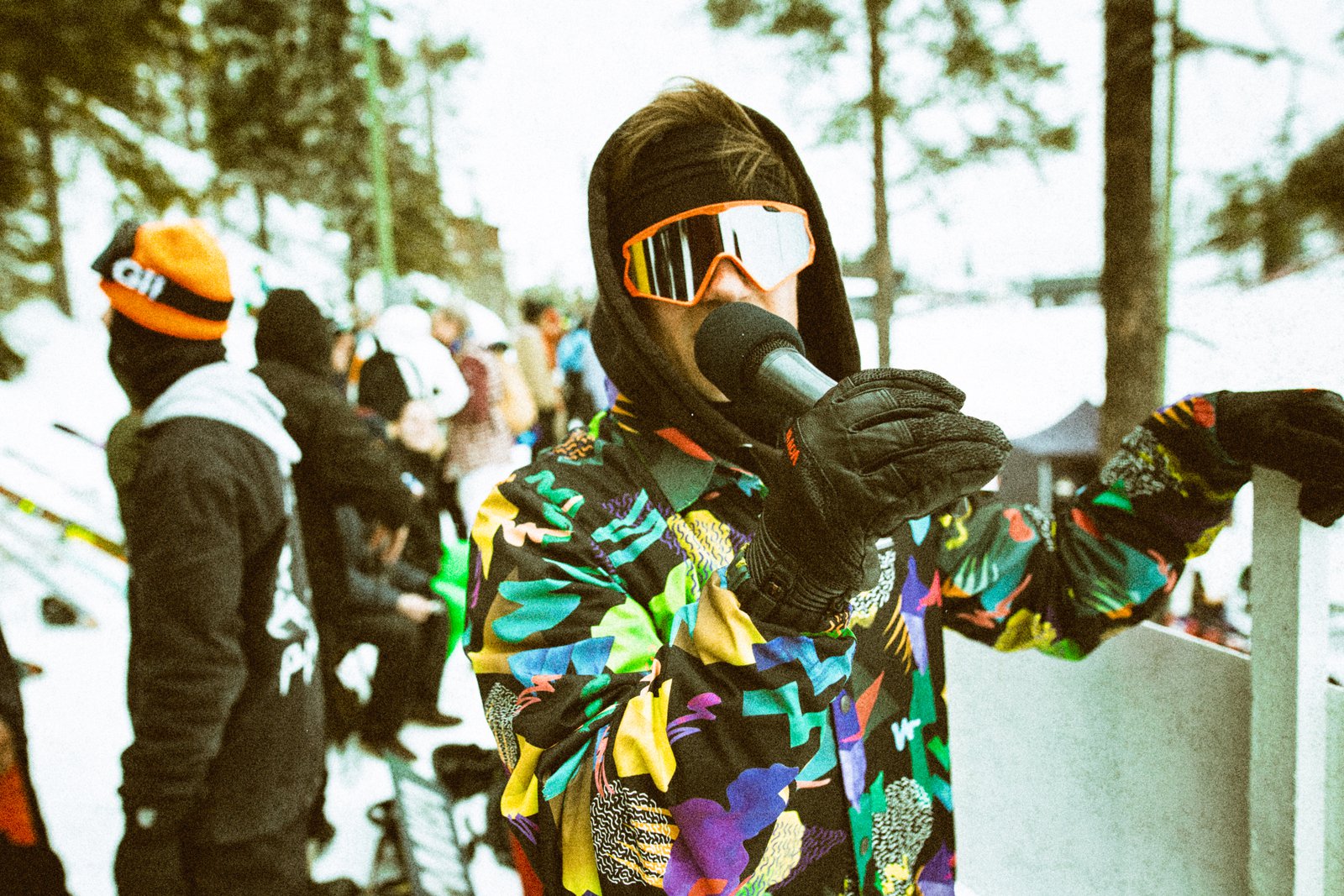 Master of death, Matti Raty, kept the crowd entertained throughout the event.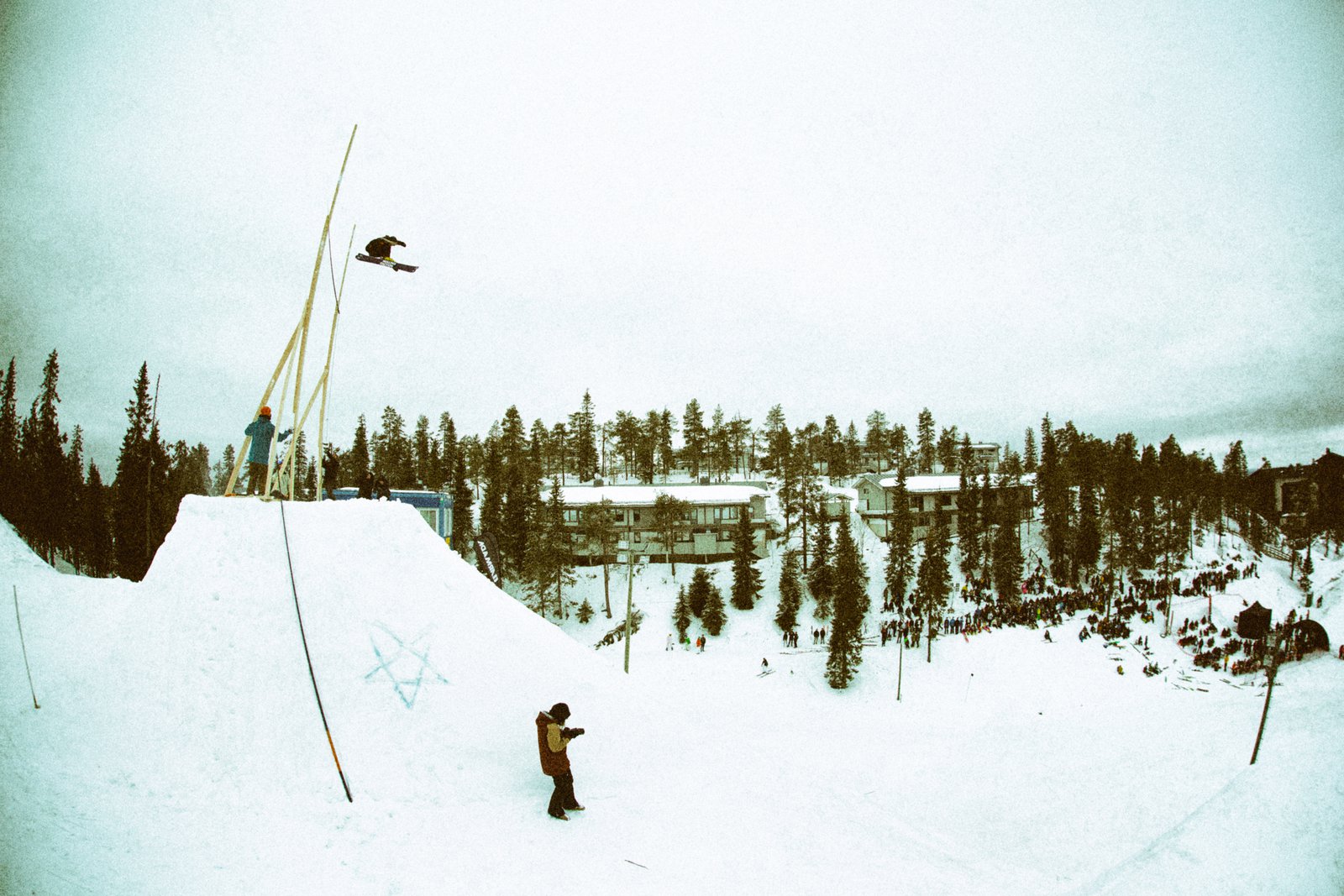 AHall Cork 3 Over 5 meters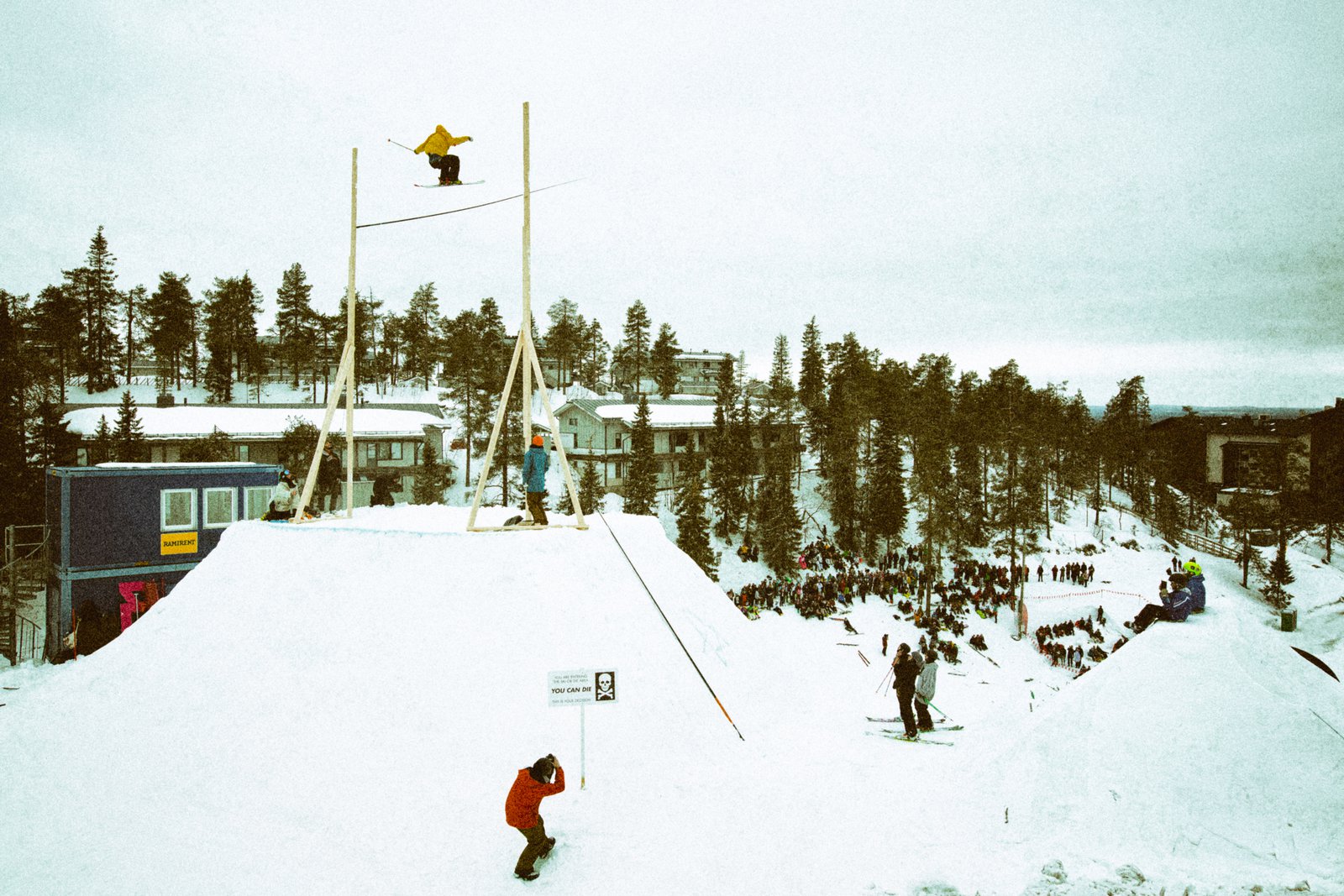 KING OF POP
After a few hours of recovery & checking our vital signs, we headed to Karle XII to give out awards & mosh our faces off to the sounds of VVV & Huora. We broke the ceiling, smashed plenty of glass, & waved mutilated baby dolls all night in the name of Ski or Die.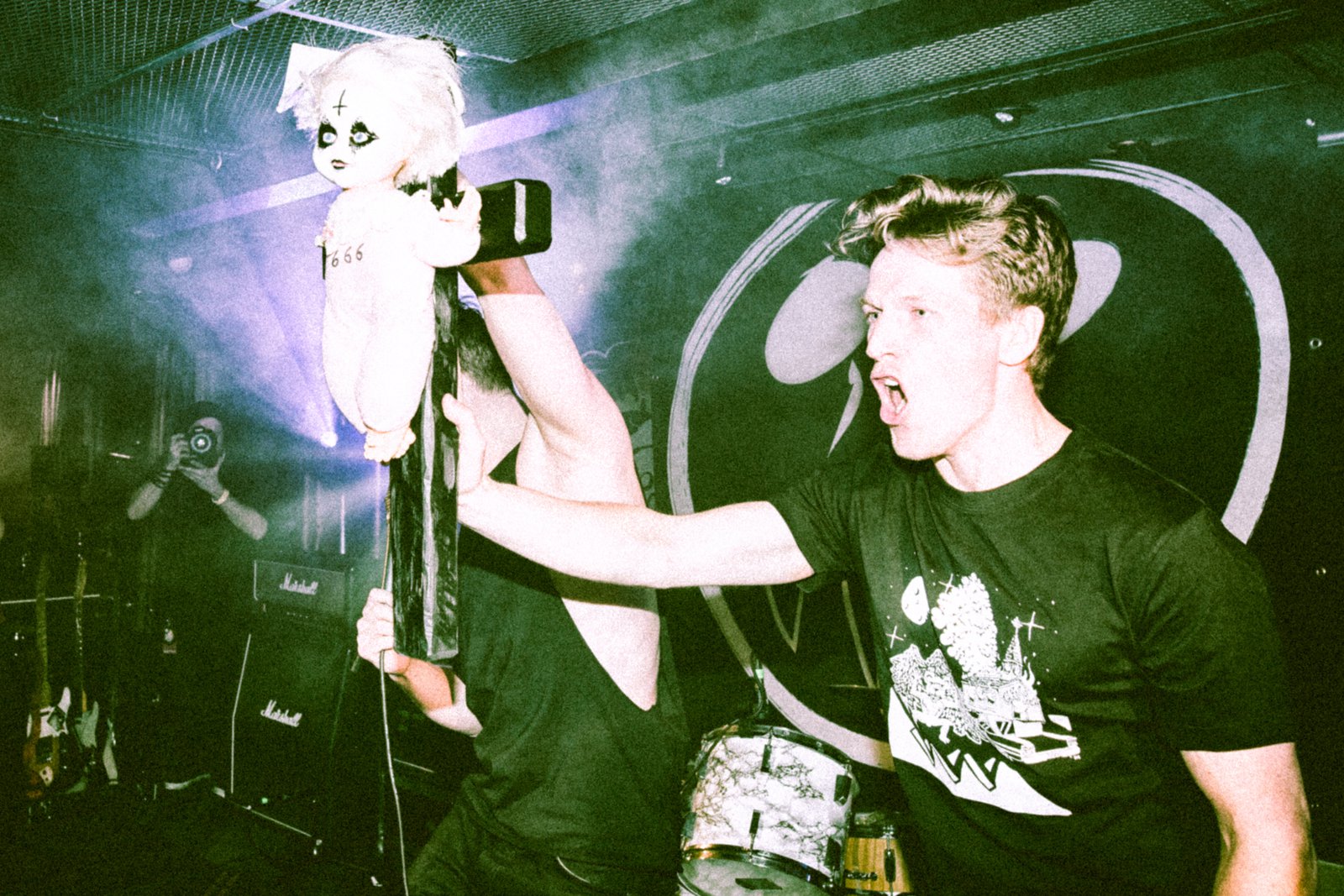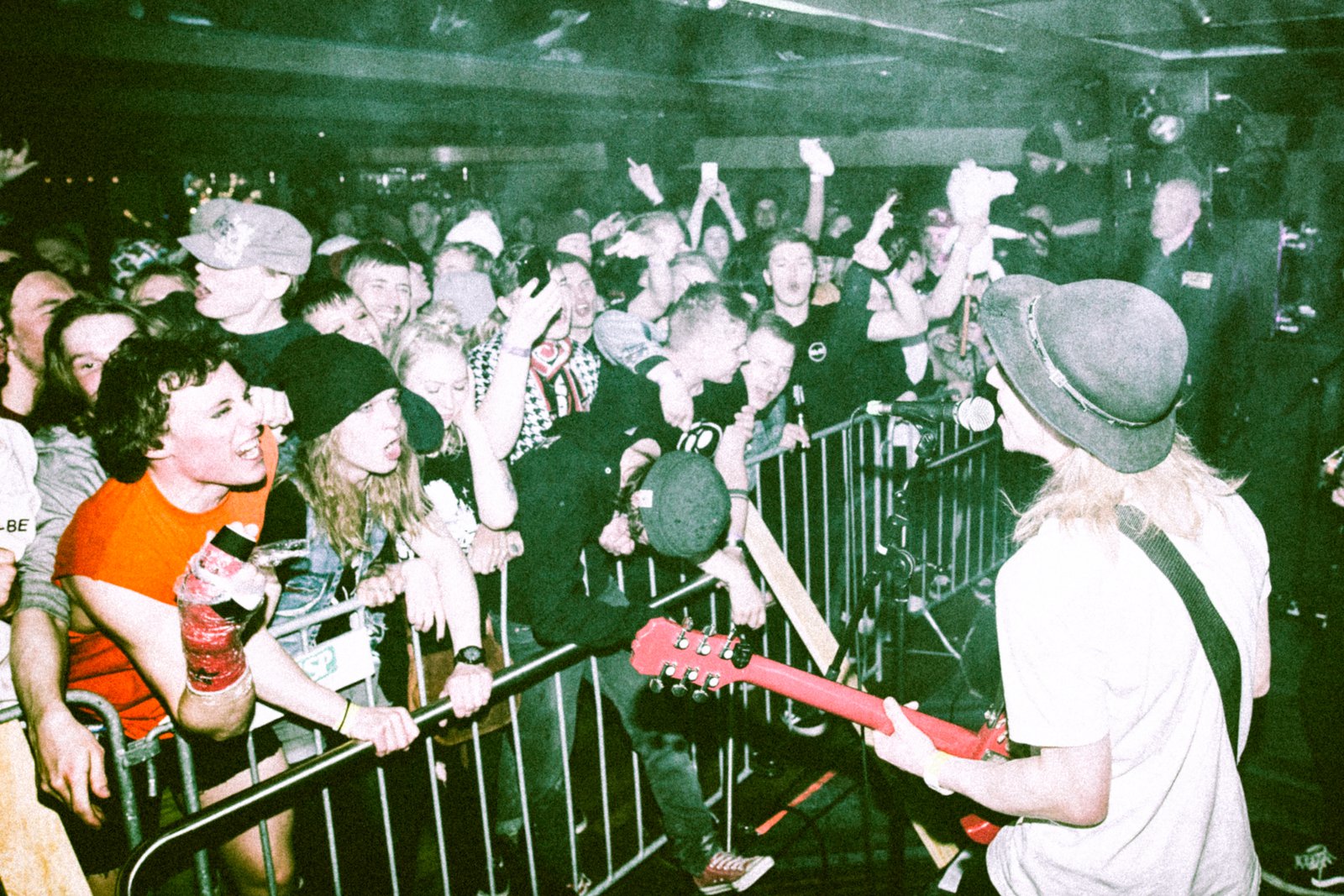 VVV Melting Faces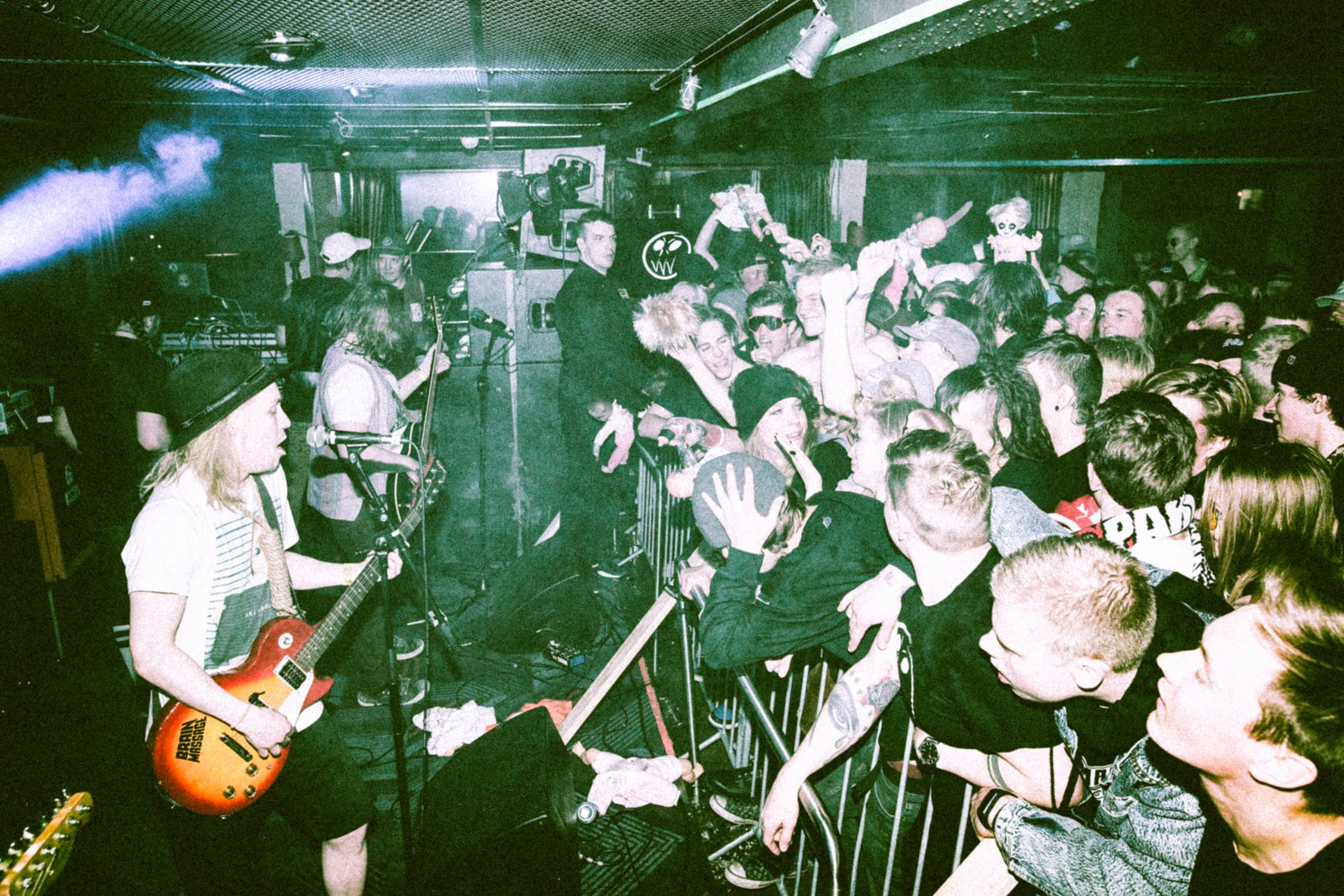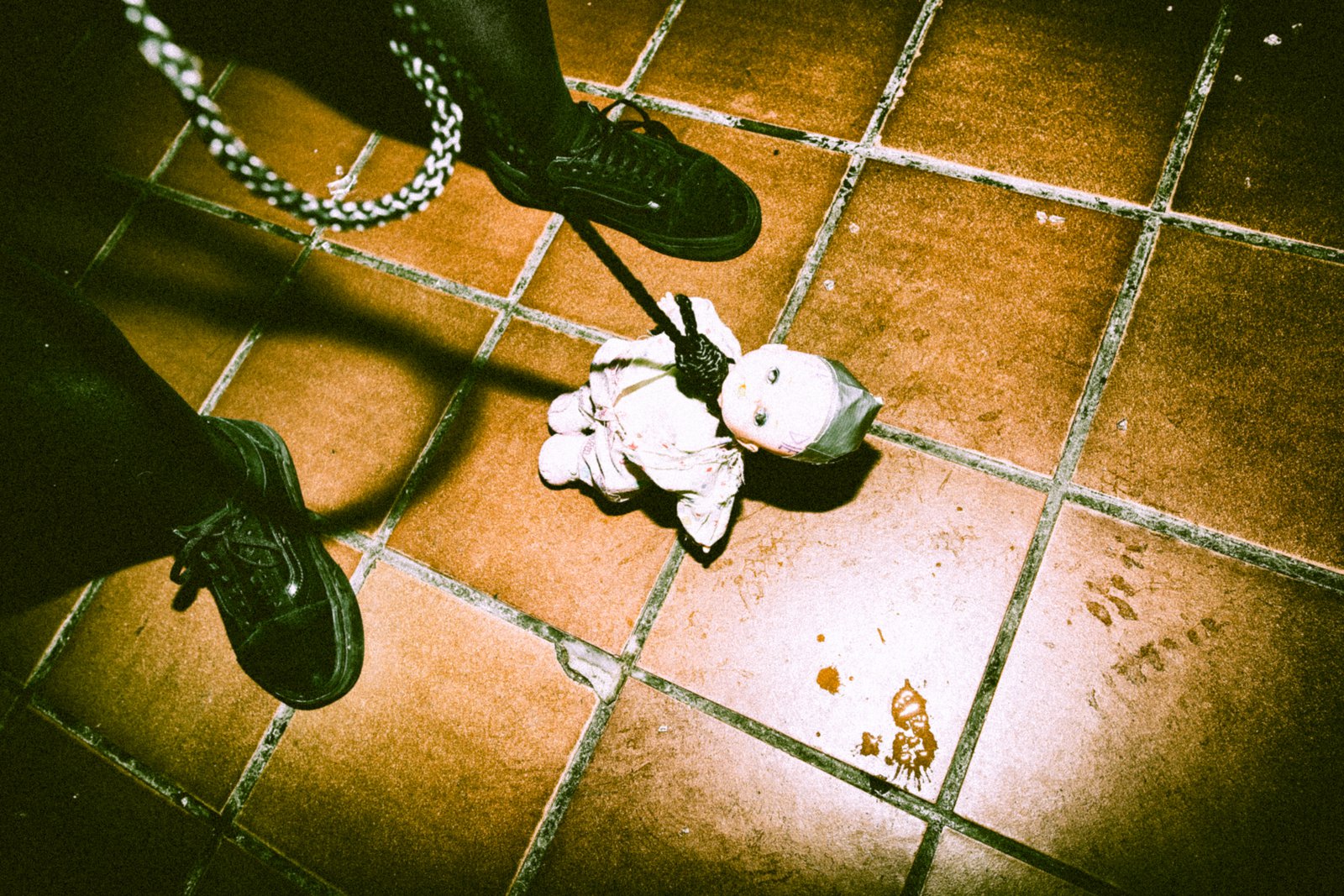 We came to ski & die. After a week at Ruka and 72 hours of Ski or Die, I'd say it was mission accomplished.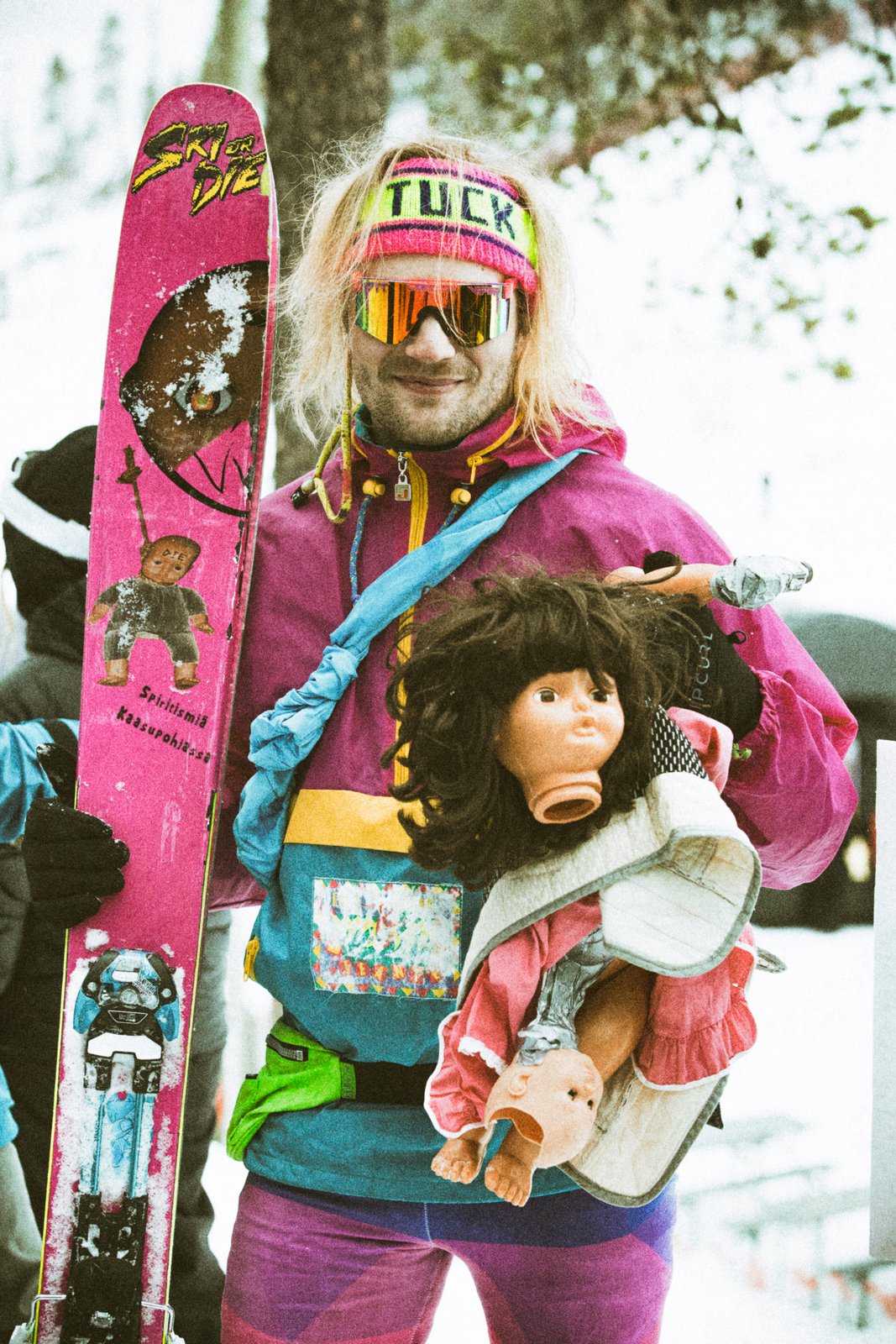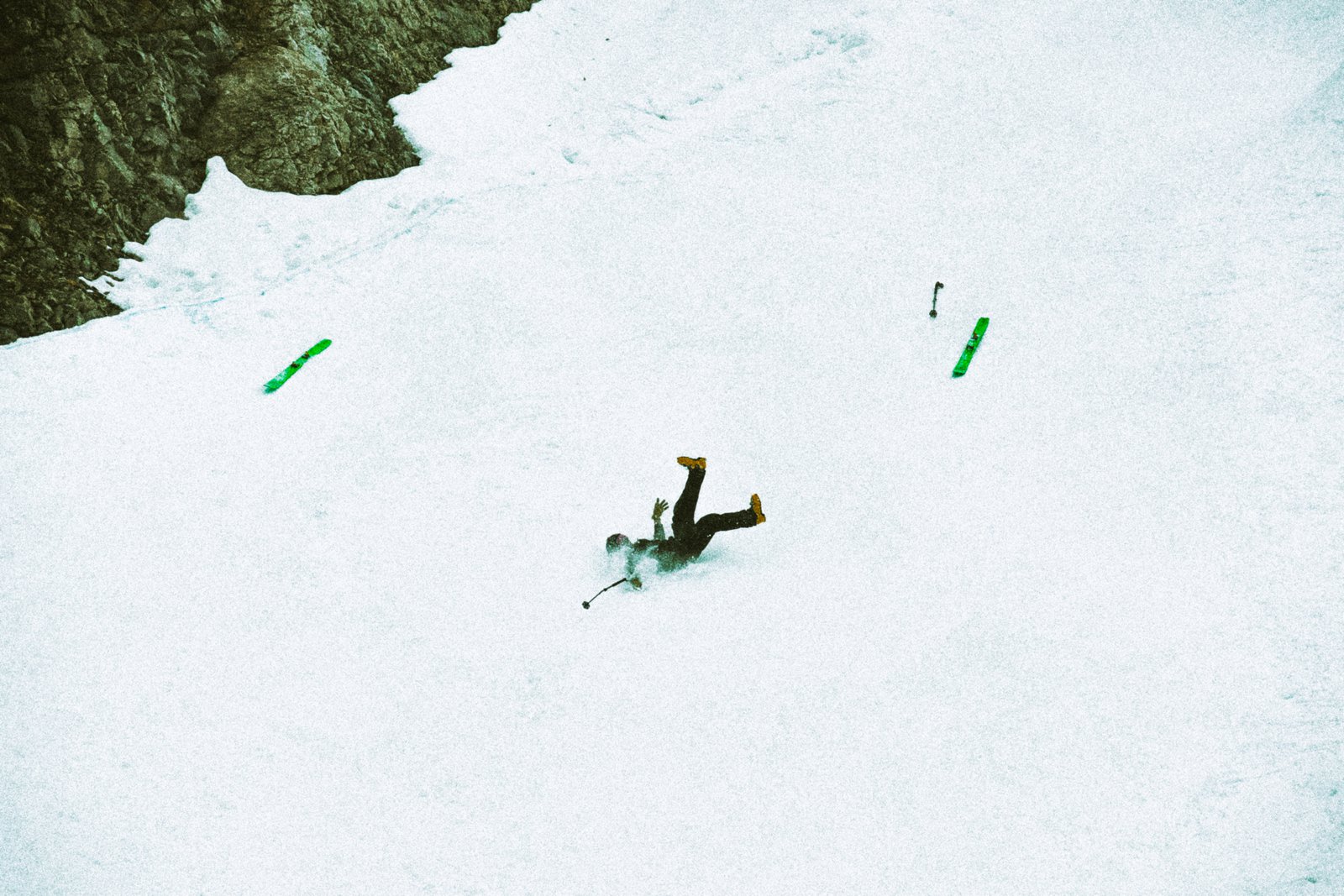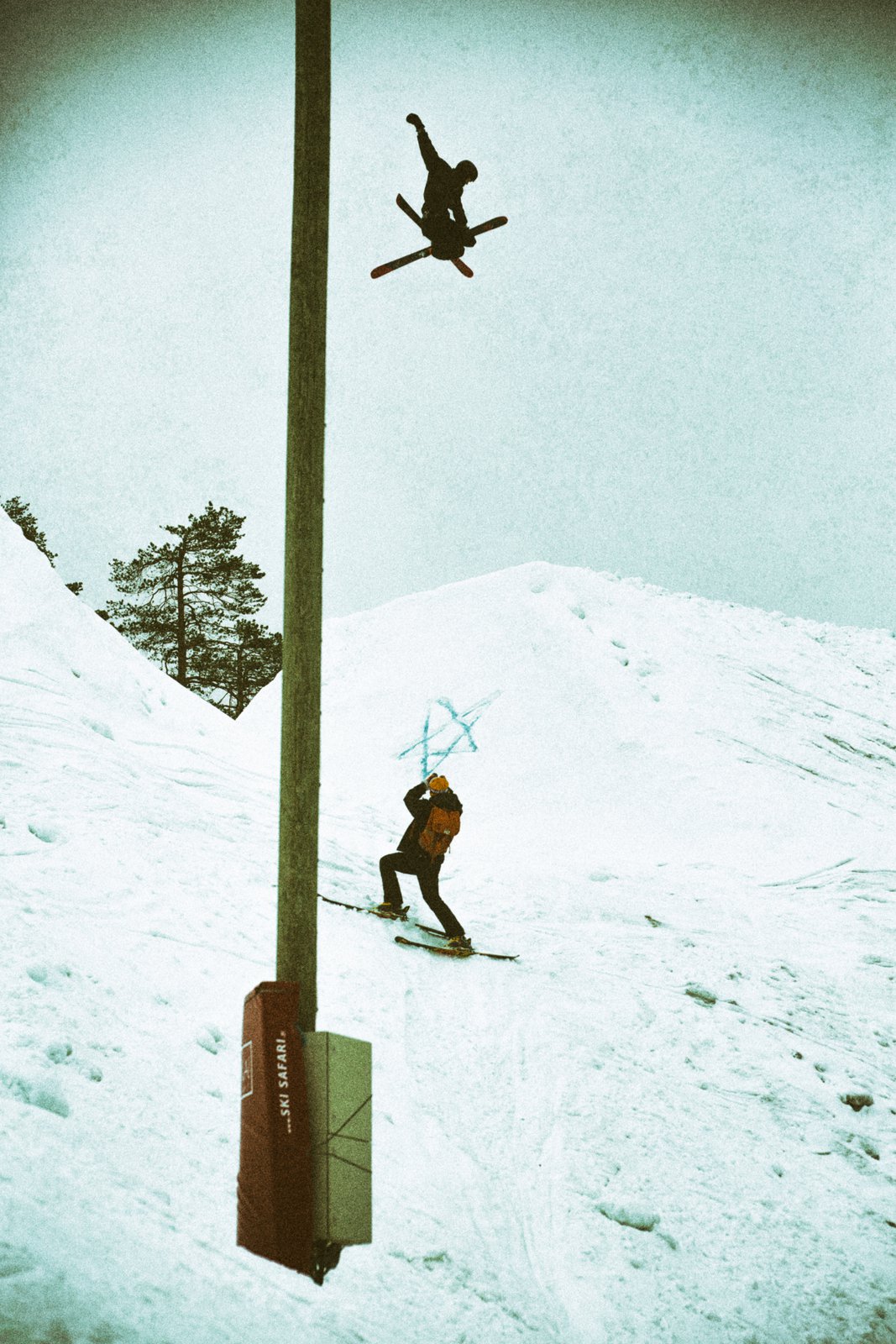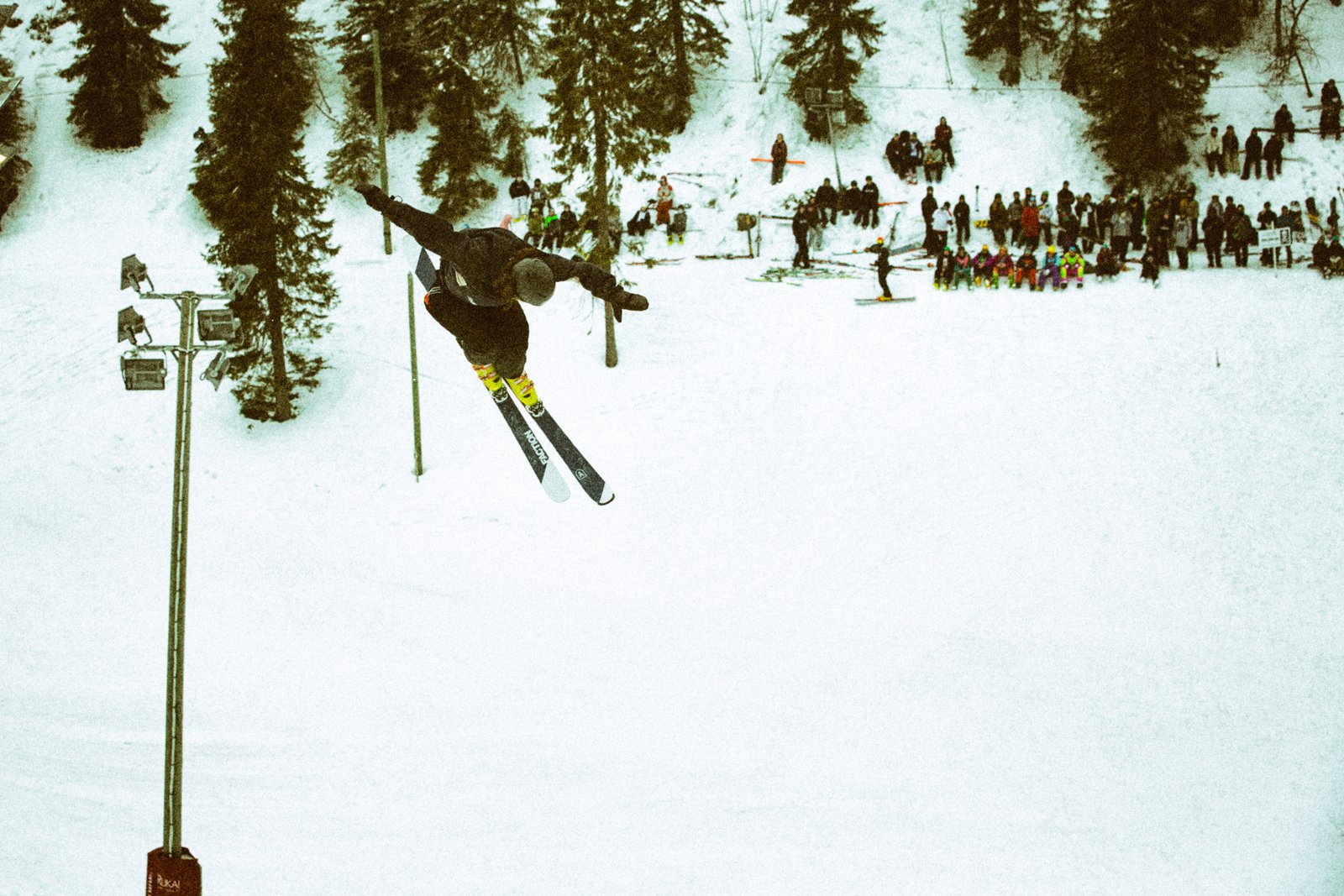 Want to see more photos? Head here for skiing & here for partying.