The third annual War of Rails assembled 4,000 spectators and witnessed an event that has been deemed "the hybrid of ski competitions" at Bear Mountain, California. Some of the industry's top athletes participated in this competition, and throughout the day spectators enjoyed non-stop action as well the amenities of a centrally-located event.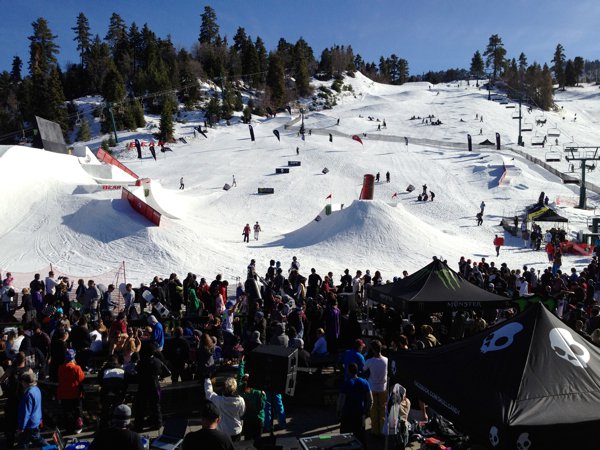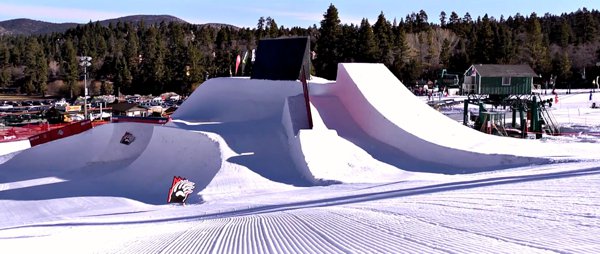 Fans were not only entertained by the competition but also a wide variety of activities, including raffles, free giveaways, live music, food, drinks and sponsor demo tents. The incredible skiing coupled with the countless spectator activities made for a groundbreaking and memorable event.
http://www.youtube.com/watch?v=M8JxBG9_M90
http://www.youtube.com/watch?v=zxUz_AYrDUE
W.O.R IV will stick with the same competition format. The qualifier takes place on Friday, March 1st, after which the top 15 qualifiers will join the invited athletes on March 2nd to battle for $15,000 grand prize along with a best trick competition for $2,000.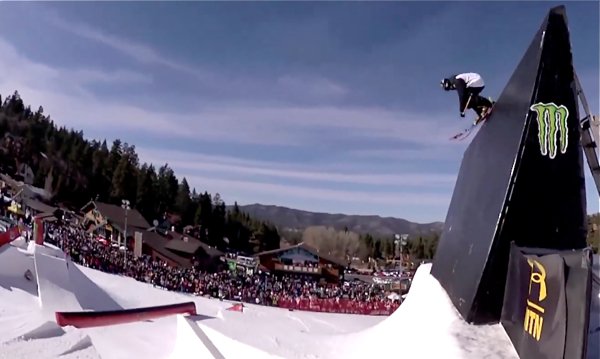 2012 War of Rails Champion Tom Wallisch
We are also including an online video competition prior to the event, where the winner will receive a free round trip flight along with being pre-qualified for finals. Athlete & Media registration opens online on January 1st, so stay tuned in for the list of invited athletes, event sponsors, course layout and details on the online video contest.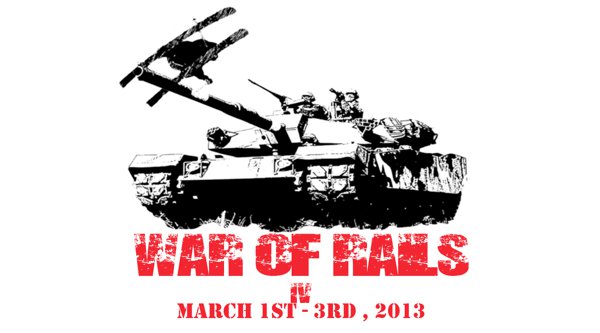 Be sure to follow @warofrails on Twitter for updates on the event, and if you have any questions related to War of Rails please email info@warofrails.com.