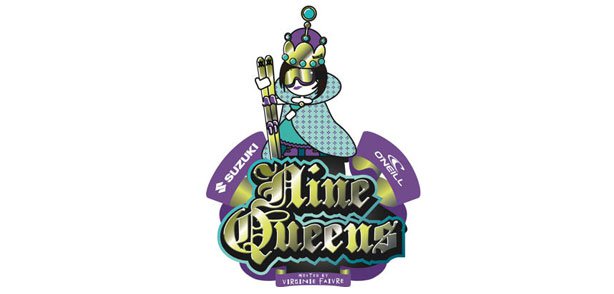 As you've seen over the past few weeks we've had the video entries for the Wanna Be A Queen contest for people to be a part of the Suzuki Nine Queens event. Well, it seems that the online competition is now over and the three winners have been chosen.
Lisa Zimmermann:
More Ski Videos
Michaela Utsi:
MPORA Action Sports
Eveline Bhend:
Wanna be a Queen WINNER | Nine Queens 2012 | Eveline Bhend
Congrats to the girls that won and are about to become Queens!
Related posts:Wanna be a Queen: Nine Queens 2012 – more vids! Nine Knights is hotting up but nothing is hotter than...
Wanna be a Knight?! Wanna be a Knight… … is the name of the...
Wanna Be A Knight: Max Brandauer Next entrance edit from Man Brandauer as he thinks that...