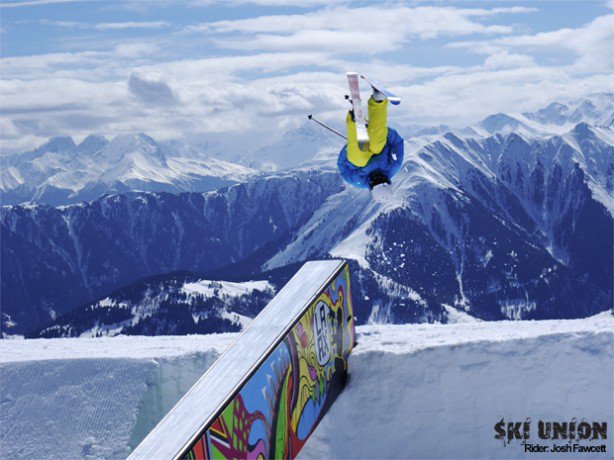 Why not change your desktop now that the new year is around. Josh Fawcett jumps off a box rail into the oblivion it seems…
Related posts:Jon Olsson by Josh Knox Jon Olsson's season brought to you through the eyes of...
Ski Wallpaper: JP Auclair Your weekend wallpaper is here and it's come from the...
Wallpaper: Warming up for the AFO Right click, save as. Easy as that and you'll be...