You may have seen my set up article yesterday, if not here it is, but you probably noticed that there was only one girl featured. To try and even things up, I caught up with your top 3 girls from today's Slopestyle event to give you a run down of what they are riding.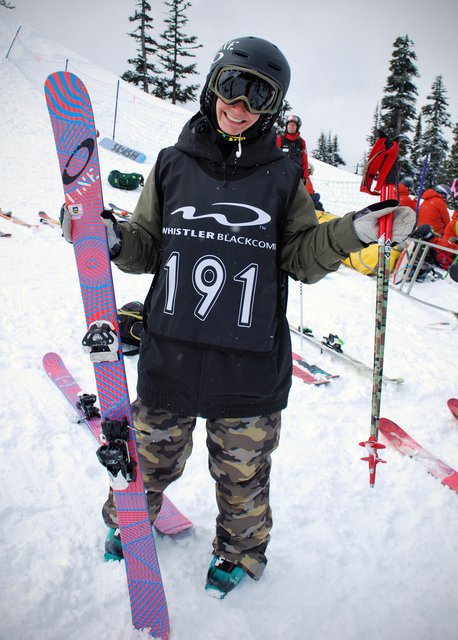 In third place today was Kim Lamarre. Kim rode for Armada for years but has recently made the switch to Line and she was telling me she has never felt happier with a team. She is riding the Future Spin with Attack 13 bindings. For boots Kim has been rocking Full tilts for years and has no plans to change.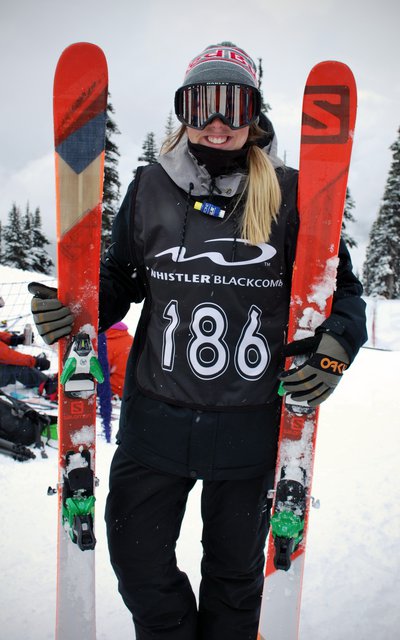 In second today was Kattie Summerhayes. Katie has been riding really well lately but has had some bad luck in comps so I'm stoked to see her back on the podium. Her setup is fairly standard when it comes to the Salomon Athletes, using the NFX ski and STH2 13 bindings. The only real difference compared to the guys is she chooses to wear the slightly softer Ghost FS 80 boots.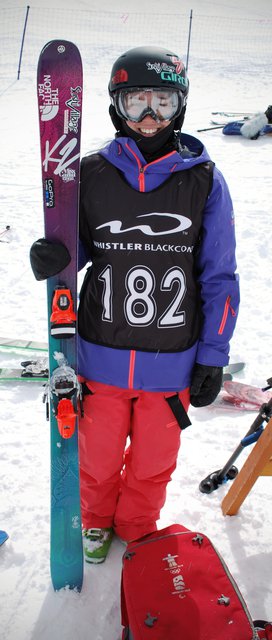 And your winner today, Whistler's own Yuki Tsubota. I have seen Yuki riding in whistler for a few years now, so its really cool to see her getting wins at big international events like this. Yuki rides for K2 and was using the 2016 Missconduct with FKS 140 bindings. Her boots were interesting as she was wearing the Lange XT 110. The Xt is Langes backcountry boot and Yuki is the third skier I have seen here using BC boots.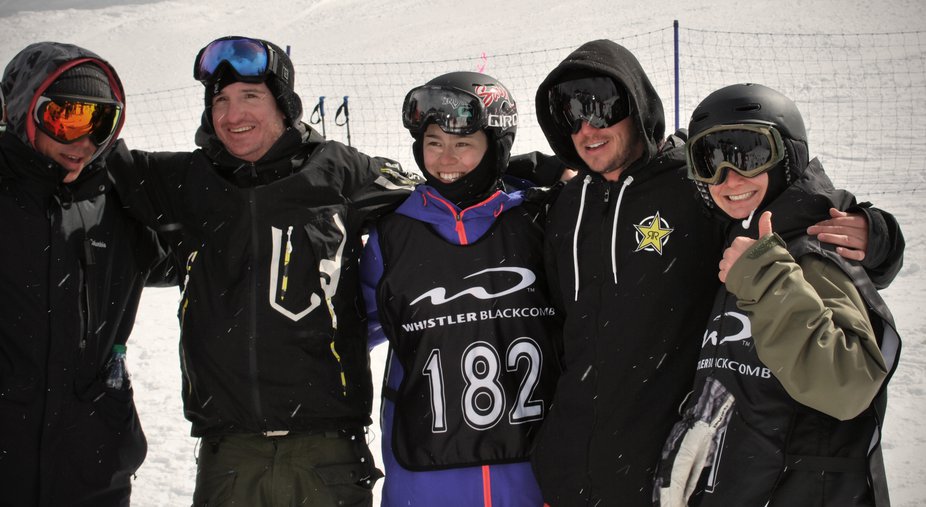 All smiles at the end for a happy team Canada