Sorry for the delay folks! We recently wrapped up our Holiday Camp Session which was super fun and ended up losing track of time! Now as promised there is a winner to the "where in the world are your Windells sticker" contest. For those of you just checking in this was a contest to submit the most unique and creative place you have put one of your beloved Windells stickers. The winner will be receiving a box full of Windells goodies!
Be sure to stay up-to-date with the Windells Blog for all sorts of news, contests and camp updates!
Finally, the winner of the "where in the world are your Windells stickers" contest…for being creative and defacing their parent's dictionary…Nick Gates!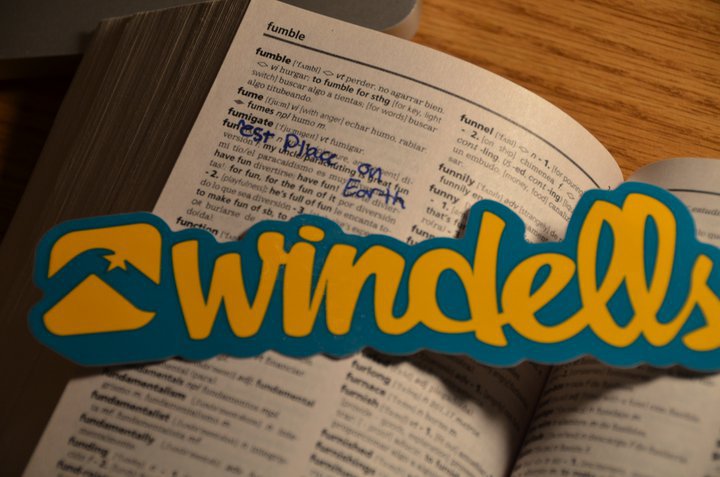 Check out some of the other submissions below!
Dedication.
"Whatcha lookin' at!"
Merry Christmas!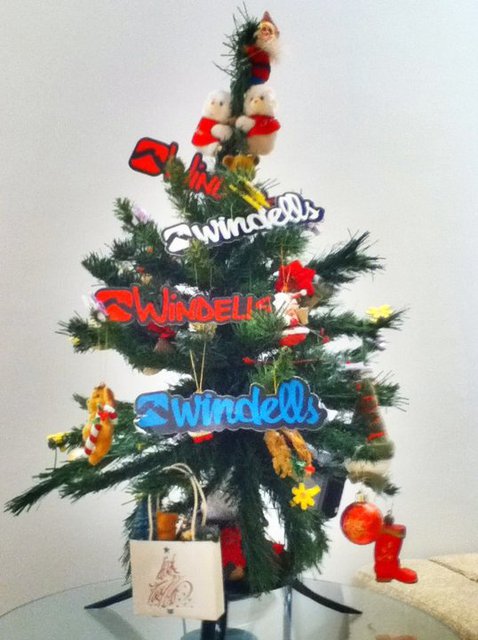 Thank you to all that participated! If you want to get a hold of some new Windells Stickers please feel free to email us your name and address and send it to info@windells.com
Related posts:WHERE IN THE WORLD ARE YOUR WINDELLS STICKERS?
Winner of the "12 Reasons why…" contest!
International Campers