Photos: Coast Mountain Photography
In what is a proud tradition at Whistler Blackcomb, one of the most fortunate resorts in terms of late-season snowfall, the mountain has announced that it will extend operations through May 30th, 2016. That should be enough to make any east coast sufferer's blood boil but it's music to the ears of all of us here on the west coast. Sunny spring laps at Whistler are among the best available anywher ein the world, and it is our opinion that each and every one of you who has the opportunity should get your keesters to Whis, pronto!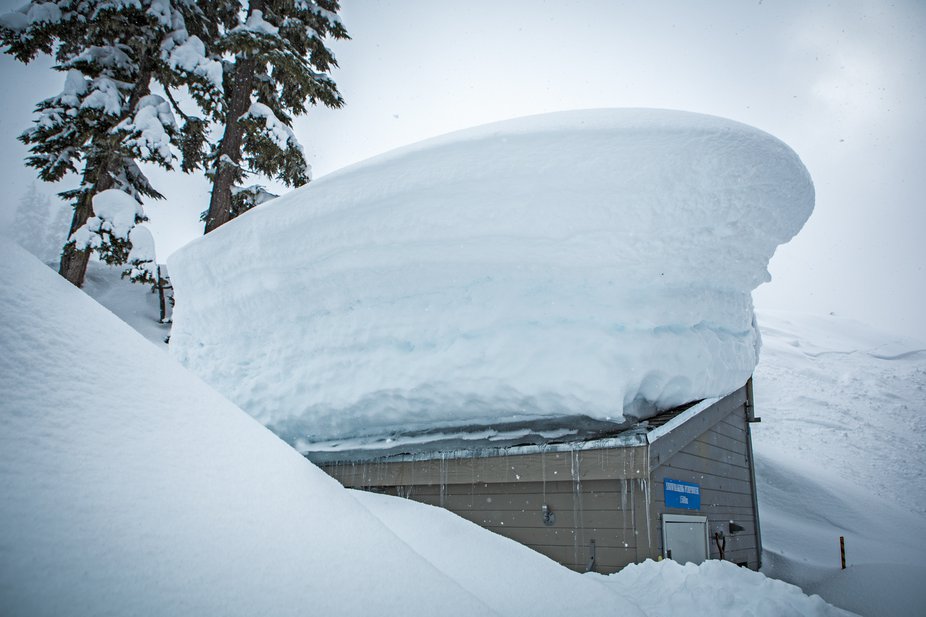 feast your eyes!
From the folks at Whistler, March 21, 2016 – After officially surpassing its average annual snowfall of 1,163cm (458in), Whistler Blackcomb has decided to extend its ski season by an additional week, pushing the closing date of Blackcomb Mountain to May 30, 2016. Whistler Blackcomb has received 1,177cm (463in) of snow so far this winter, and with a current snow base of 339cm (133in), Whistler Blackcomb is primed to deliver excellent conditions for skiing and riding through the spring. Whistler Mountain's last day of winter operations will remain April 17.
"We couldn't be happier with how the season has unfolded," says Doug MacFarlane, Director of Mountain Operations at Whistler Blackcomb. "We have received consistent consecutive storm cycles combined with low temperatures, creating great conditions for skiing and snowboarding. So far in March alone we have seen 292cm or 115 inches of snow, which is well above the March average of 241cm (95in). We are thrilled the conditions have allowed us to offer our guests an additional seven days of great spring skiing and snowboarding."