Words: Jeff Schmuck
Photos: Dan Brown & Jeff Schmuck
The entries are in, the deadline has passed, and now it's time for you to vote for who you want to be on Team Newschoolers at the third annual Jon Olsson Super Sessions in Åre, Sweden.
Roughly a month ago, we launched the JOSS Team Newschoolers video contest in conjunction with Jon Olsson and his hard working staff at JOSS. Anyone was eligible for the contest, and we called on you to upload an edit of your best skiing for your chance to compete at one of the most prestigious events of the year.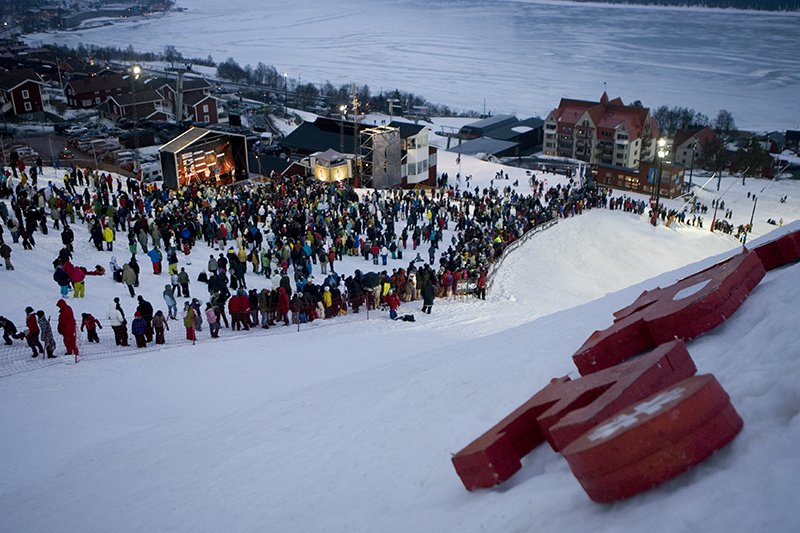 When the contest began we initially opened it up to voting, but due to the high volume of last second entries, many of you expressed concern that if someone was to drop their edit on the last day of the contest and receive a rating of 10, it would make it the highest rated entry, which would be unfair to the entries that have been up for a while.
When we organized this contest we didn't anticipate a lot of late entries, as we assumed that due to the magnitude of this amazing opportunity most people would be getting their edits up pretty quick. Since that wasn't the case, Jon and the Newschoolers staff took your very valid concerns into consideration, and decided to make a change to the voting process.
As a result, earlier this week we closed the contest to voting and deleted all of the previous ratings, and now that the deadline for entries has passed, we've closed it to new entries and once again opened it up for voting for one week and one week only, so that every entry has a fair and equal amount of time to obtain votes.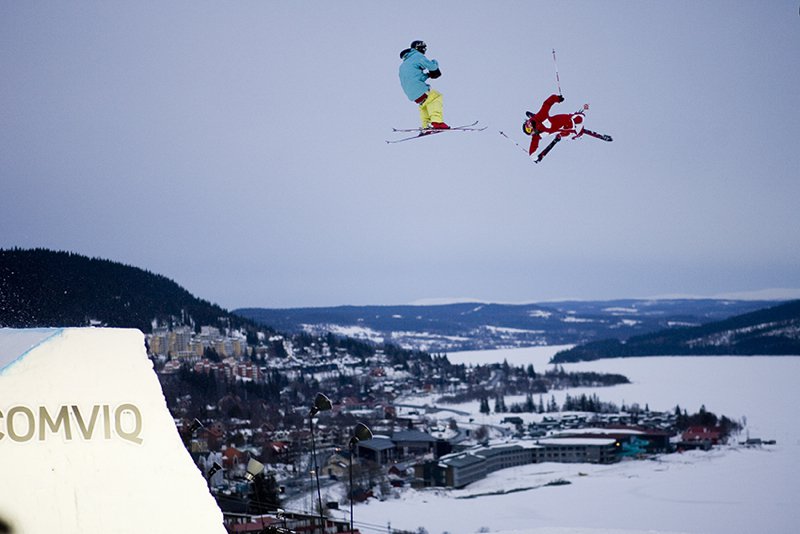 Tom Wallisch & Simon Dumont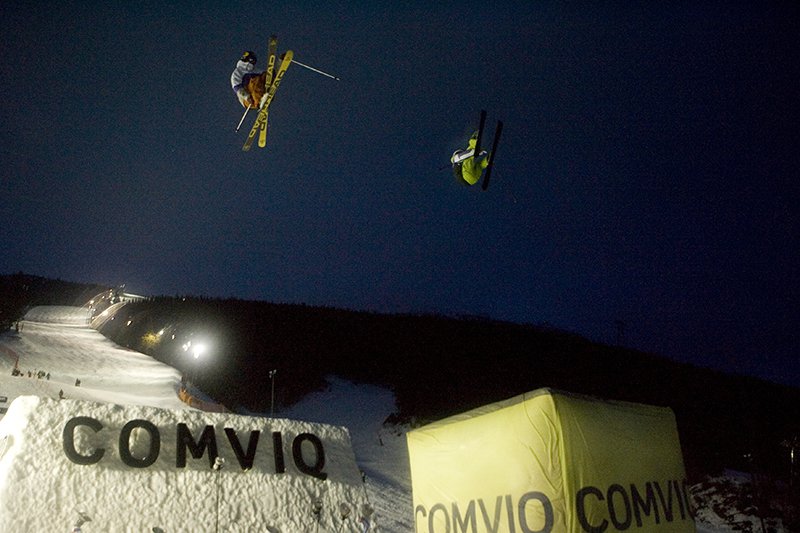 Oscar Scherlin & Jon Olsson
So head on over to the JOSS Team Newschoolers contest page and vote for your favorite between now and February 28th. Keep in mind that anyone blatantly giving one entry a high rating and others a low rating will have their votes deleted, as it's cheating, no matter how you look at it, and we want this contest to be fair, and for the winners to win in a legitimate manner.

Click on the banner to watch the entries and vote for your favorite!
Once we've gone through the votes and deleted any and all unfair ones (so please keep in mind that after we've done so, the actual members of the team may differ from whoever the top 3 highest rated entries are when voting closes on Sunday night), we'll announce the three skiers who will make up Team Newschoolers next Monday or Tuesday after we've gotten in touch with them.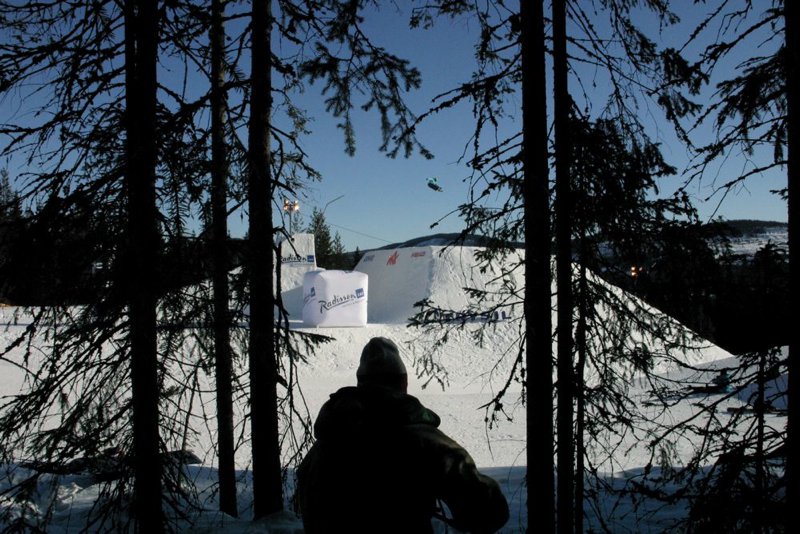 Voleurz' Darren Rayner GTS'ing Ian Cosco.
The three skiers will then have the opportunity to choose their two filmers who will film and edit their video at JOSS (which we'll announce at a later date once they've been selected), and then Team Newschoolers will head to Åre, Sweden from April 5th - 17th to compete at the third annual Jon Olsson Super Sessions.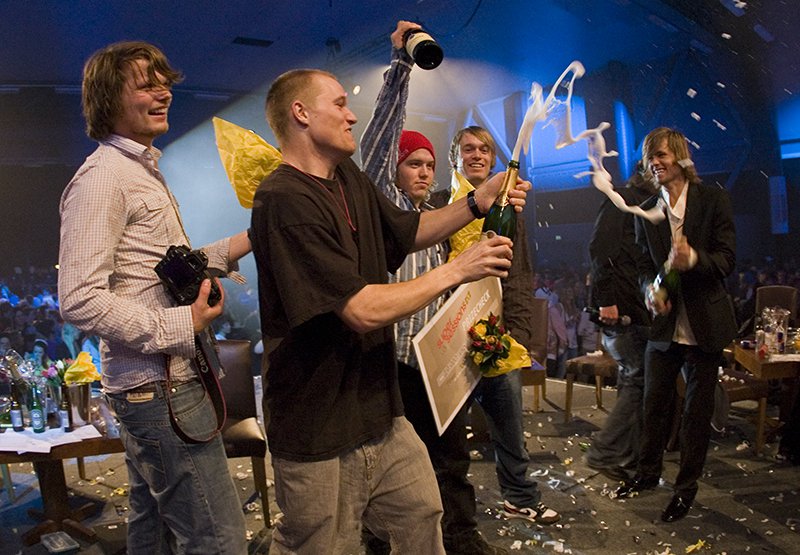 Last year's JOSS winners, Team Norway.
On behalf of Jon Olsson, the JOSS staff, and everyone at Newschoolers, thanks to everyone who entered this contest (there's a 41 killer entries!), and good luck to all of you.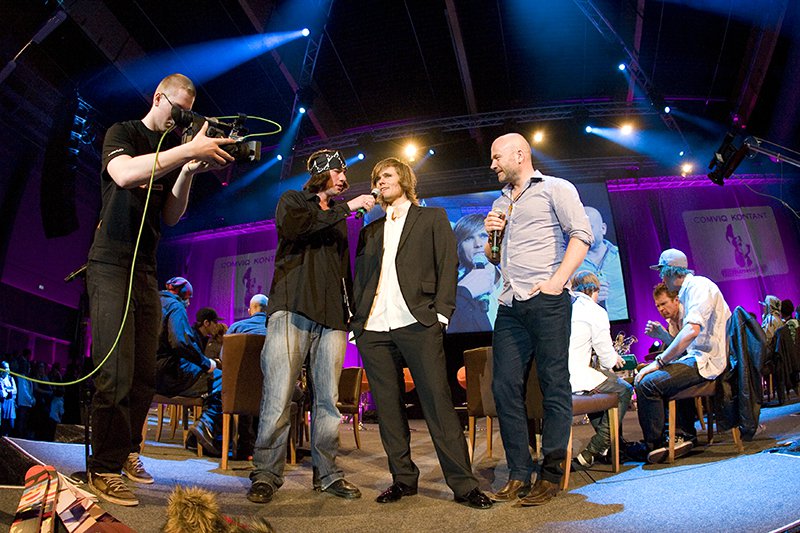 Jon Olsson
And to the kick-ass NS community, go and vote! Because it's up to you who you want to represent you at one of the most highly anticipated contests of the year!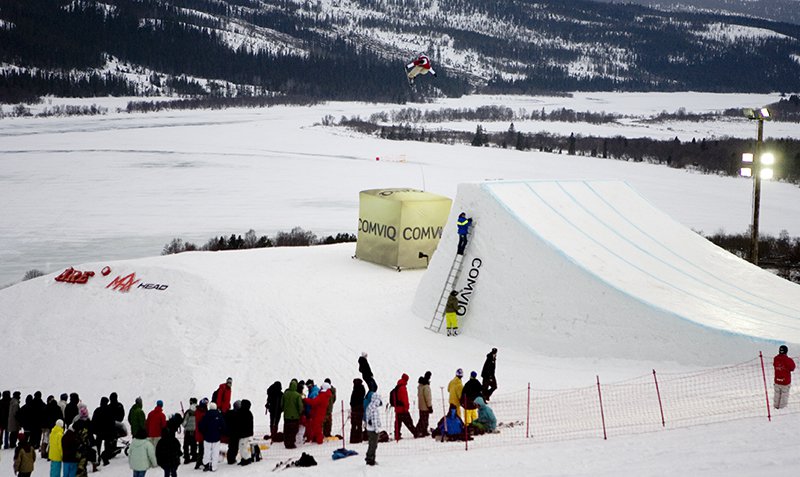 Andreas Håtveit