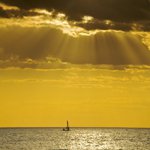 Je présente ma toute nouvelle exposition photo intitulé "ISOtreize", mercredi le 25 mai à la Galerie 2M2.
—————
I present my new photo exhibition titled "ISOthirteen", wednesday May 25th at the 2M2 Gallery
FÉLIX RIOUX: ISOtreize
DU 25 MAI AU 30 JUIN 2011
May 25th to June 30th 2011
Vernissage 25 mai 18:00h-21:00h
Opening May 25 6-9pm
Galerie 2m2 / Hall de l'eXcentris
3536 boulevard Saint-Laurent
Montreal, QC
————————–
L?exposition ISOtreize présente treize oeuvres colorées qui explorent dans le temps et l?espace ainsi que d?un oeil rêveur et solitaire, l?univers de l?artiste.
À travers son travail il apprend que le temps est un élément crucial de la photographie. Puis, il apprend lors de ses nombreux voyages à être patient. Il existe un moment parfait et éphémère qui jongle lumière et couleur et ce moment est la proie de sa lentille. Félix Rioux préfère imaginer un monde absolu, idyllique, un monde en paix. Un monde qui pour autant qu?il soit fragile, est aussi puissant et féroce. Les moments qu?il capture sont simples et pures. Ils représentent une infime partie d?un instant, ce sont des événements sans artifices qui ne durent…qu?un instant.
Félix Rioux utilise plusieurs procédés photographiques pour réaliser l?image recherchée. Il joue avec les techniques d?expositions longues, de filtres et de flashes pour créer un métissage des couleurs. Par contre, en travail de post-production, les différentes méthodes ne sont utilisées que de façon minimale pour laisser à l?image sa nature passagère.
Montréalais et citoyen du monde, Félix est photographe professionnel depuis 14 ans dans le domaine des sports d?action. Sa profession l?a fait voyager aux quatre coins du monde où il a développé parallèlement une passion pour les voyages, le design urbain et les grands espaces. L?eau, les montagnes, l?urbanisme et le soleil sont les thèmes principaux de sa photographie.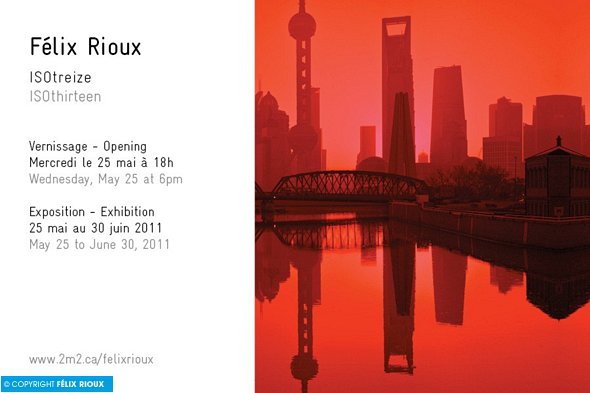 Félix Rioux Fanpage event Info: Facebook
2m2 Fanpage event info: Facebook
2m2 Website: 2m2.ca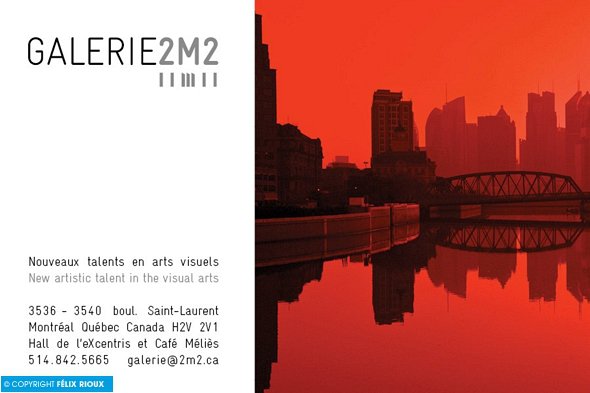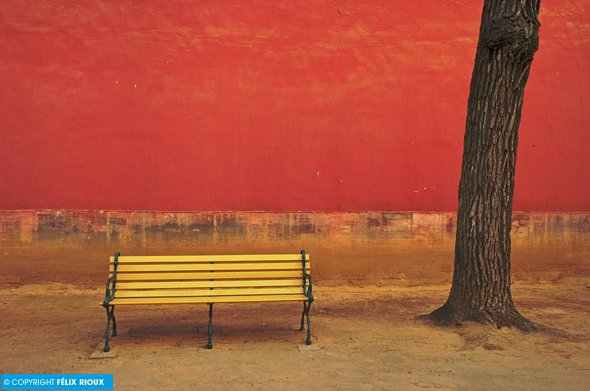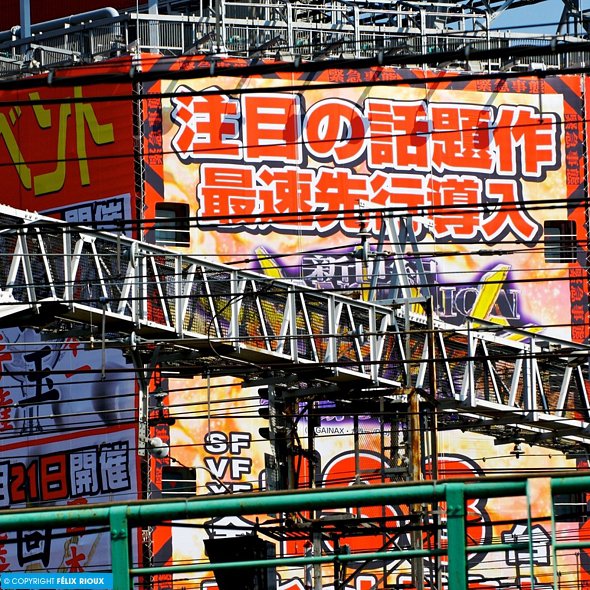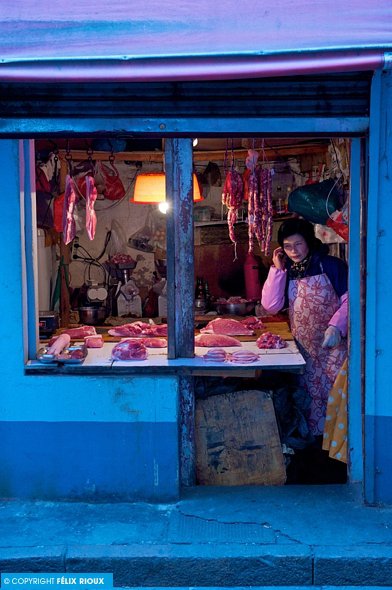 J'espère que vous avez apprécié les infos et photos dans ce blogue… Sentez-vous à l'aise de "J'aime", commenter et "Partager" mon blogue
Si vous aimer les images, la plupart sont disponible sur mon site pour commande en impression. Simplement "cliquer" sur l'image et suivre les directions "Add to cart".
Joignez mon FanPage Facebook!
Merci et à la prochaine!
Share/Bookmark