Words by Eliane Marcoux & Jeff Schmuck
Photos by Pierre Morel
Earlier this week, a brand new and highly unique event, the Vars Tournament, officially began in Vars, France.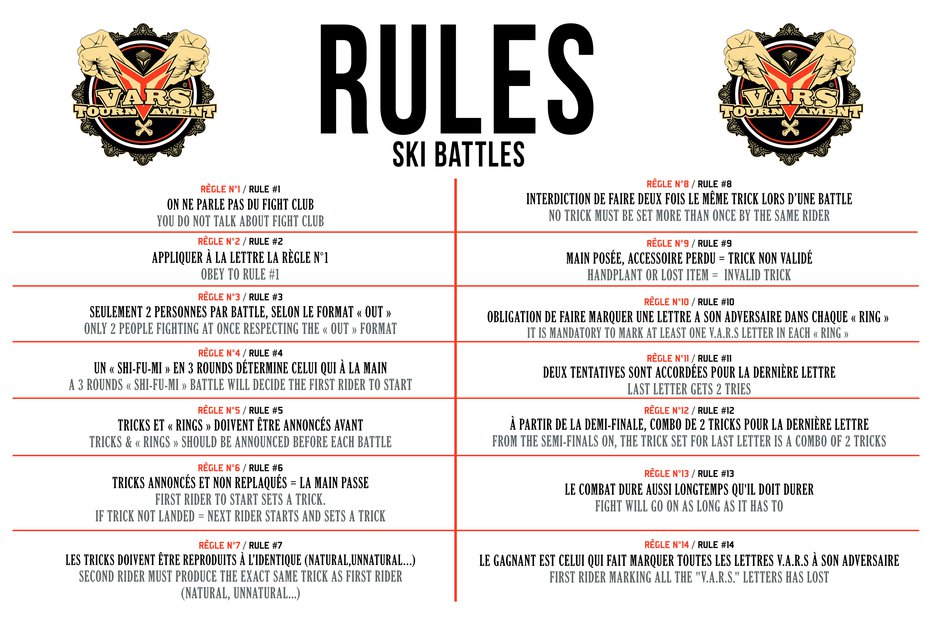 This highly unique multi-day event consists of five invited riders (Phil Casabon, Henrik Harlaut, Torin Yater-Wallace, Gus Kenworthy and Sam Favret) and three wild cards squaring off against one another in an international head-to-head tournament with a S.K.A.T.E-style format in park, urban and backcountry spots.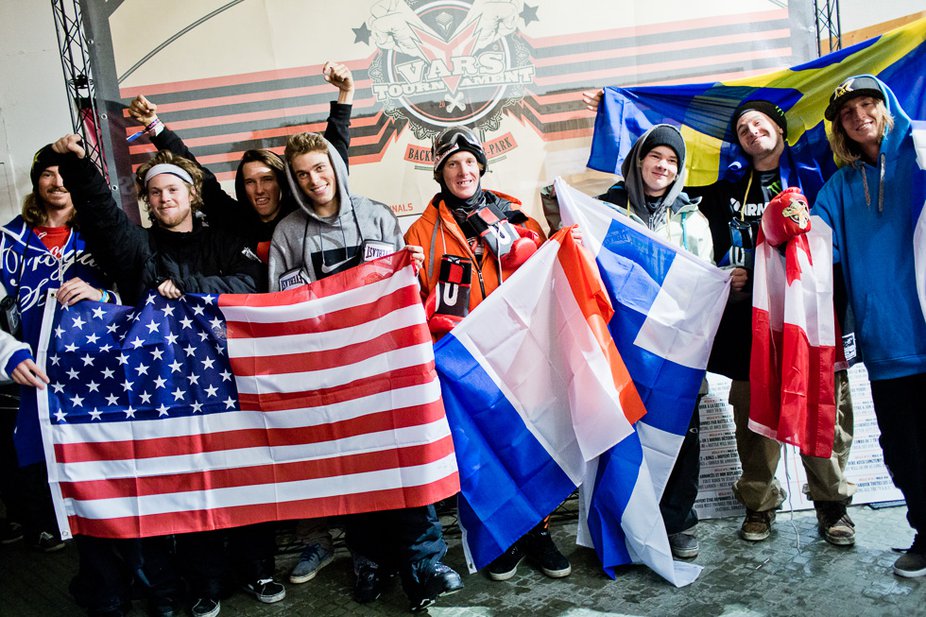 On Day 1 of the event, the qualification round went down, where a strong contingent of athletes strutted their stuff on the park and jib spots (as the backcountry spot was unable to be opened due to lack of visibility) for their chance to move on to quarter finals against the five invited riders via picking up one of the three wild card highly coveted spots.
European X Games Ski Slopestyle gold medalist McRae Williams
In the end, Antti Olila, Parker White, and (fresh off his gold medal win in slopestyle at European X Games) McRae Williams prevailed in qualifiers, setting up the following epic head-to-head battles in quarter finals...
Phil Casabon vs Gus Kenworthy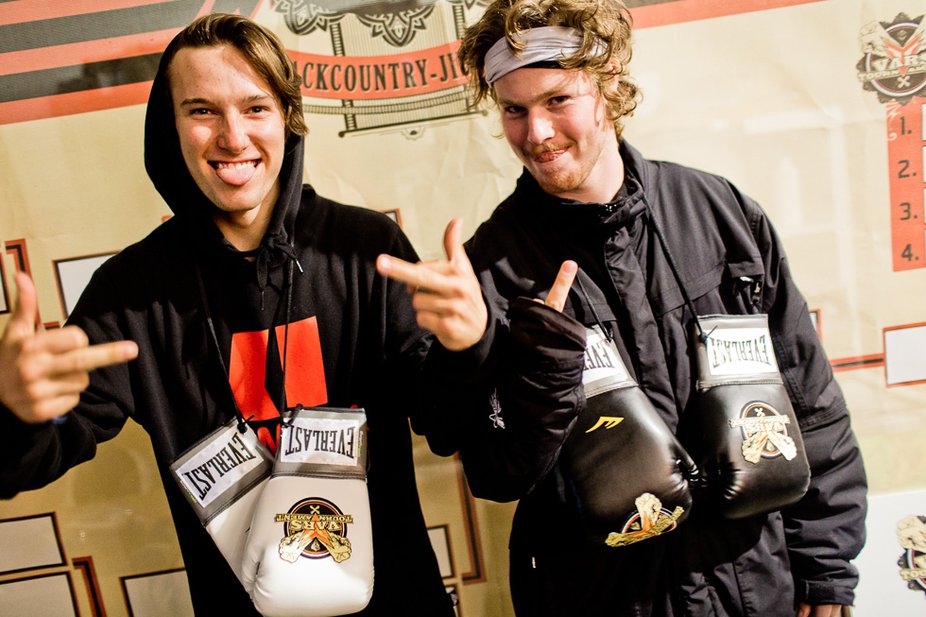 Torin Yater-Wallace vs Parker White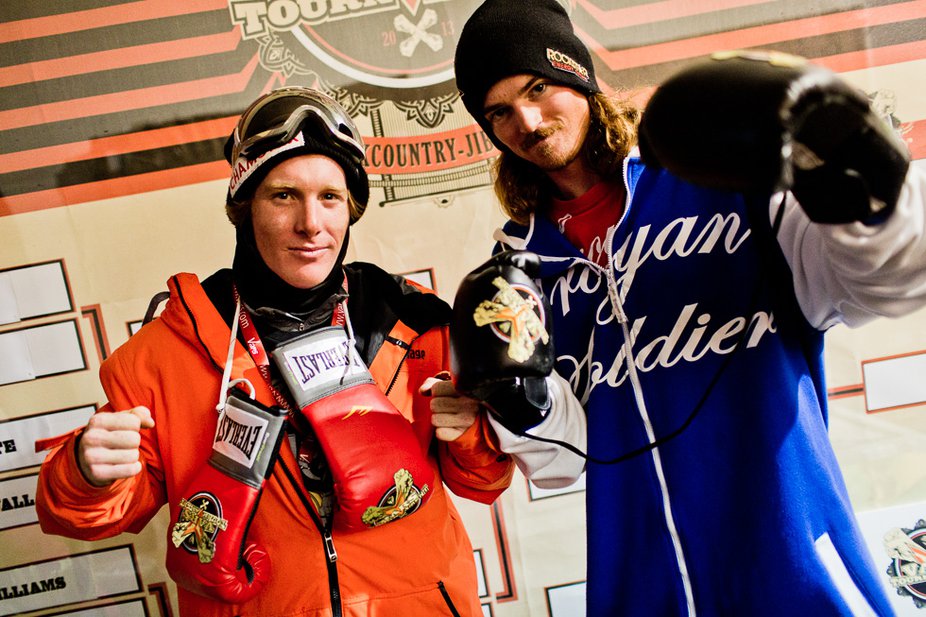 Sam Favret vs McRae Williams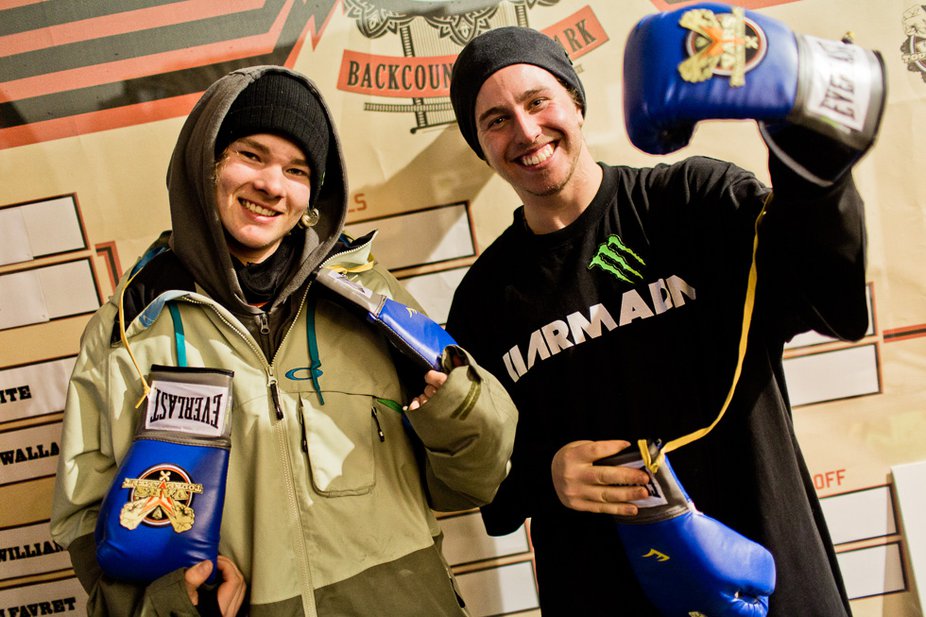 Antti Olila vs Henrik Harlaut
On Day 2, the weather took a turn for the worse, forcing the delay of quarter finals, which we'll have another update on soon, so be sure to stay tuned, and in the meantime, here's some video highlights of what went down during qualifiers...
For more information on the Vars Tournament, check out www.facebook.com/vars.tournament.