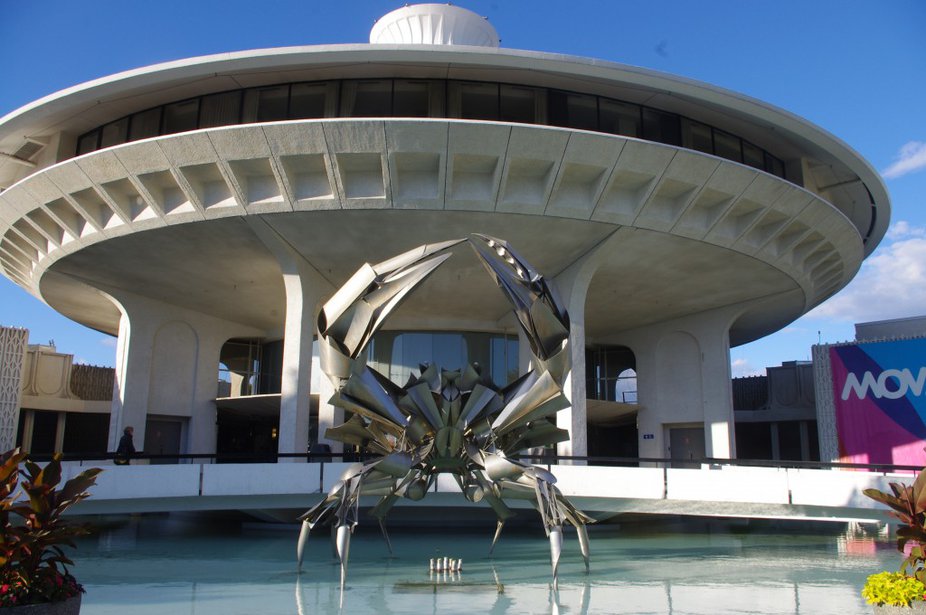 sweet venue!
Our Vancouver premiere went off to a pack house! Sold out show- As occurred in Whistler, the Vancouver show sold out the day before the event. We even had friends who were just going to buy tickets at the door, but with none available we had to send them away empty handed. We squeezed in as many people as possible in the theatre, the limiting venue, and it was packed. Eliel's UBC crowd was cruising with some pre-party wobbly pops and they were super vocal to see little El bomb through powder. There was crowd stoke throughout the show, from the intro that calms everyone down, to the closing segment and onward. There was a rather high stack of swag to give out as well. Intuition gave out some liners, a footbed from Surefoot, poles from Joystick, a pair of skis from Surface, and a whale watching trip from Geord at Adventure Whale Watching. The whale watching prize went to 11 year old Gabe Goerzen, one of three kids at the event, and the crowd was super amped to see a kid win!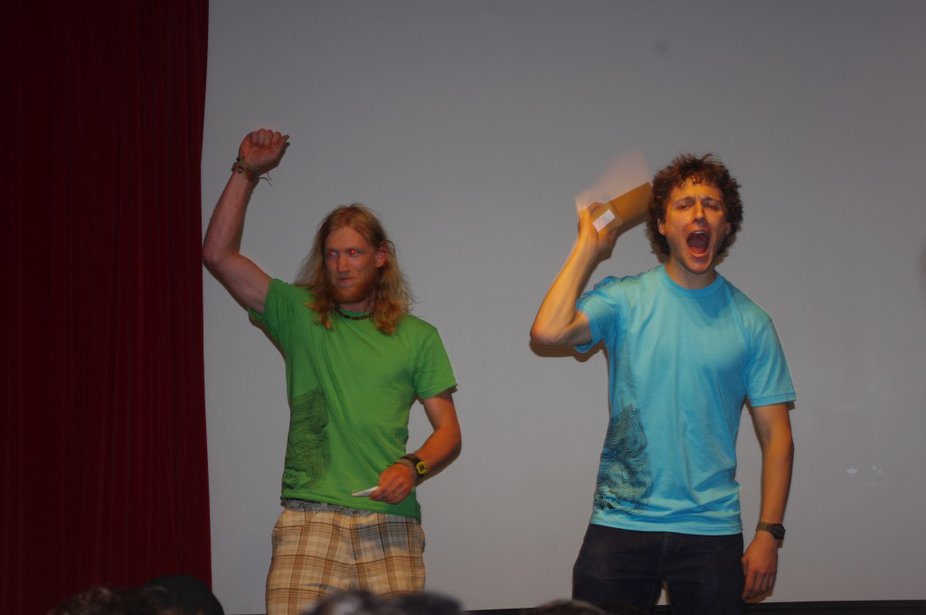 Filmmakers stoked on a packed house!
The pre and post- party venue was pretty nuts. It is the crazy shaped room with a whole bunch of interactive displays and visuals to keep your science mind stoked for hours. There is a piece of a real spaceship engine (that has been to the moon and back), a piece of moon rock that is touchable, and you can even try your skills and landing or launching a spacecraft…I crashed. A big thanks to the Space Centre and their staff for being so accommodating to our antics and allowing us to bring a ski movie to such a rad venue.
Mark and Nic rocking the grass green Dendrite T
Colin Smith, aka, Mr. Clean, was spinning fresh beats all night. This guys spins one incredibly smooth sound and if you are ever in the Victoria area check him out!!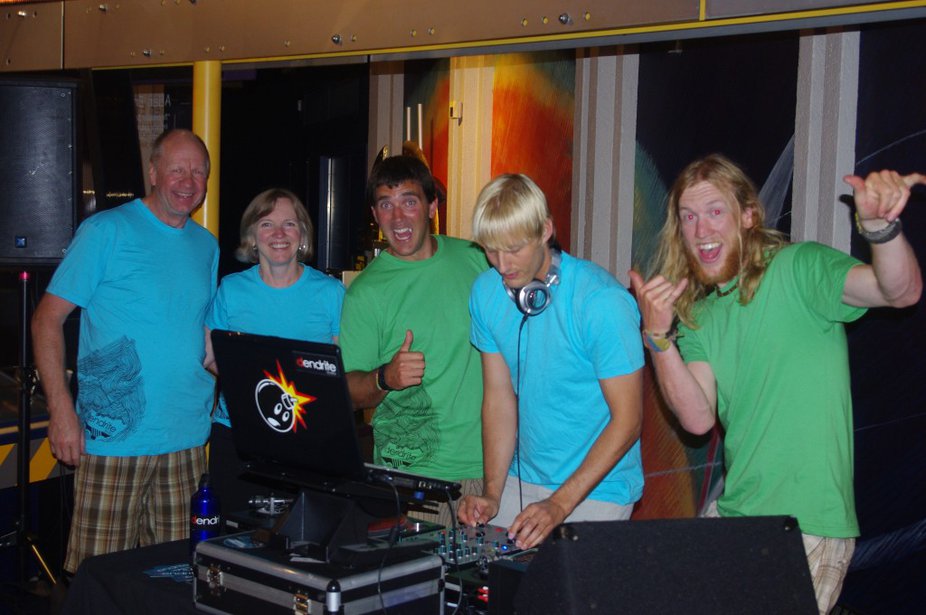 Mr. Clean keeping it fresh and the crowd stoked
Russell provided the beer that flowed all night. Their Rocky Mountain Pilsner and Pale Ale were huge hits with the crowd.
Space theme party room and Russell!
Many athletes were on hand to take in the scene as well and have a good time. Crabtree, PY, Blazer, Eliel, Turpin, Topshee, Dave G., Max and Little C were all at the show to feast their eyes on Out of the Shadows, and quench their thirst with some brews.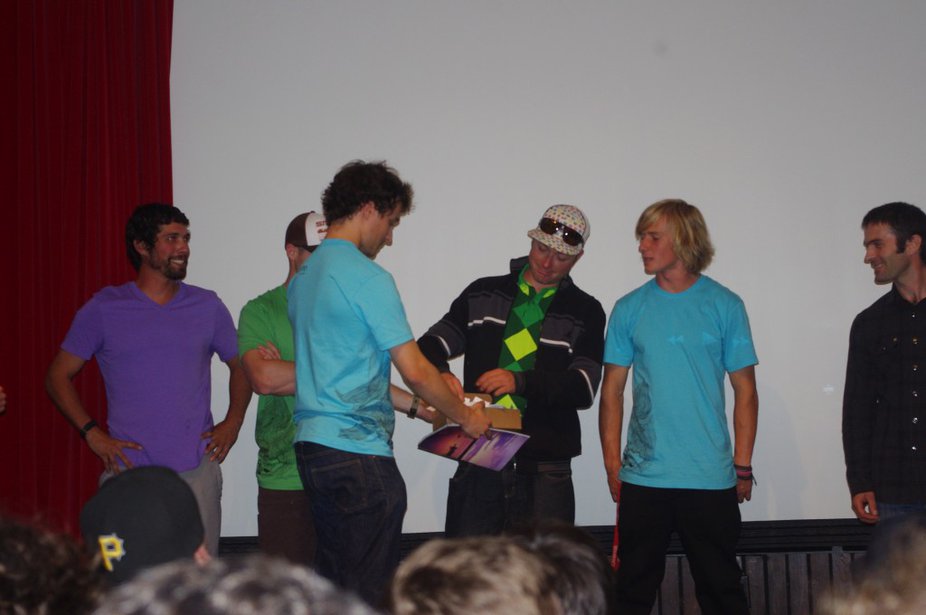 Blazer pulling the name for the whale watching tour