Alterra is really gunning for Vail Resorts with their latest additions to the Ikon Pass: Brighton & Solitude resorts. According to the Ikon Pass site, this is what you can expect to get out of your Ikon Pass at these resorts:
Solitude Mountain: Unlimited access and no blackout dates.
Brighton Resort: 7 days, no blackout dates. Ikon Base Pass offers 5 days with 10 blackout days (Dec. 26-31, 2018; Jan. 19-20, 2019; Feb. 16-17, 2019).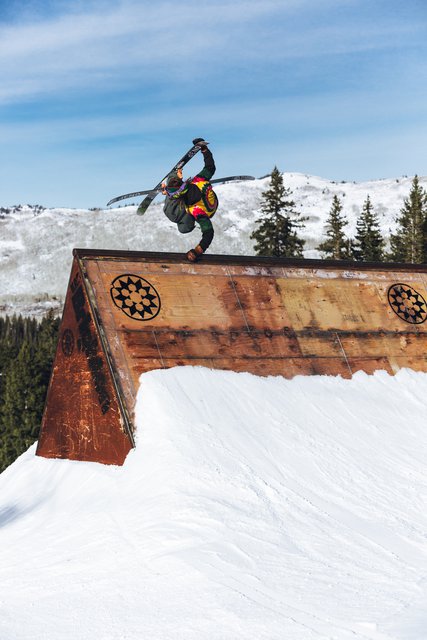 Credit: Christian Raguse Skier: Chase Mohrman
After the addition of these two resorts, pass holders have access to over 10,000 acres of skiing in Utah alone which is more than any other season pass in Utah but will this new addition start to move the Epic Resort-esque crowds to the already crowded Cottonwoods? Only time will tell.