Silver Star Terrain Park(s)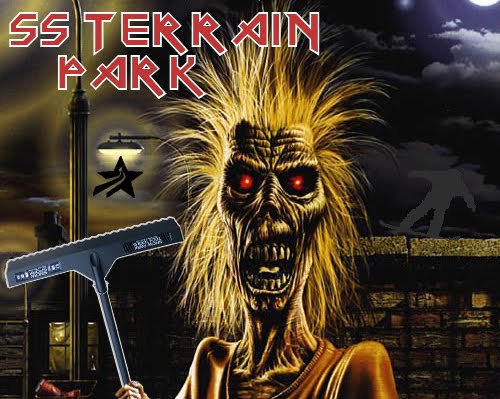 What up Skiers, what up 2010/2011!!!
It's been a bit since ya heard about Silver Star Park updates, and I'm just as amped as you guys are for the upcoming season. We've got plenty of snow piling up, stackin up, and the word on the slopes is good for the upcoming shred season!! We've been busy beavers in the shop to build up, and create some sick sh*t for the upcoming season.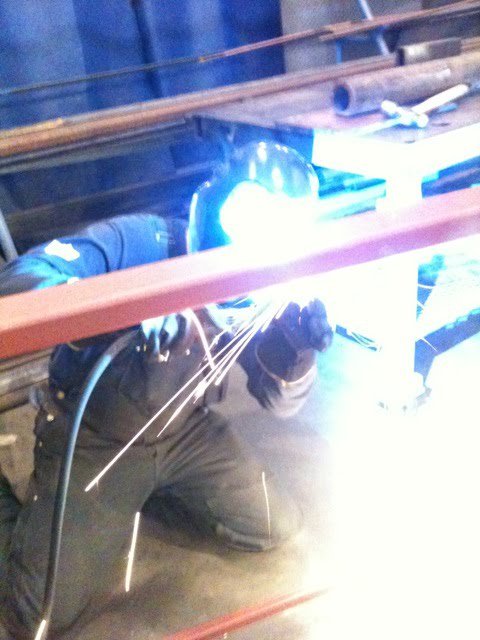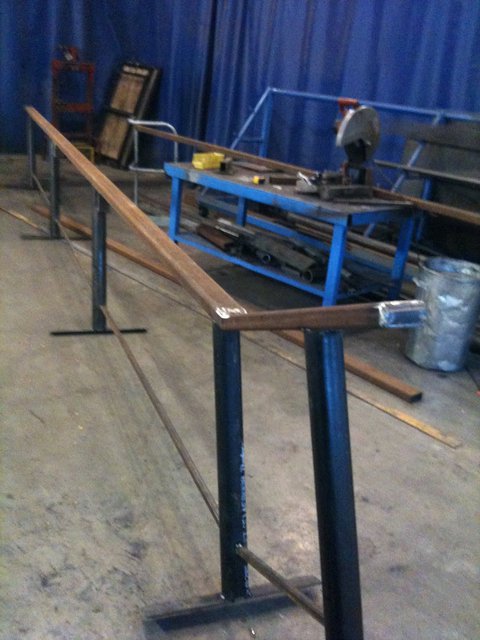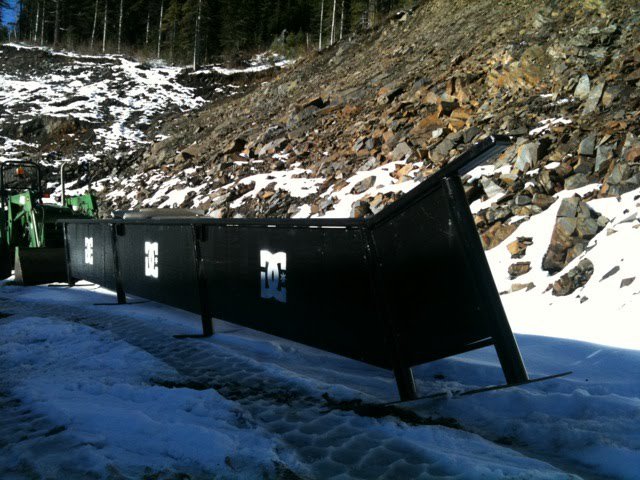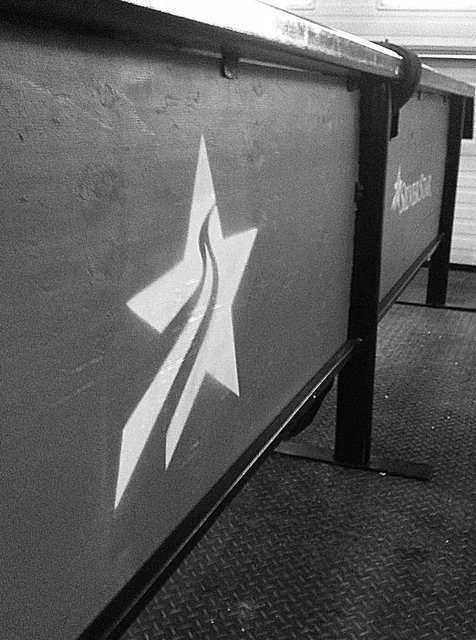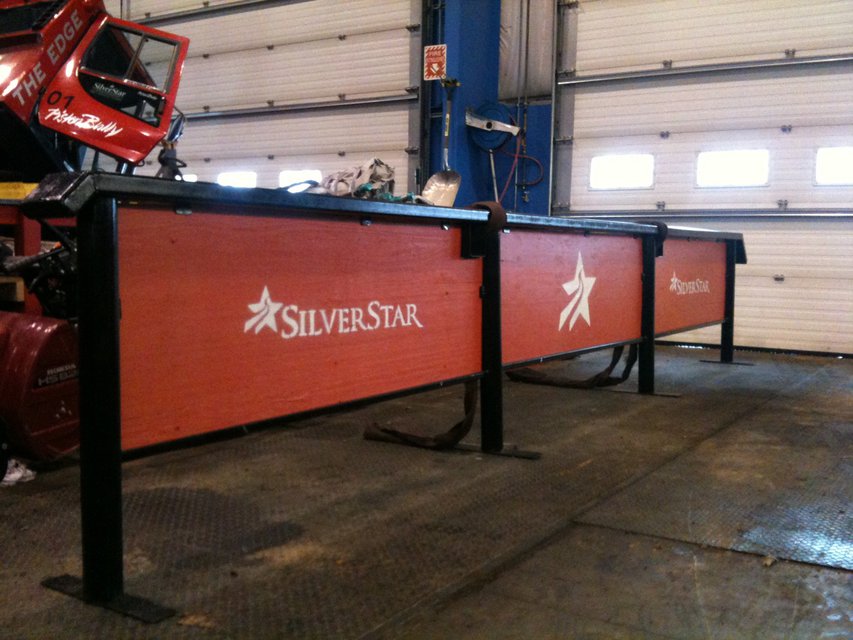 We've got a few fresh new features we've built up for this year, and a bunch of re-vamps and repairs to keep things sliding good. Straight outta the streets is a new 24ft dwn rail with a 3.5ft (donkey) flat at the end, brought to ya by DC. We've built a new 20ft flatbar, bit smaller than the current TELUS one, bit more progressive, and learner friendly.
Pics coming soon will be the new "L" jammer which I won't describe in detail, but can assure you when you see the pics, you'll get the message. Just know that you'll be amped!
We worked with SPS (SnowParkSolutions) on 2 features this year, a massive 34ft DFD (down-flat-down box) and another 24ft down box as well.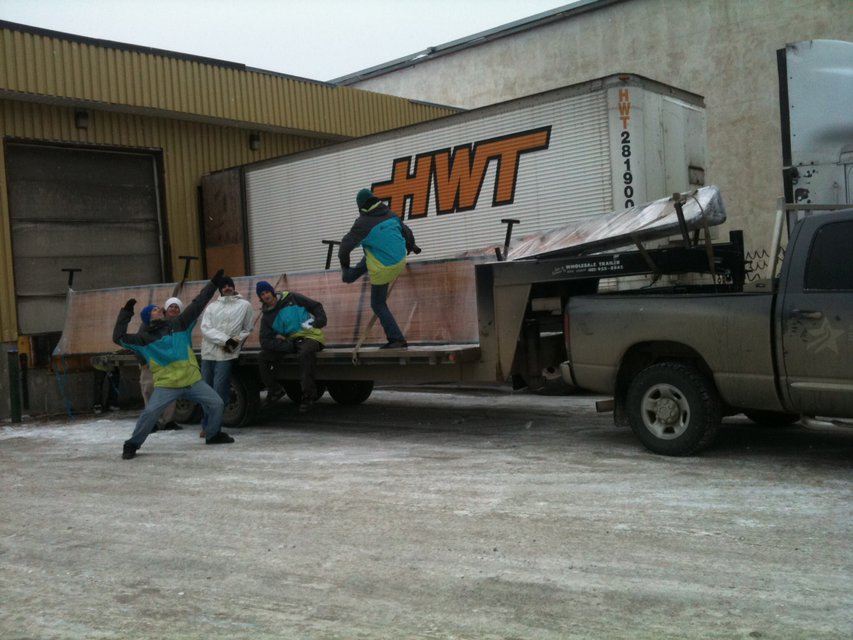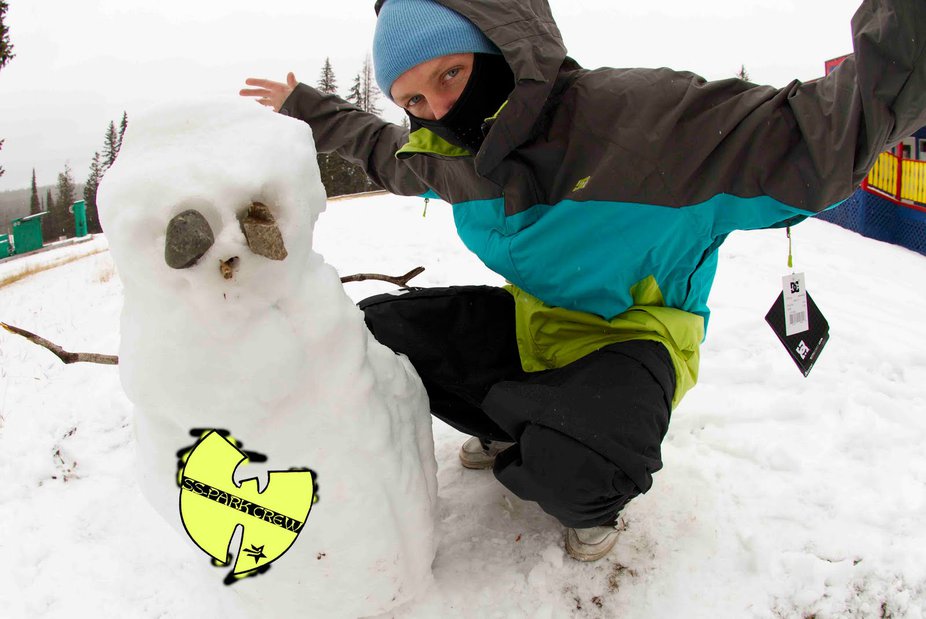 We have relocated the Kiddie Park onto Simple Pleasures (Silver Woods Chairlift) for this season. We've also partnered up with ROCKSTAR Energy drink to bring you the family friendly ROCKSTAR Rider/Skier X track. The track will also be located right next to the Kiddie Park on Simple Pleasures.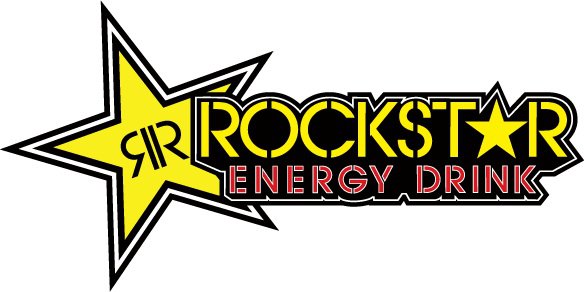 Just a few things to get ya amped on, give you a tease, and stay tuned to keep in the Park Loop. Don't forget to stay updated daily by visiting http://www.ssterrainpark.blogspot.com
As well as http://www.skisilverstar.com
We will Have an Opening Weekend Park located on Middle Dipper, check the steeze from the video below!
Silverstar Update Opening Alpine/Park from Silver Star on Vimeo.
Silver Star Update "Jumpin the gun" from Silver Star on Vimeo.
Shred on Boyeeeeees!!!