Sebastien Eaves here giving you my first athlete update for Salomon on Newschoolers.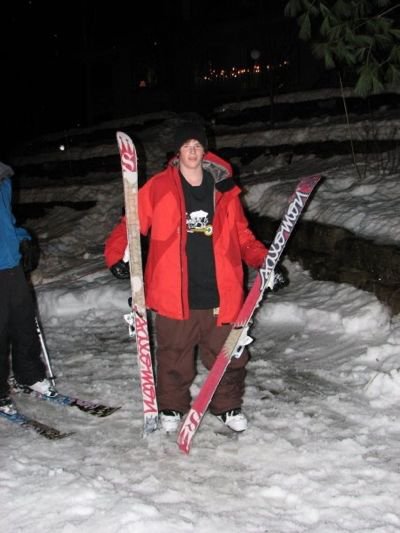 I have done a few comps lately like the Axis slopestyle and finished 11th. Last weekend I did the Golden Crown and I finished 1st!
I was really happy and I did plenty of other comps this winter that went well too. I have attached a few pictures of me. Check them out and see you at Jib Academy at Mont Tremblant!