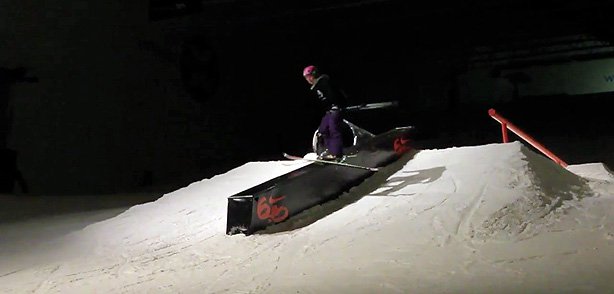 About 2 months ago I published a post about Strictly Business by Unity Productions, a new freeski movie with some of the best British talent around. If you missed out on the trailer then CLICK HERE to check it out. Anyway, before I go on and on about the British Freeskiing scene, it seems only right that I deliver YET ANOTHER full movie for you lot to watch.
This movie features the talents of Joe Tomlinson, Jamie Matthew, Andy Collin, Jamie Lawson and James Woods. With James Woods already known worldwide as being one of the best in British skiing, you know it's going to be a good film. Get your fix.
Unity Productions: Strictly Business – Full Movie
Related posts:Unity-Productions: Strictly Business It's a great cast so sit back, relax and watch...
Virne (full movie) The Finnish Läskikymppi freeride team along with vapaalasku.com have released...
Hello. by Soul Crew – Full movie Soul Crew presents Hello., Soul Crew's debut ski & snowboard...