The Daily Grind is the highly anticipated second movie from the British Unity-Productions. The small crew is quickly becoming one of Europe's top group of riders and are determined to push British freeskiing to previously unseen heights.
James Woods in Livigno. Photo by Pally Learmon
This years movie follows the top tier of British freeskiers and some special guests as they finish a long summer season of working and skiing in the UK before heading abroad to hit the cities and resorts of Europe for some real shredding.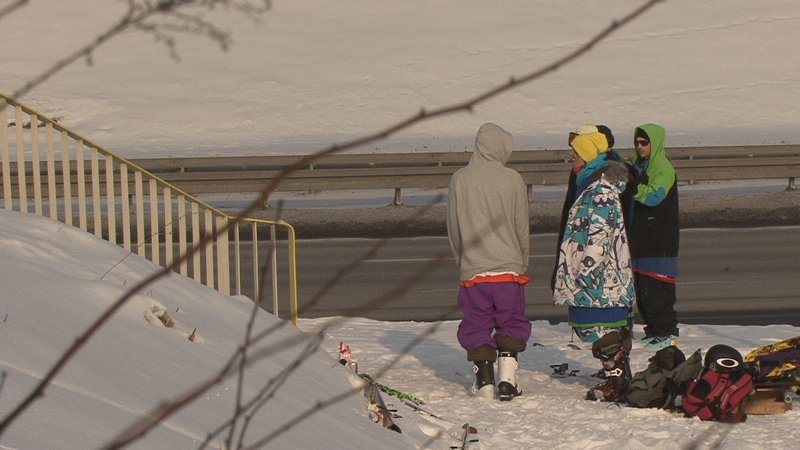 Street rails in Poland. Photos by Rob Embling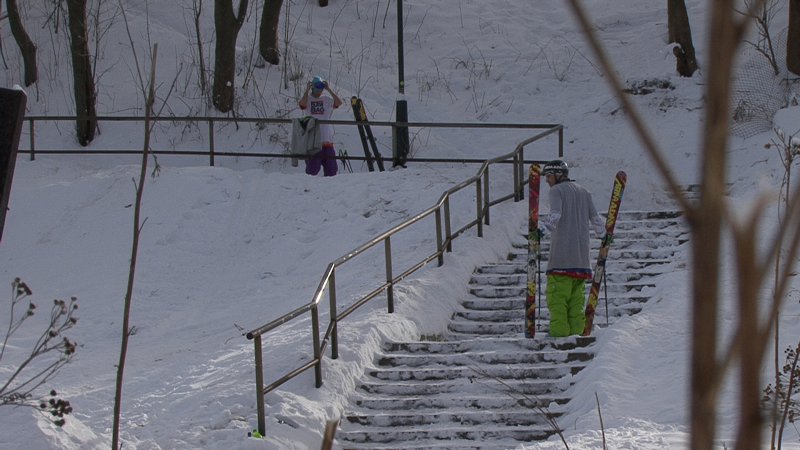 The movie is due to be launched at this years Ride Film Festival in London's Leicester Squareon 18th October and will then be released online as a free download at http://www.unity-productions.co.uk Until then the teaser is guaranteed to get you in the mood.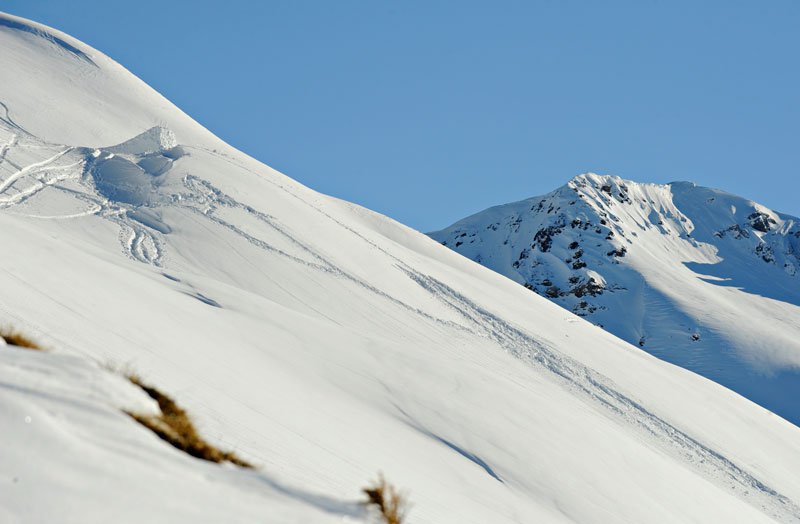 Backcountry in Davos. Photo by Pally Learmond
Shot on location throughout the UK, France, Switzerland, Austria, Italy and Poland. Featuring James Woods, Joe Tomlinson, Andy Matthew, Jamie Matthew, Ally Watson, Andy Bennett, Gavin MacKay, Jamie Cameron, Jack Peppiette, Jamie Lawson, Szczepan Karpiel & many more...
The Daily Grind, Official Teaser from jamie Lawson on Vimeo.