It's been a while since the last blog post since I haven't been in range of wifi and I don't like to pay to use the internet.
 Uluwatu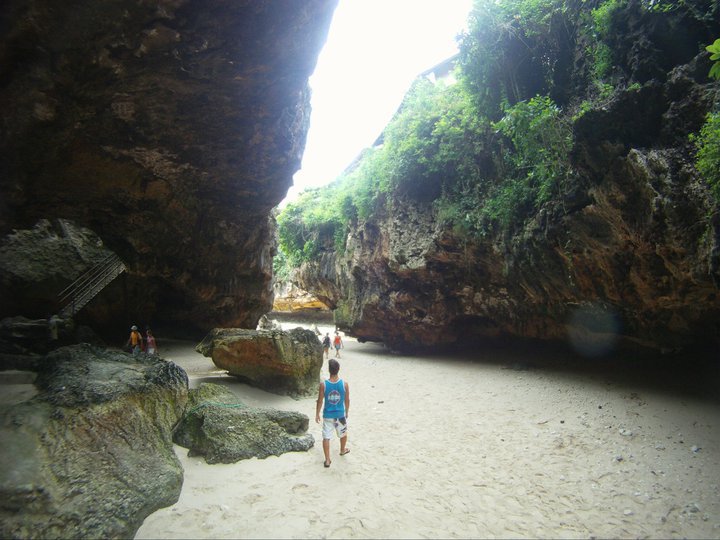 Uluwatu
From Uluwatu we got a ride alll the way up to Munduk, which is in the northern mountains.  It's very beautiful there and all the trees, mountains, friendly people and higher elevation make it feel a lot like Rossland.  On our second day there, we decided to go for short walk to check out a couple of waterfalls, this short walk quickly became a 25km trek which started off really hot and sunny, but then turned into a full of torrential downpour.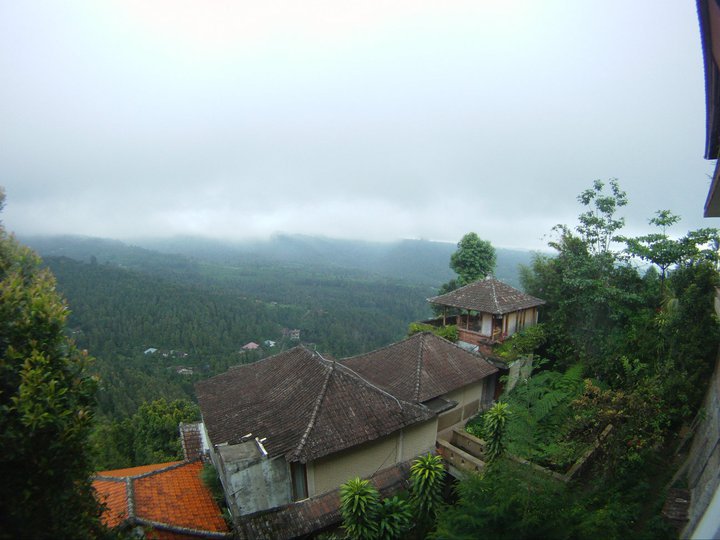 View from our deck in Munduk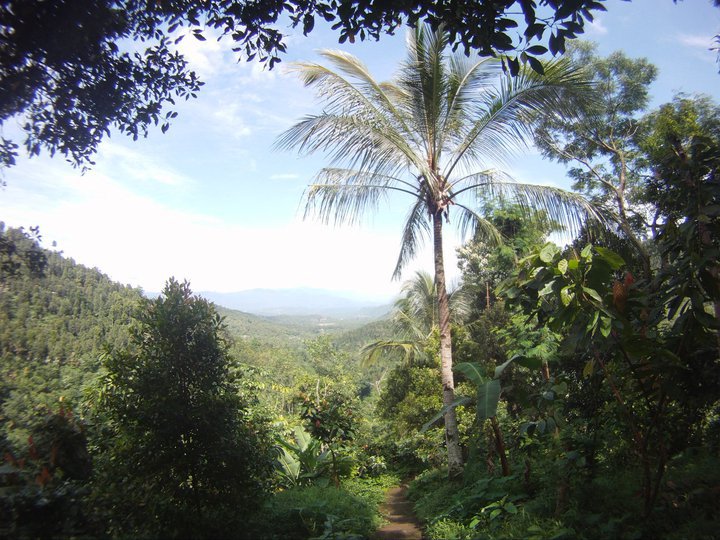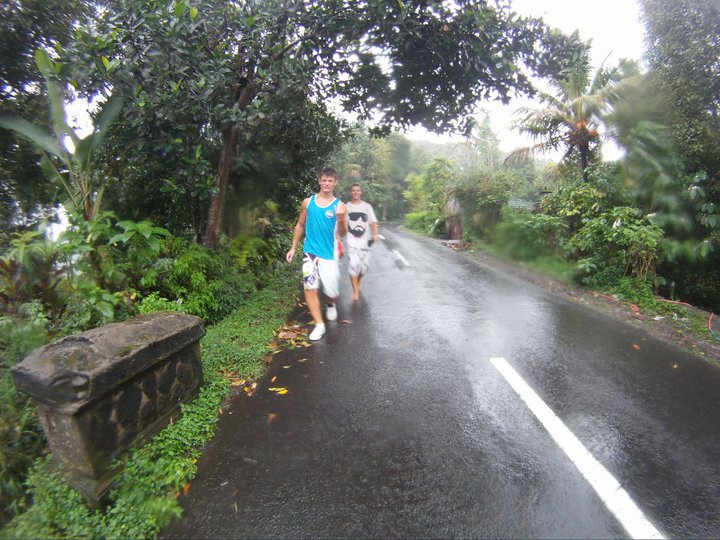 There isn't much to do in Munduk other than hike and look at the abundant waterfalls so we only stayed for 2 nights before continuing north to Lovina.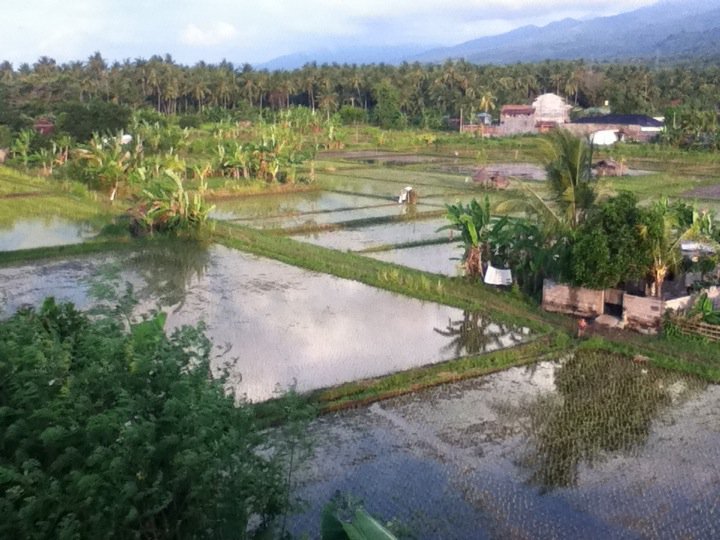 View from our roof in Lovina.  Lovina is spread out over 8km of ocean on the northern coast of Bali, and we took the opportunity to relax and spend a little money as possible for a few days.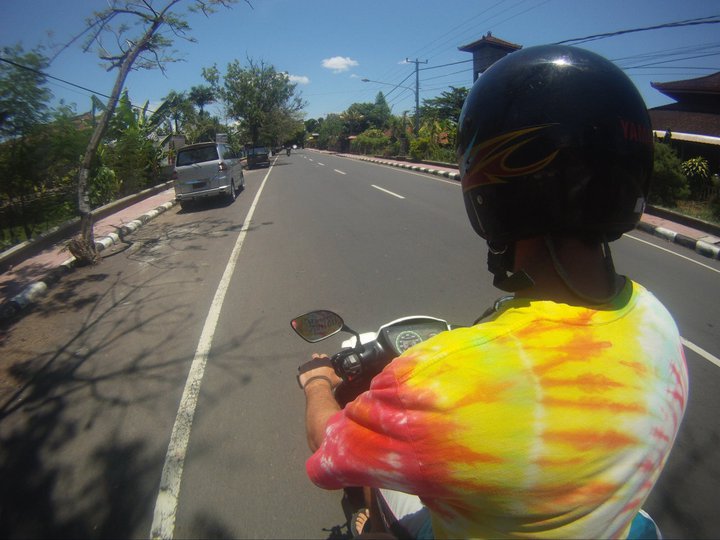 We rented some motorwhips.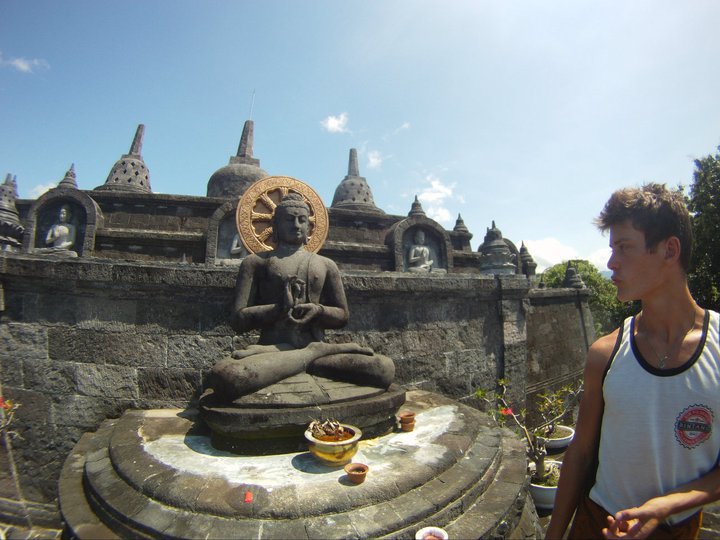 and went to a Buddhist monastery.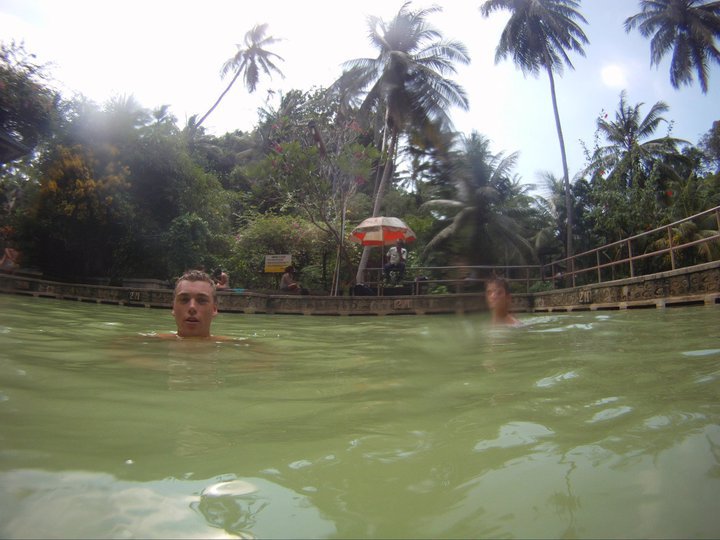 and some hotsprings.
 and more waterfalls. After a few days in Lovina we got a ride back down to Ubud to stay at Wahyu Bungalows for another week of bartering, adventuring, and seeing cool things.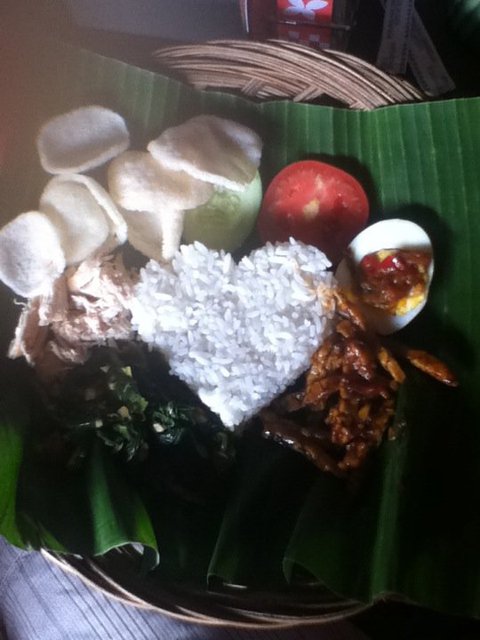 Nasi Jenggo at Devilicious.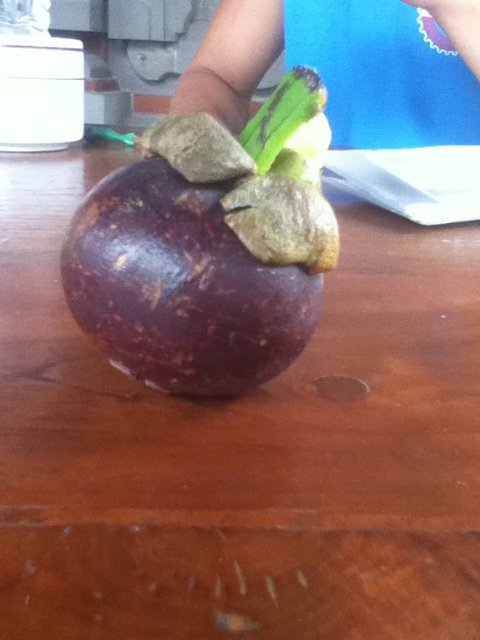 Mangosteen - soooo good.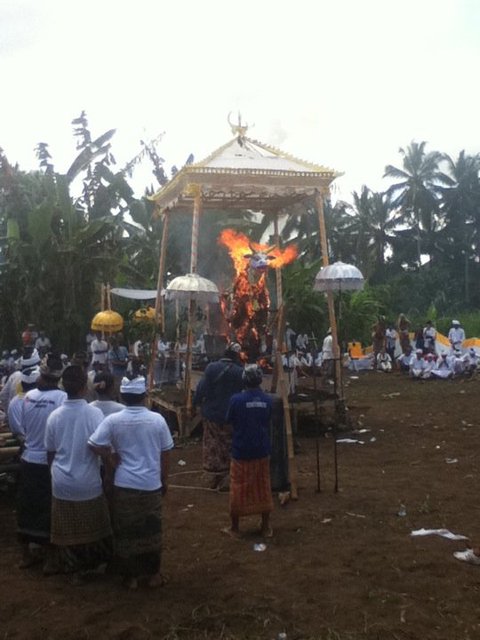 We went to a cremation.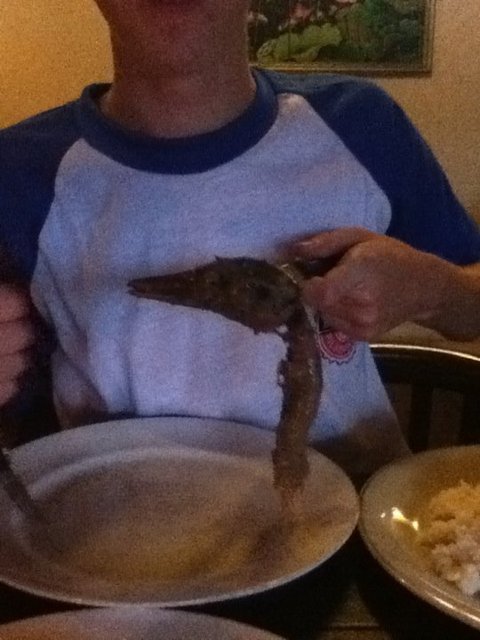 Ate a smoked duck.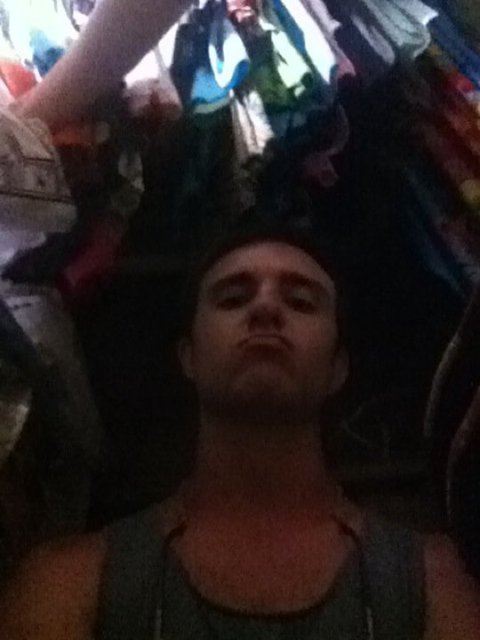 and had lots of fun bartering and hanging out in the massive market every day. After Ubud we headed down to Kuta for some ocean time before Raine and Marshall left.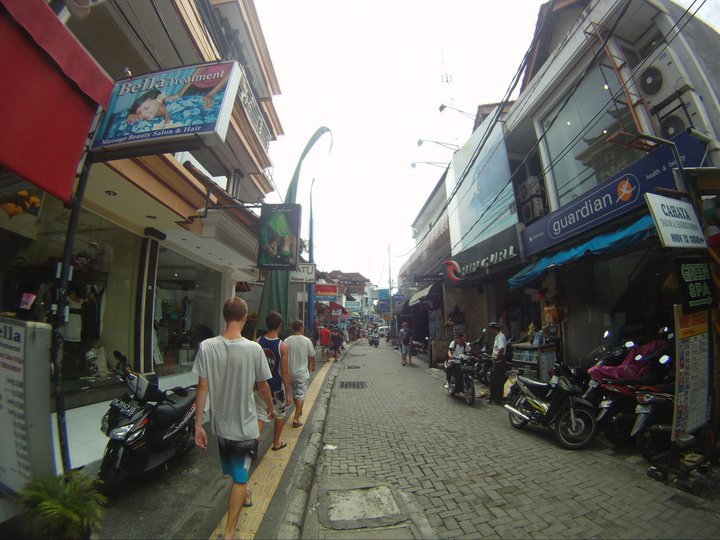 JL Poppies II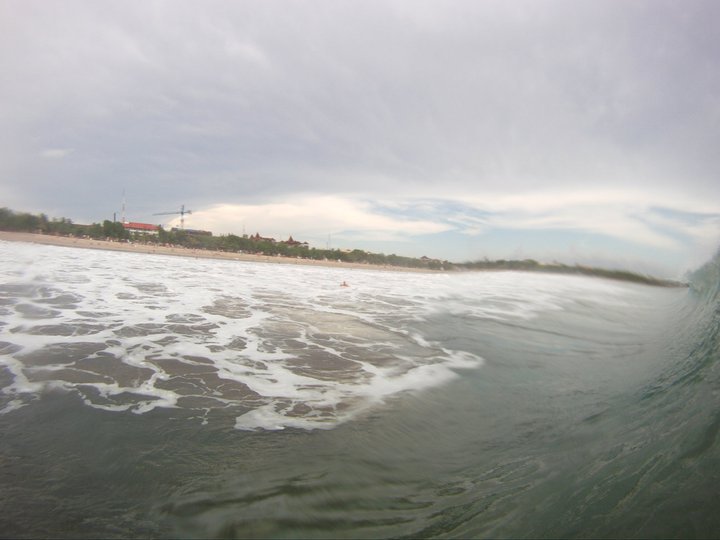 That's all for now!