I stuck a cork twelve that was 13 feet out of the pipe and it was my first twelve in competition.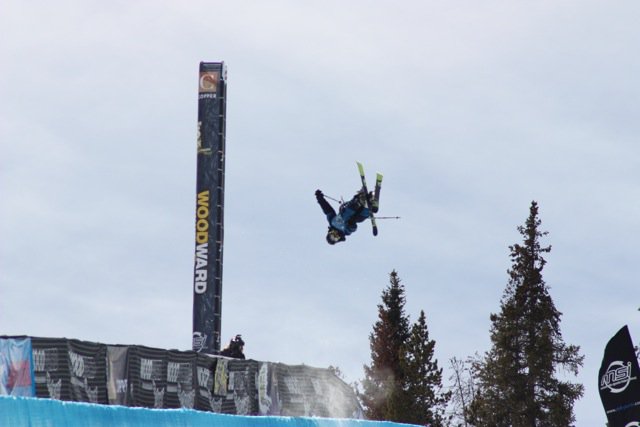 Here's a few sick shots of me on some of my flairs and my flat fives.    
The judges said that my twelve was just as good and high as the pros were doing the whole week and even thought I was on steroids because I was going so high on my tricks.
I won best trick, height, and style. Luke VanVailin called me, "Sick Trick Mitch."
I was in a lot of interviews and on Plum TV. I had so much fun.
It was a jam format and they would snowmobile us to the top of the pipe to get as many runs as possible.
later,
Mitch